Update: Forget Disney Play: Disney's incoming streaming service will now be known as 'Disney+'. In an official tweet, Disney confirmed the finalized title for the 'direct-to-consumer' streaming service, alongside news of yet another Star Wars TV show – featuring Rogue One's Cassian Andor – that would make its way to the platform. Read on for the rest of the latest news and our insights on Disney+ below…
Soon, Netflix won't host Disney films. If you want your Moana, Star Wars or Coco fix, you'll need to subscribe to the Disney streaming service now known as 'Disney+' (formerly referred to as 'Disney Play'). Once the service goes live in 2019, it'll be the place to watch all your favorite films from all those franchises, plus everything Marvel, too.
Here you'll find new exclusive TV shows and movies – including an exclusive, live action Star Wars show called The Mandalorian that's being directed by Jon Favreau and two Marvel shows set around Scarlet Witch and Loki – plus tons of classic movies and TV shows as well from the Disney Vault.
It's billed as the company's 'biggest priority' next year, and it could upend the current king of the streaming world, Netflix, in one fell swoop.
Wondering if you'll need to add another streaming video service to your monthly haul? Here's an early look at what to expect from Disney+, and why even Netflix, Hulu, and Amazon Prime Video subscribers might be tempted to jump on in 2019.
What is Disney+?
Disney+ will be an all-in-one Disney, Pixar, Marvel, and Star Wars video destination, packing plenty of existing movies and TV shows along with a stack of brand-new content.
Disney has been working on the plan for some time now, acquiring a controlling stake in streaming technology provider BAMTech in 2017 following a first investment the previous year. BAMTech spun out from Major League Baseball's streaming efforts and now powers platforms like HBO Now and ESPN+, so it knows a little something about on-demand video traffic.
Obviously, Disney has a massive heap of content in its archives: loads of movies, TV series, and cartoons spread across the Disney, Pixar, Star Wars, and Marvel brands. Fox's entertainment brands may well be folded into that, as well, given the pending deal.
Disney makes serious money (an estimated $300 million) putting its films and properties on Netflix and other services, but if Disney+ is attractive enough to pull in millions of paying subscribers, then it could yield potentially much more income. And it gives Disney a new, exclusive platform for developing new content, whether it's with existing brands or original properties.
The service is expected to launch in late 2019, giving Disney plenty of time to court creators and then develop and produce new shows.
So just who will be able to tune into the House of Mouse's streaming service? A report from Deadline suggests that the service will first debut in North America before expanding internationally.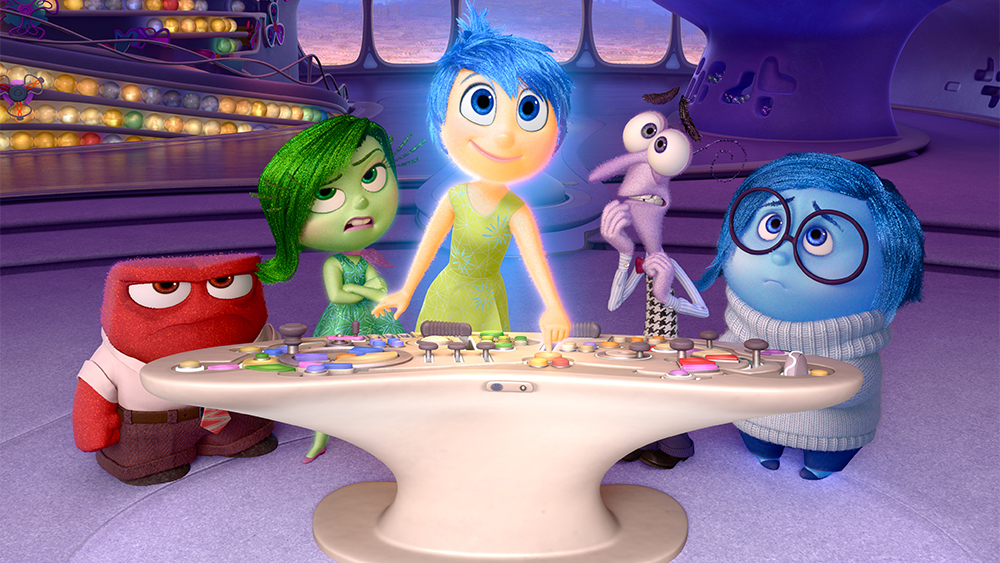 What content will Disney+ have?
Disney+ plans to have four to five exclusive TV shows and four to five original movies ready for the late 2019 launch, which means there will be a large amount of fresh content available on day one.
Surely the most exciting original announcement so far is that of a brand new live-action Star Wars TV series from Jon Favreau (Iron Man, The Jungle Book) who will both write and executive produce the show. We've been waiting for details about it for what feels like years, but the title has finally been revealed as The Mandalorian.
For those not in the know, Mandalorians are a race (or is it species?) who live on the planet Mandalore and they're jetpack-toting warriors with a lot of political baggage. Now unless you've watched Star Wars Rebels, the only Mandalorian you're likely to have met before is Boba Fett.
But the new series will introduce us to a Mandalorian we've never met before and will follow his (or hers?) adventures throughout the Star Wars universe.
If that wasn't enough to get you excited, details have also been revealed that some great directors will be working alongside Favreau on the show, including Star Wars alum Dave Filoni, who'll direct the first episode, as well as Bryce Dallas Howard, Taika Waititi (Thor: Ragnarok) and Deborad Chow (Jessica Jones).
It's not the only new Star Wars episodic content that'll be on the service early on, either. Rogue One's Cassian Andor (played by Diego Luna) will also get his own prequel TV series exploring his life before the events of the 2016 film.
At San Diego Comic-Con 2018, Disney announced that a new, concluding season of animated series Star Wars: The Clone Wars will also be on the service. We have to imagine that the existing episodes, currently on Netflix, will also join the fray.
We'll also get an original Marvel series, separate from the myriad shows already on Netflix and other platforms/channels, as well as a new Monsters Inc. project and a fresh take on the once-popular High School Musical franchise.
Many additional new shows and TV series have been rumored or reported on, but not officially announced as of this writing. Deadline suggests that projects based on Lady and the Tramp, Don Quixote, Sword and the Stone, and 3 Men and a Baby are in the works, along with other projects titled The Paper Magician, Stargirl, Togo, and Timmy Failure.
Deadline suggests that two films for the service were already in post-production as of February 2018: Magic Camp from director Mark Waters (starring Adam DeVine and Jeffrey Tambor), and Christmas-themed comedy Noelle from Marc Lawrence (featuring Anna Kendrick and Bill Hader).
That's not to mention the back-catalogue. Little's been said on older content, though we assume there'll be a good share of remastered classics and selected titles from Disney's extensive 95-year history. There'll also be plenty of television programming from the Disney Channel, Disney Junior and Disney XD.
All told, you can expect "thousands of hours" of Disney TV shows and films on the service, including existing content, and that new Disney, Marvel, and Star Wars films will be available to stream at some point following their theatrical releases.
How much will Disney+ cost?
No official details have been released yet, but Disney is clearly positioning the service as a lower-cost alternative to Netflix.
"I can say that our plan on the Disney side is to price this substantially below where Netflix is. That is in part reflective of the fact that it will have substantially less volume," said Robert Iger, The Walt Disney Company's chairman and CEO. "It'll have a lot of high quality [content], because of the brands and the franchises that will be on it that we've talked about. But it'll simply launch with less volume, and the price will reflect that."
In short: less content for less money, but there should be plenty of compelling stuff on offer. Iger also suggested that the price could rise gradually over time as the service expands, which is hardly surprising—Netflix's prices have risen alongside its pivot towards original content.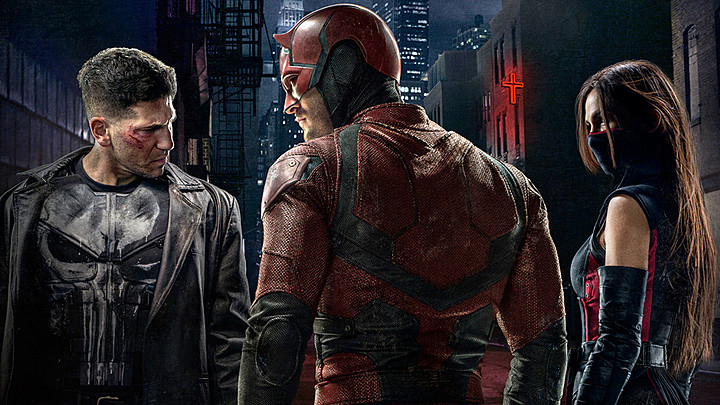 What will Disney+ be missing?
The Disney streaming service won't have content from outside of the Disney ecosystem, as far as we know. That might seem obvious enough, but services like Netflix and Hulu have such diverse offerings because of their wide partnerships and licensing deals.
Disney has plenty of content to draw from, especially if Fox content comes onboard as well, but this will still be a very Disney-centric offering. On top of that, there won't be any R-rated or adult-oriented content on the service. That stuff will go to Hulu instead, according to a report from Deadline.
Also, the Marvel original series on Netflix will stay where they are for the foreseeable future. "As long as they keep making those shows, they continue on Netflix," said Netflix chief content officer Ted Sarandos in early 2018. "Our Marvel series that Disney produces for us – we own those shows. They run until we cancel them." He added, "We get to use them for a very long time."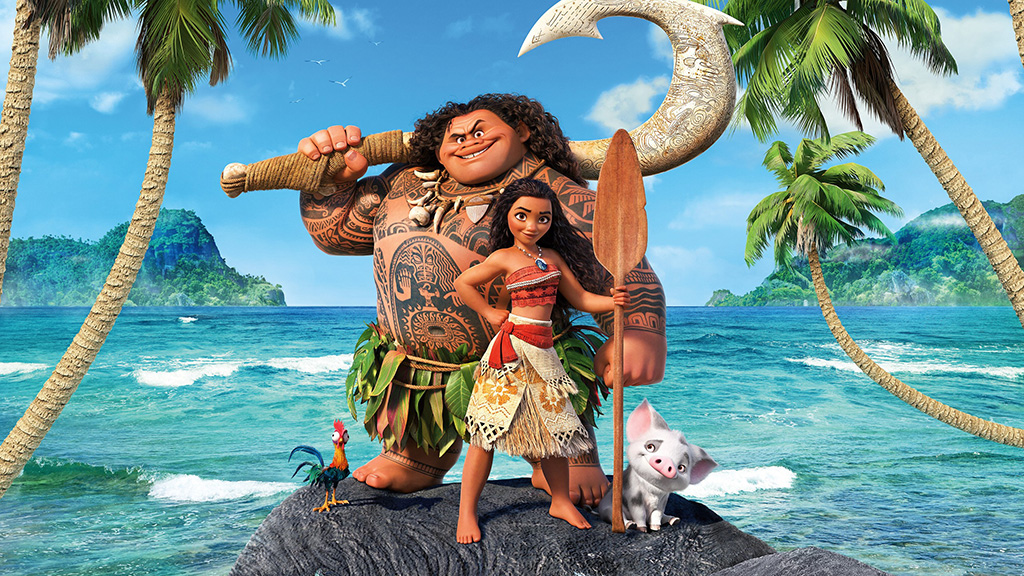 Should I subscribe to Disney's streaming service?
It's far too early to know exactly how Disney+ will take shape, since we don't have a sense of the branding, availability of platforms, or final pricing—but the early signs are all promising.
Disney plans to tap into its estimable vault of franchises to create exclusive and potentially compelling new content, along with creating a single streaming service for watching all of the latest and greatest movies and TV shows from across the Disney creative ecosystem.
It'll have less content than Netflix, but a lower price is planned – and the Disney streaming service might be more appealing as an add-on to your current subscriptions, rather than a full-on replacement for Netflix or Hulu.
The Disney streaming service won't be as comprehensive or wide-ranging as some rivals, but Disney, Star Wars, and Marvel fans might have trouble resisting some of the original shows and movies coming down the pipeline. We're certainly excited to see what Disney has in mind for the live-action Star Wars series, above all, but other projects sound compelling as well.