The Honor 20 (previously rumored as the Honor 11) is the next flagship phone with a more mid-range price tag expected to come out of the Chinese firm.
The Honor View 20 launched in December 2018, and that may mean we're still a few months off a Honor 20 release date.
With the announcement of the View 20, it makes sense to move away from the Honor 11 name, as the firm has a history of synchronized naming, so the Honor 20 is far more likely to be the official moniker.
Nothing much is known about the Honor 20 so far, but we can take some educated guesses about when we might see it and what it might feature.
You'll find those below, along with a list of the things we most want from the Honor 20, to make it even more impressive than the Honor 10 it's set to replace.
Cut to the chase
What is it? The successor to the Honor 10
When is it out? Probably mid-2019
What will it cost? Likely at least £399.99 (around $540, AU$720)
Honor 20 release date and price
There aren't many Honor 20 release date rumors so far and that's no surprise as the company launched the View 20 at the end of December.
That does follow the pattern of the previous generations of Honor flagships though, as the Honor View 10 launched in December 2017, with the Honor 10 following in May 2018.
It means that the most likely Honor 20 release date at the moment would be May 2019, assuming the firm keeps with its current release cycle. A new rumor from China suggests the company may launch a phone called the Honor 20 Pro on April 25.
Whether that means this is the follow up to the Honor 10 remains to be seen as it may just be a new variant of the Honor View 20. Don't count on being able to buy the Honor 20 in the US or Australia though, as many Honor phones don't hit those countries.
As for the Honor 20 price, you're probably looking at a minimum of £399.99 (about $540, AU$720), as that's what the Honor 10 launched for. We wouldn't be surprised if the price goes up though.
A leak suggested it'll launch in three sizes, with prices starting at ¥2,999 (roughly $450, £350 or AU$630). Since phones often launch at very different prices in China as the rest of the world we don't expect the Honor 20 to launch at exactly that price, but it could be in the ballpark.
Honor 20 news and rumors
There aren't any Honor 11/Honor 20 rumors yet, but some things seem likely. For example, the Honor 20 will probably use the Kirin 980 chipset, as that's the one used in the recently released View 20.
We've also seen that suggested in a leak from China that believes the phone will come with the top-end chipset as well as either 6GB or 8GB of RAM. You'll also have the choice of 128GB or 256GB of storage.
It's also possible – though less likely – that the Honor 20 will have an in-screen fingerprint scanner, given that the Honor 10 already has an under-glass one and the Porsche Design Huawei Mate RS (which is made by the same parent company) has an in-screen scanner.
Though such a feature may be reserved for the pricier Huawei P30 if it happens at all.
In one of the first Honor 20 leaks, we heard that the device could have a tri-lens rear camera setup consisting of a 48MP/20MP/8MP trio, as well as a 32MP front camera, which would make it quite the photographic powerhouse, although as with all leaks it's worth taking this with a pinch of salt.
That same leak above that spoke about RAM suggested the company will be using a IMX600 Sony sensor, which we've previously seen perform well in the Huawei P30 Pro.
What we want to see
While we're waiting for more Honor 20 rumors and leaks, here's a list of the seven things we most want from it.
1. Water resistance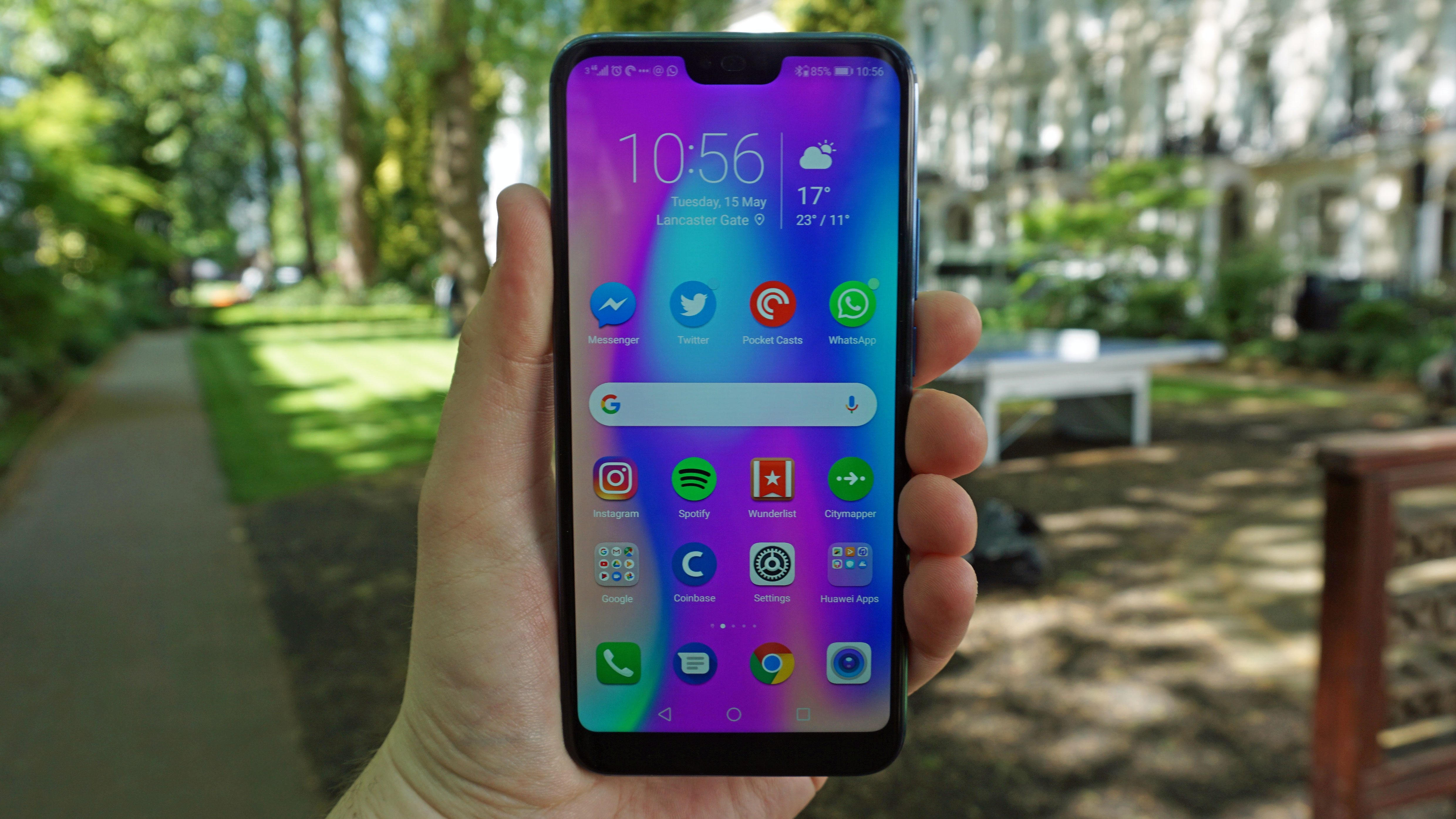 The Honor 10 has a lot of high-end features, but one that it lacks is water resistance. Coupled with its largely glass build that makes it feel like a very vulnerable phone, and while we don't necessarily want to see too many design changes we would like to at least be able to get it wet.
So hopefully the Honor 11/Honor 20 will offer some amount of water resistance. We'd like to see at least IP67 certification (which is what the likes of the iPhone X has and means it can be submerged up to 1 meter deep for up to 30 minutes) but the more the better.
2. Better battery life
The Honor 10's battery life is reasonable, but nothing special, lasting around a day but not much more, as seems to be standard with phones.
For the Honor 20 we'd like to see that improved. If it could stretch to two days of life that would make all the difference, meaning you'd be fine if you forget to plug it in overnight and even making it more viable to take camping and to other off-grid activities.
A Honor 20 leak suggested it'll have a 3,650mAh battery pack, which is above the Honor 10's 3,400mAh but still below the Honor View 20's 4,000mAh.
3. The same stylish back in more colors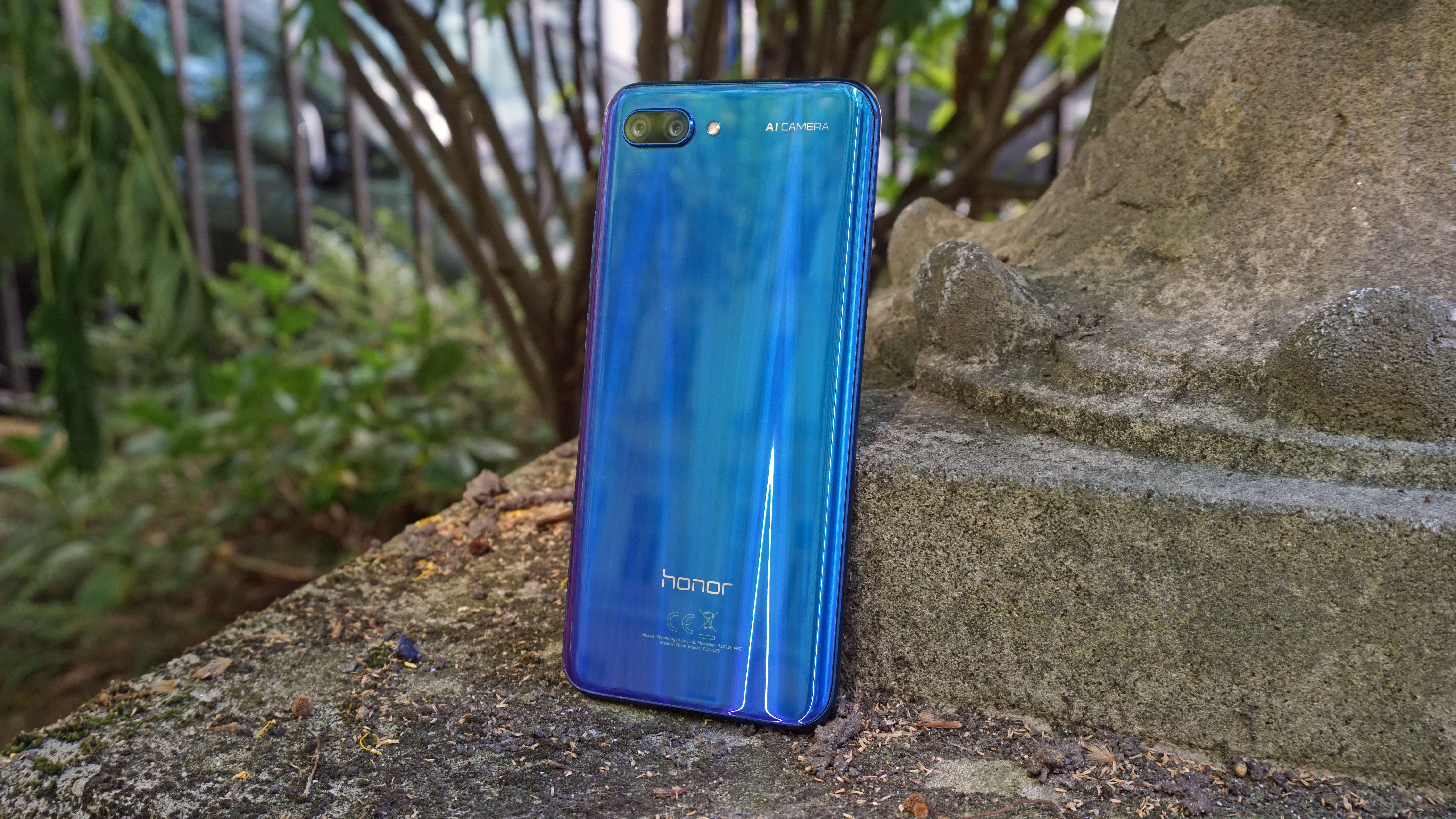 We're big fans of the Honor 10's bold, reflective back that in some shades can even morph color, but there aren't enough shades available, and not all options are available in all regions.
Given how eye-catching the look is, we'd like more opportunity to tailor it to our tastes, so for the Honor 20 we want more than just a few color choices.
4. A faster camera
The Honor 10 has a fairly capable dual-lens camera, but it can take a surprisingly long time to start up. Snapping is speedy enough once it does, but the time taken to actually get into the app can mean missing a fleeting photo opportunity, so we want to see that fixed for the Honor 20.
There's enough power in the Honor 10 that the delay shouldn't be necessary as it is, so perhaps a software update could fix it on the existing hardware, but either way we'll be really unimpressed if it manifests itself again on 2019's phone.
5. Wireless charging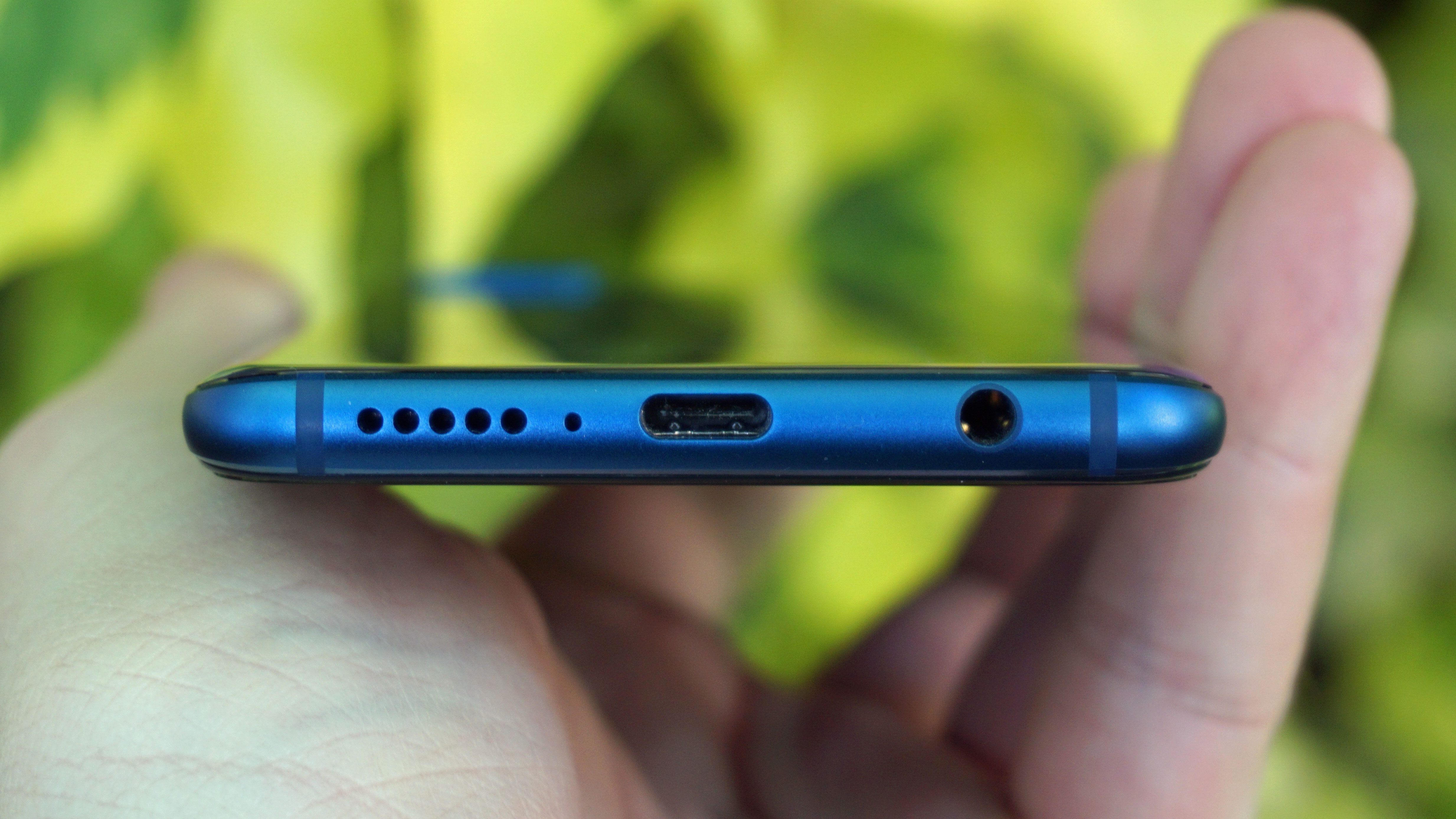 The Honor 10 supports fast charging but one thing it lacks is wireless charging, so we'd like to see that remedied for the Honor 20.
Its absence is perhaps a cost-cutting measure, and arguably a worthwhile one since the Honor 10 gives you an awful lot of phone for the money, but hopefully the company can find a way to include wireless charging on the next model without pushing the price up.
6. A microSD card slot
There's lots of storage in the Honor 10 and that's a good thing too as there's no microSD card slot.
But while the up to 128GB of storage found in the Honor 10 should be enough for most people it won't be enough for everyone, so we'd like a microSD card slot coupled with at least that much storage in the Honor 20, to keep everyone happy.
7. Better low light photography
While the Honor 10's camera is fairly good it's not a match for the snappers on the Huawei P20 and Huawei P20 Pro, especially when it comes to low light shots, so we'd like to see the Honor 20 borrow from them and perform better when the sun starts to set.
The OnePlus 7 is another affordable flagship due this year
Image Credit: TechRadar