Paris Games Week is fast approaching. Now in its eighth year, the show is scheduled to begin on November 1 before running through to November 5.
This year, all eyes are on Sony and the pre-show conference that it's announced as taking place on October 30 at 3pm GMT / 4pm CET / 10am ET. At the moment Sony is the only company with any established plans for the show so it makes sense that it's the focus of all the excitement.
We've already laid out exactly how to watch PlayStation's Paris Games Week Conference, but here we're going to take some time to speculate about what exactly Sony is planning to reveal.
All eyes on Sony
The buzz around this conference hasn't come from nowhere – in a blog post Sony itself said that "big game announcements" are going to be made at the show and PlayStation's social media director, Sid Shuman, tweeted that fans "won't want to miss" it.
Sony better than anyone knows that it's dangerous to over-hype and under-deliver, so our hopes are high for some exciting reveals at Paris Games Week.
Aside from what Sony itself is saying right now, there is precedent for some big news at this year's show.
Paris Games Week has, historically, been the European show where Sony has made big new IP reveals, the most recent being Detroit: Become Human in 2015. Given that the company was fairly quiet in Paris last year and at Gamescom in Germany this year, Paris Games Week is really its last chance to make a big impact on a European crowd in 2017.
Big in Europe
There's also the fact that earlier this year Sony Worldwide Studios boss Shuhei Yoshida said things were "held [back]" from this year's E3 showcase and that there would be "some more news coming out from our teams later this year. No question."
E3 is traditionally where everyone goes big and Sony usually pulls out all the stops but this year there was, admittedly, something missing from its conference. We at TechRadar felt that Sony let its trailers do a lot of the talking – unfortunately what they said was either old news or not particularly exciting in comparison to what else was being shown off at E3.
We were glad that Yoshida said there would be more announcements to come and we expect many of them will take place at Paris Games Week. There's a good chance some announcements will also be saved for PlayStation Experience in December but we think the fact that Paris Games Week takes place so close to the launch of the Xbox One X gives it a calendar advantage for the biggest stuff.
Price drops
Microsoft will launch the most powerful console in the world, the Xbox One X, on November 7, so Paris Games Week is Sony's final chance to take to the stage and throw a spanner in the works.
As such, we wouldn't be all that shocked to see a price drop for the PS4 Pro announced. Sony's 4K console is already cheaper than Microsoft's but a further drop in price could really give it the edge.
Something that could give Sony even more of an advantage in this area, though, would be to announce affordable 4K TV and console bundles. Given that Sony manufactures 4K TVs and a 4K console it could really help two sides of its business and offer something that Microsoft can't. It could also be a great bundle opportunity for Sony's Xperia XZ Premium smartphone which has a 4K display.
Our hopes are, admittedly, not too high for this since this is the kind of department crossover Sony hasn't dabbled in in the past but it'd make so much sense we can't let the dream die yet.
PSVR but no altera vita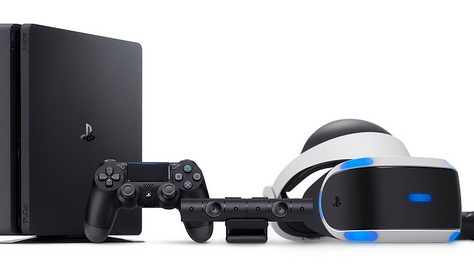 Another hardware announcement we're anticipating is some more release information for the new PSVR model that was recently announced. Though this new headset doesn't make any significant changes, it does have some design changes which get rid of some ease of use problems owners of the original headset have to contend with.
We know that the headset will be coming to all markets and we know it'll be the same price as the current model. Sony has said more information and, most importantly, a release date, would be coming "soon." Paris Games Week would be the perfect time for this.
A hardware announcement we're not anticipating, however, is a new PS Vita console given a recent interview former SIE CEO Andrew House had with Bloomberg. This interview made us inclined to believe that rather than a new handheld, Sony might announce further mobile integrated functions for its current consoles.
Given that it unveiled its Jackbox-style PlayLink platform at E3 we have a feeling we'll see some more on this at the very least.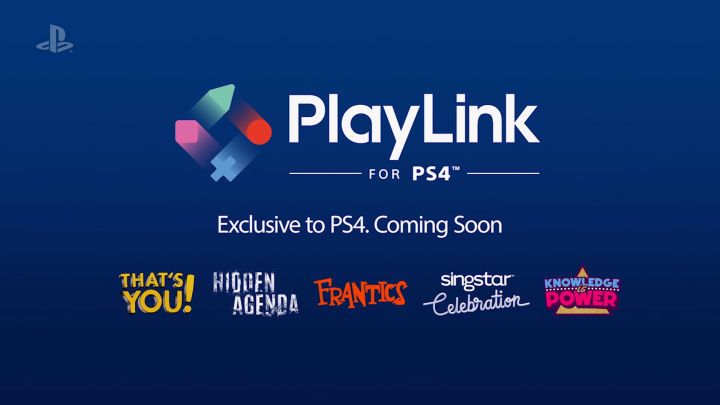 Bringing the gaming goods
When it comes to software we think it's almost certain that Sony will give a little more information on the upcoming Detroit: Become Human, a game that was first revealed at Paris Games Week last year.
The game was notably absent from the company's E3 showcase but it had a stall on the show floor at this year's Gamescom so we have a suspicion Sony is ready to reveal something new, whether that's a trailer or a release date.
Other than that we anticipate some more details on the upcoming Horizon Zero Dawn: Frozen Wilds DLC as well as God of War and the Shadow of the Colossus remake.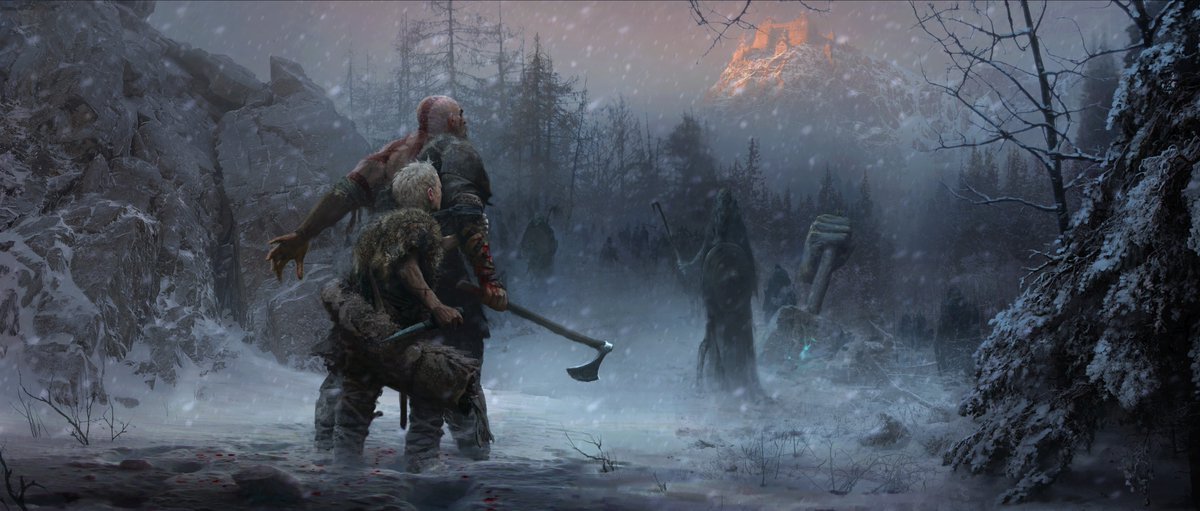 Perhaps, though this is less likely, we'll also see some more information on The Last of Us Part 2. It wouldn't be a terrible time to hear more about Media Molecule's mysterious Dreams, either, especially given the fact that Jim Ryan stated at E3 that we'd see more about it "later in the year."
We also think it's likely that there'll be some new PSVR games released to accompany the new PSVR model. We'd love to have some more titles to add to our best PSVR games selection.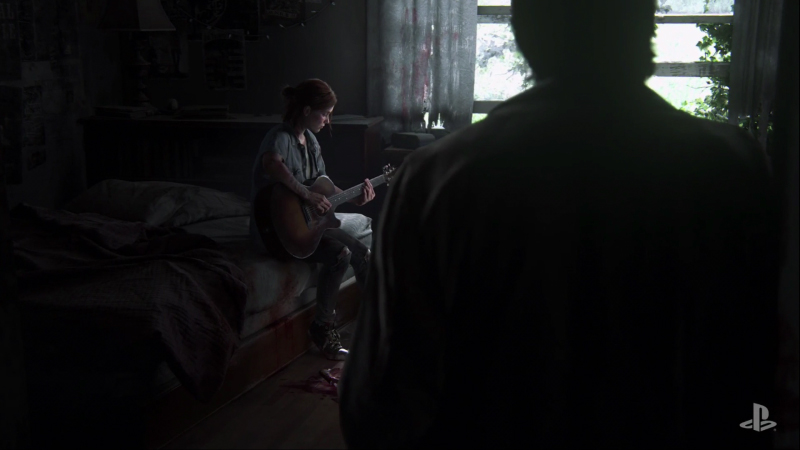 A big issue that many had with Sony's E3 conference was the lack of exciting new game announcements. This is something that could be easily remedied during Paris Games Week, whether through the reveal of a brand new IP or, at the very least, some more exclusive content from third-parties titles like Destiny 2 and Call of Duty WW2.
There's a good chance we'll see some PlayStation price drops regardless of official announcements on Amazon this Black Friday