Best Buy's Cyber Monday deals may surpass its own Black Friday deals, especially as Cyber Monday has recently become the bigger shopping day. Apart from making it easier to shop than Black Friday, because Cyber Monday is all about online deals, Best Buy's Cyber Monday deals will broaden the scope of the deals thanks to its extended online marketplace.
This year, Cyber Monday will be November 27, putting it just weeks away. That means it's about time to start planning for what purchases you want to make while the prices are at their lowest. If you want to find the best deals, you can save yourself a lot of work by keeping an eye on this page, as we'll keep it updated leading up to and during Cyber Monday.
Shopping online at Best Buy might not help you clearly picture how a new laundry machine or big screen TV will fit into your house, but it will definitely make it easy to quickly browse everything Best Buy has to offer. Online shopping also makes it easy to compare prices and features of various products without having to run up and down aisles and repeatedly check product description tags.
Since Best Buy Cyber Monday deals are sure to include a lot of TVs, computers, and smartphones, being able to compare product specifications and features across multiple devices at once will help you find the best product at the best price.
For those hoping upgrade their existing array of electronics and software, Best Buy's Cyber Monday deals are sure to include something that will do just that.
Best Buy ads to leak ahead of time
Ads for Best Buy's greatest Cyber Monday deals will likely start showing up over the weekend after Thanksgiving. Currently, there are none available.
Spotting advertisements early offers a good opportunity to find the most interesting deals and compare them with the discounts other major retailers are offering. Planning what to buy where means knowing where the deals actually are. Best Buy will have plenty of deals showing up for electronics, but don't forget to check for deals from retailers that aren't exclusively focused on electronics to see if they have similar or better deals.
In November, some Cyber Monday ads might leak early. Check back here regularly to see if any have shown up so you can have the best opportunity to plan your shopping for Cyber Monday.
Before Cyber Monday: Current Best Buy deals
Best Buy has a massive 29-inch Ultra-Wide LG monitor for $310 as an open-box model, saving $30. The monitor uses a 2,560 x 1,080 resolution IPS panel for wide viewing angles, and includes FreeSync for a smoother gaming experience.
A whole load of video games are on sale for $30 off, effectively halving the price of a lot of them. The discunted titles include Overwatch, Ghost Recon Wildlands and even GTA V.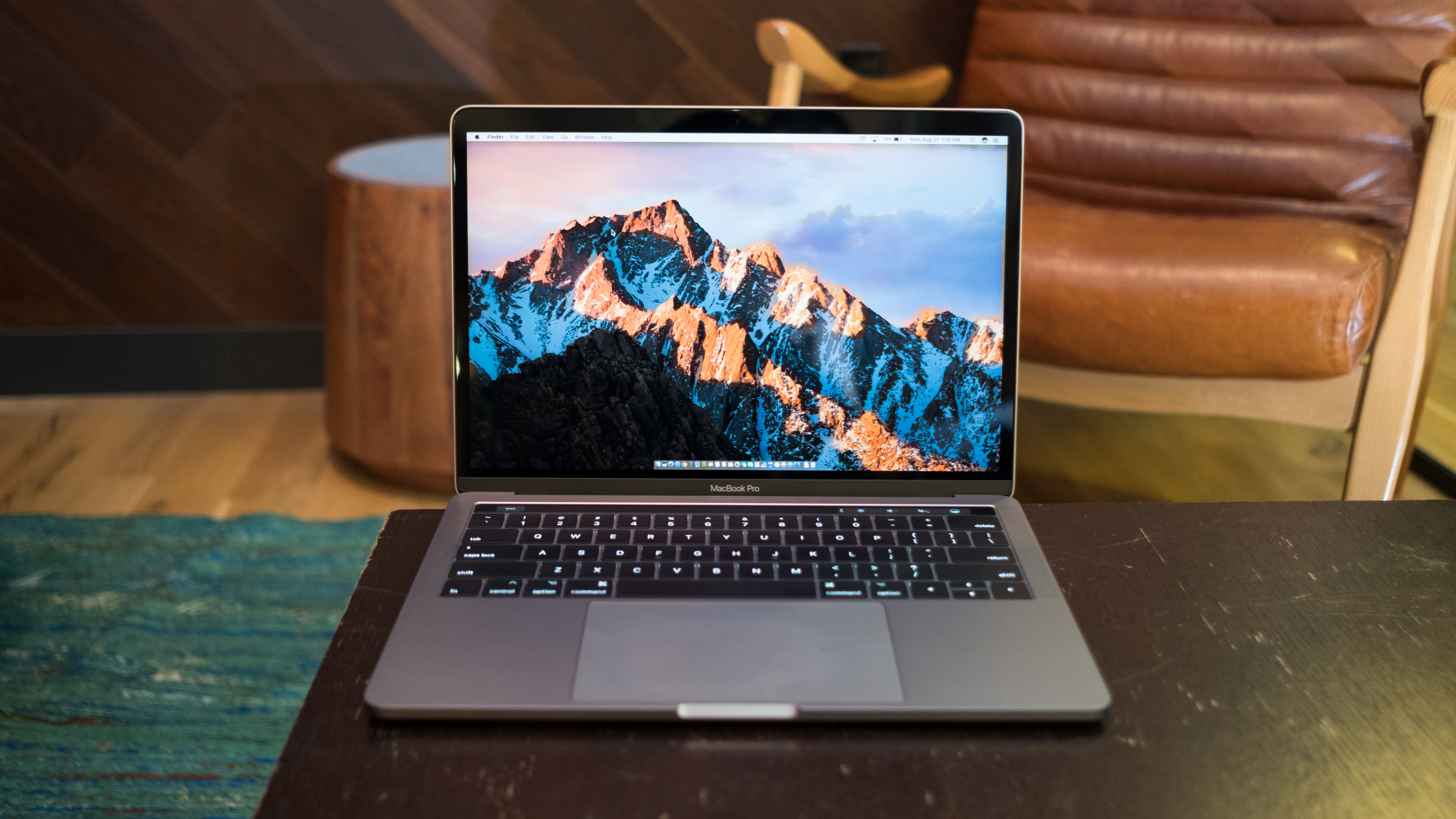 Best Buy has a deal going on a MacBook Pro. It's $100 off, bringing this 13-inch MacBook Pro to $1,699. It includes 256GB of storage, 8GB of RAM, and an Intel Core i5 processor.
You can save $500 off a 55-inch Sony 4K Ultra HD TV with HDR. It's normally $1,699, but is currently just $1,199.
Expected Best Buy deals
Whether it's hardware or software, you can expect there to be a deal at Best Buy this coming Cyber Monday.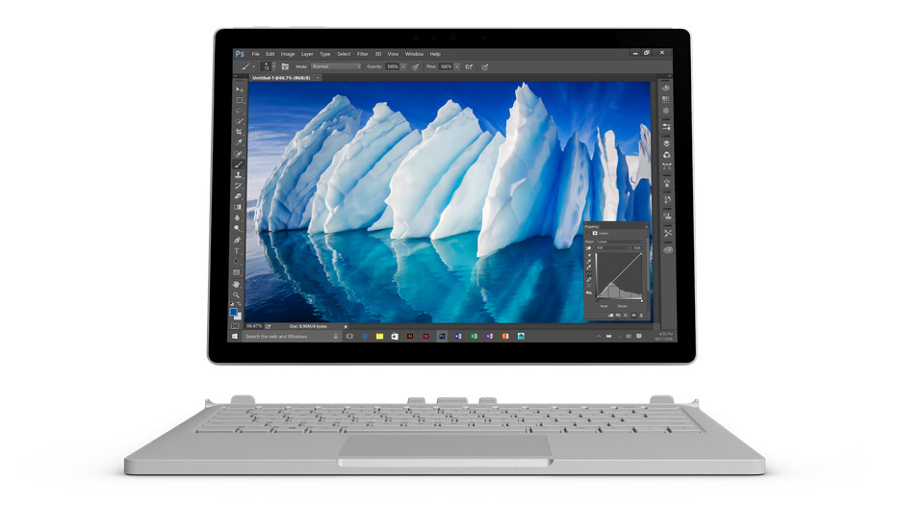 Computer and software deals – There are likely to be sales on Windows laptops, Chromebooks, and MacBooks. Software packages like Adobe's creative suite and Microsoft Office are likely to have discounts as well.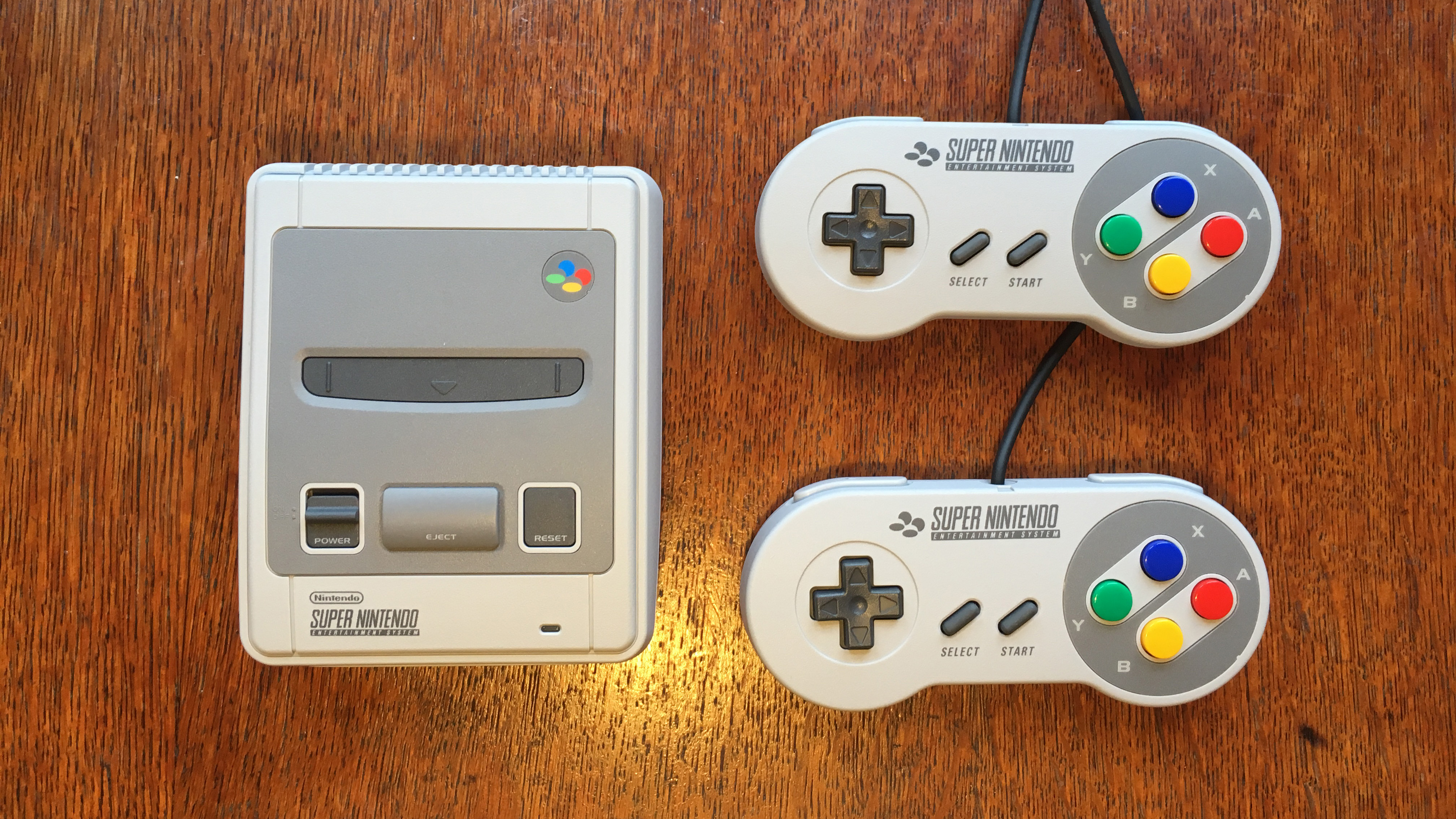 Video game and console deals – Video games and gaming consoles are always popular items on Cyber Monday, so expect to see discounts on Sony's, Nintendo's and Microsoft's consoles. Look out for deals on new games as well, such as Star Wars Battlefront 2, Destiny 2, Pokken Tournament DX, Middle Earth :Shadow of War, Assassin's Creed Origins and plenty more. The new Xbox One X will also be hitting the market in early November, so bundle deals should be popular for Best Buy this coming Cyber Monday.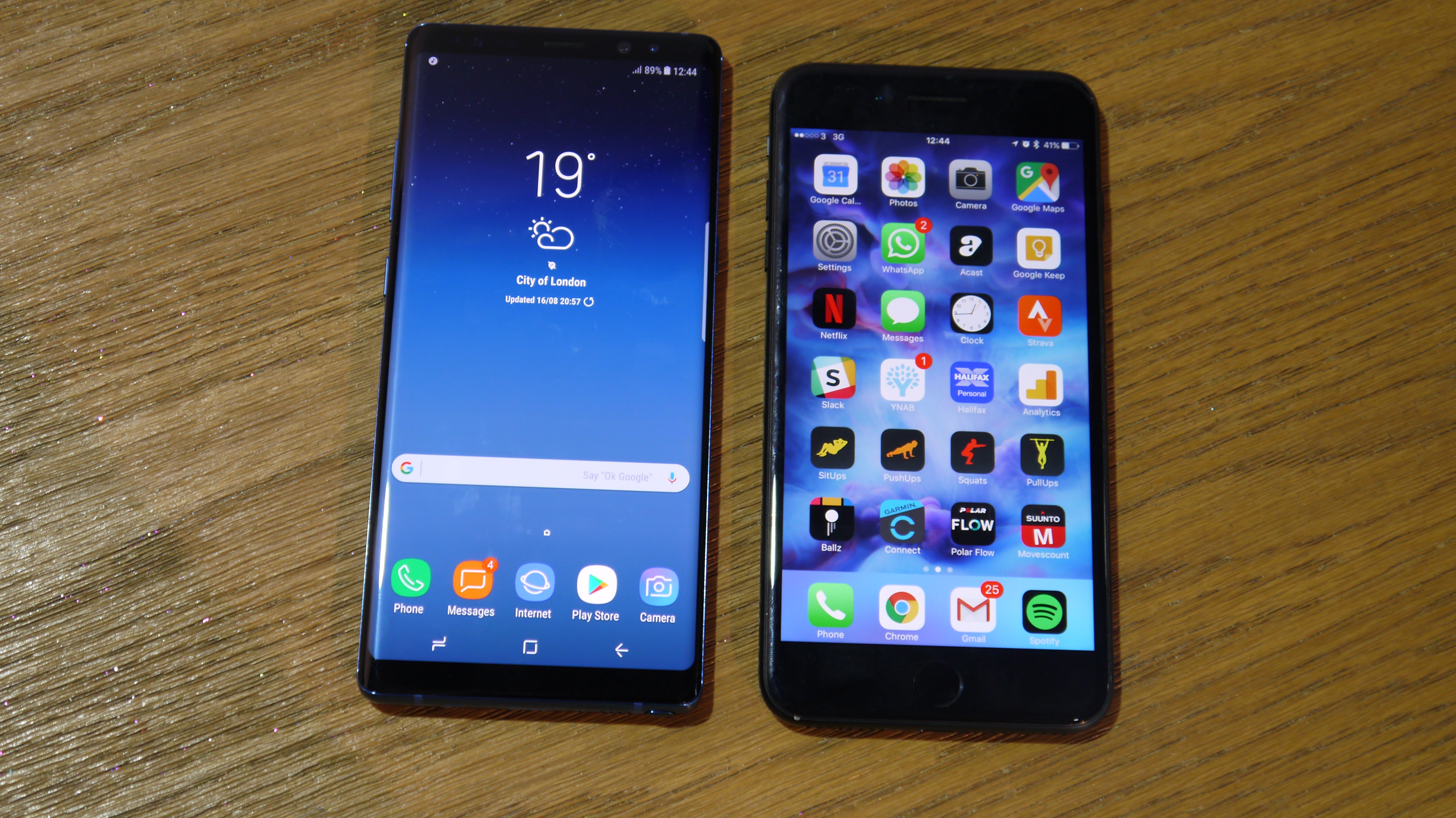 Smartphone deals – Best Buy already has occasional deals on smartphones like the iPhone 7 and Galaxy S8, but expect even more offerings come Cyber Monday. The iPhone 8 and Samsung Galaxy Note 8 will have been on shelves for a little while by then, so look out for deals surrounding the two smartphones, though don't expect insane price cuts.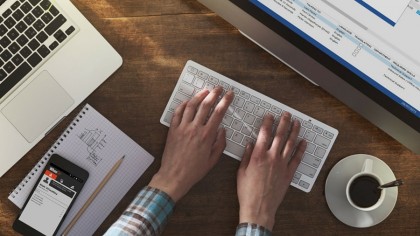 Setup and installation deals – Best Buy also offers a number of services, so if you're looking for complicated electronics that might require installation or setup, keep an eye out for any discounts Best Buy offers to get your new purchases in working order.
Best Buy Cyber Monday advice
Thanks to its online nature, Cyber Monday doesn't have the same nightmarish stampede at Best Buy's doorways as Black Friday has been known for. Unfortunately, too many people trying to get to Bestbuy.com at the same time can result in you not being able to find the product you want and press the buy button. Try to find some backup retailers to buy from if you know what you want, so that internet congestion doesn't ruin the day.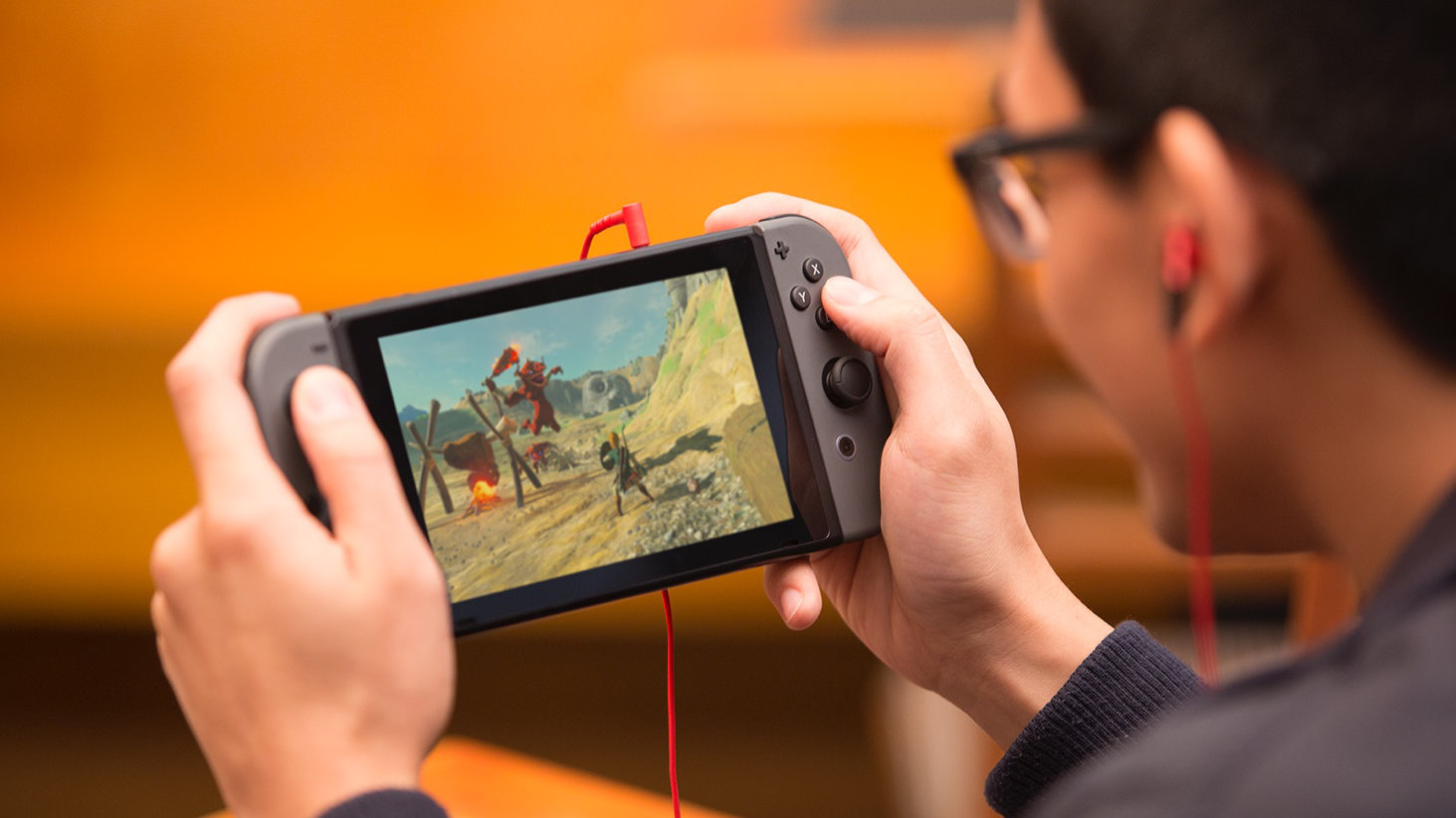 You can also try using a VPN to get around an endless loading screen in your browser. This will help you route your internet connection through a server in a different part of the country, where Bestbuy.com servers might not be as busy. This could let you make your purchases while everyone else in town spends Cyber Monday clicking their browser's refresh button.
If you want to be sure you're getting the best price online before you press the buy button, check out TechRadar's Pricehawk Chrome extension. It allows you to compare the prices between multiple retailers so you can decide where to buy for the best Cyber Monday deals.
For those shoppers on the prowl for very specific products, make sure you know the exact model number of the product you want before hand. Both Black Friday and Cyber Monday come with a load of deals and special products that can trip you up. For example, if you're looking for a 55-inch LG 4K TV, you might see a half-dozen different models that are 4K and measure 55 inches, but they could use different screen technologies or offer widely varying features. If you know exactly which model you want in advance, you can avoid being blinded by the lower price tag or greater discount on what may be an inferior product.
Lastly, when you find a product you know you want, don't be slow about getting it. Inventory levels are your worst enemy on Cyber Monday. If you've had a webpage open for a while, the listed inventory may be lower than you see on your screen. And if you let items sit in your cart for too long, it's possible you'll find they've sold out when you go to make the purchase. Don't be impulsive, but do plan early so you can act fast.