A decent battery is the root of any smartphone worth its salt. It ensures that you can get the most out of your phone during any point of the day, without worrying about battery drain. More importantly, its the underlying factor behind whether or not you can listen to tunes on your device when you're on your way home after a long day at work.
Quite a few phones that go all out with their features, forget to back it up with a big battery. But, there are still ample options in the market that fall within the mid-range or budget segment.
Keep in mind that battery size alone isn't the determining factor for a smartphone's battery life. The phone's chipset and a consumer's usage pattern also have a big part to play.
Xiaomi's pet project, the POCO F1 has a 4,000mAh battery which powers a 6.1-inch Full HD+ (2246 x 1080 pixels) IPS panel. There's a Gorilla Glass coating on top of the display to prevent accidental damage to the screen. The POCO F1 is powered by top-of-the-line Qualcomm Snapdragon 845 chipset and an octa-core processor. The POCO F1 comes in 6GB/8GB of RAM and 64/128/256GB of onboard storage which is expandable. There's a dual camera setup on the back which consists of a primary 12MP sensor and a secondary 5MP camera that aids in depth sensing. On the front, the POCO F1 sports a 20MP selfie camera. The price of the POCO F1 starts from Rs 20,999 and goes all the way up to 20,999 for the Armoured Edition POCO F1.
Read the full review here: Poco F1 review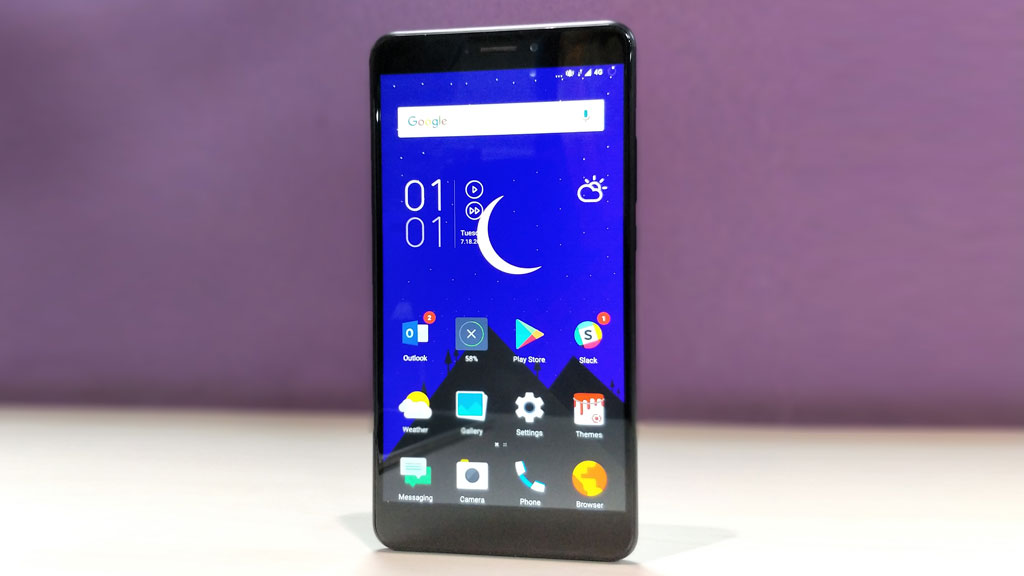 After receiving a warm response for the existing Redmi phones in India, Xiaomi introduced its plus sized Mi Max 2, which has a massive 5300mAh battery. As per the company's claim, the battery offers 18 hours of video playback, 57 hours of talk time and over 31 days of standby. Not only is the battery big, but the phone also has a huge 6.44-inch full HD display, which is protected by Corning's Gorilla Glass 3.
Along with its mammoth battery and display, the smartphone offers decent support for day-to-day tasks. In fact, it can be a great smartphone for multimedia enthusiasts with features like the dual speakers. It comes packed in an attractive metal unibody shell, which adds to its premium feel.
So, if you are in the market for a phone with big battery and display, the Mi Max 2 can be a good choice.
Read the full review: Xiaomi Mi Max 2 review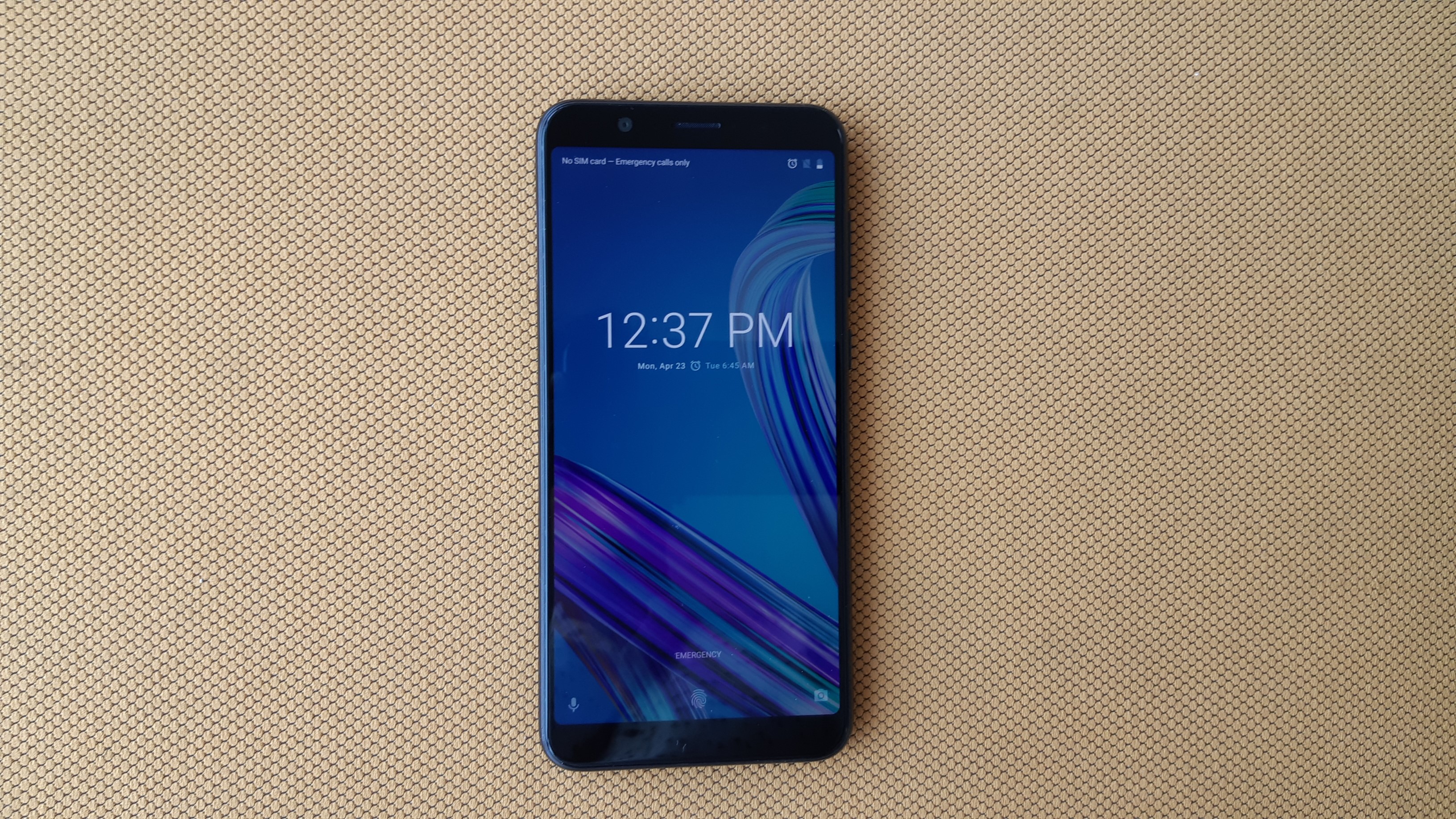 The Asus Zenfone Max Pro M1 is the newest member of this list with its mega 5000mAh battery. Though the phone is equipped with a big battery, it doesn't last as long as you'd expect it to, but it crossed the 24 hour threshold nonetheless.
Keeping in mind that the phone only costs Rs 10,999, it's a decent option that runs on Stock Android offering an above average user experience. The company highlights the phone's audio feature, which is considerably loud, but isn't necessarily 'better'.
Also, keep in mind that the phone doesn't support fast charging. Even so, the review unit displayed 'charging rapidly' and did indeed charge 'rapidly'.
Overall, the phone has more features than other phones in the same price range and quite honestly, running on a pure version of Android is definitely a heavy selling point.
Read the full review: Asus Zenfone Max Pro M1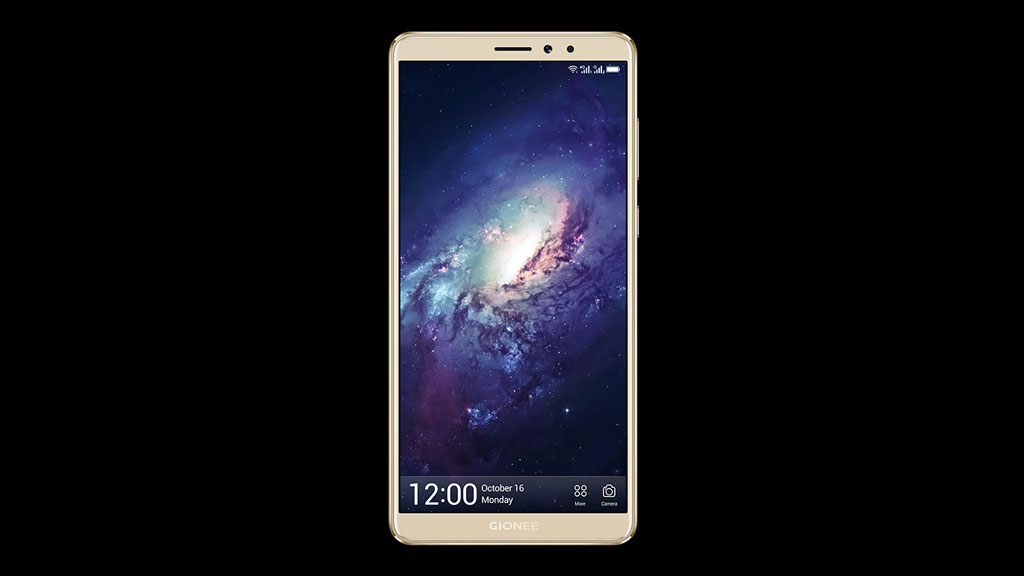 Launched in September 2017, the Gionee M7 Power sports a 6-inch full HD+ FullView IPS display with an aspect ratio of 18:9. The screen is protected by a layer of Gorilla Glass 3 on the top. The highlight of the phone is its 5000mAh battery, which offers tons of power.
It is powered by a quad-core Snapdragon 435 chipset, coupled with 4GB of RAM. The 64GB internal storage is expandable to up to 256GB.
The phone is available on Amazon in Black and Gold colours.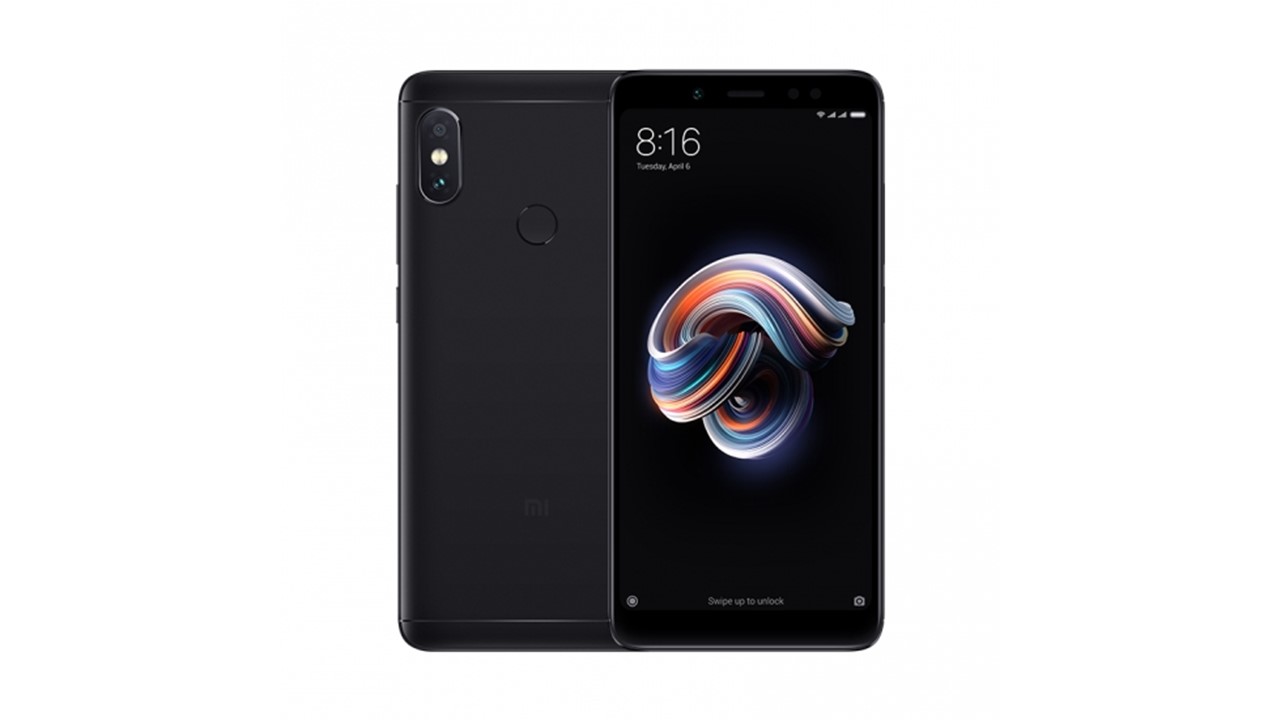 The Redmi Note 5 Pro is an incredible smartphone for its price point. Even after heavy usage through out the day, the battery won't run out in the span of 24 hours. Idle battery life will last for quite a while.
The camera performs well, the SoC boosts efficiency and the option for expandable storage make things a lot easier.
Read the full review: Xiaomi Redmi Note 5 Pro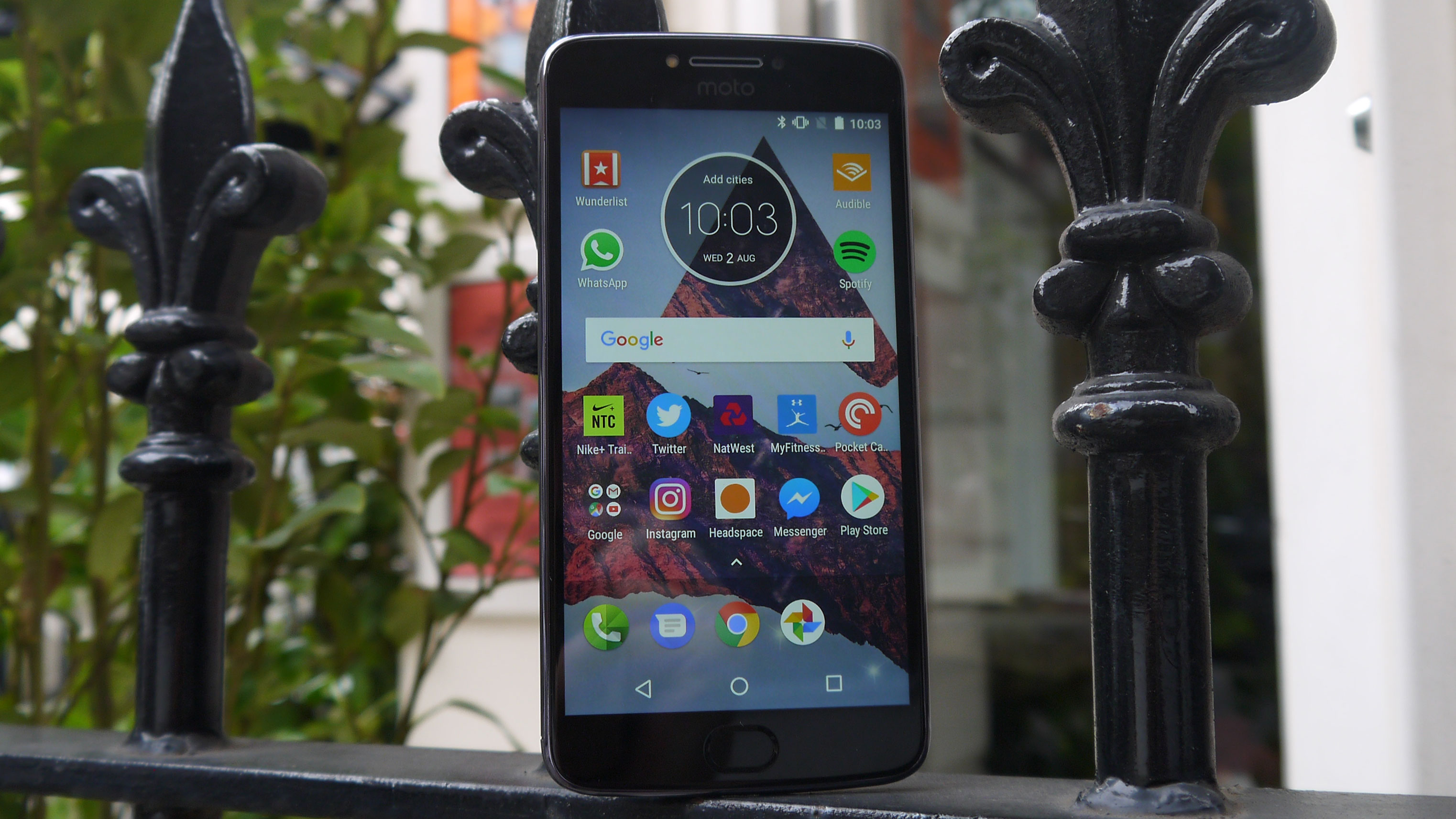 It may be the cheapest of the range, but the Moto E5 still packs a sizeable 5.7-inch display with a tall 18:9 aspect ratio display, Qualcomm Snapdragon 425 chipset, 2GB of RAM, 16GB of storage, 13MP rear camera, microSD slot and a rear facing fingerprint scanner. There's also a big 4,000mAh battery, stock Android 8.0 Oreo interface, headphone jack and a 5MP front facing camera. Not bad for the price, but the competition is really tight around this price.
Read the full review: Moto E5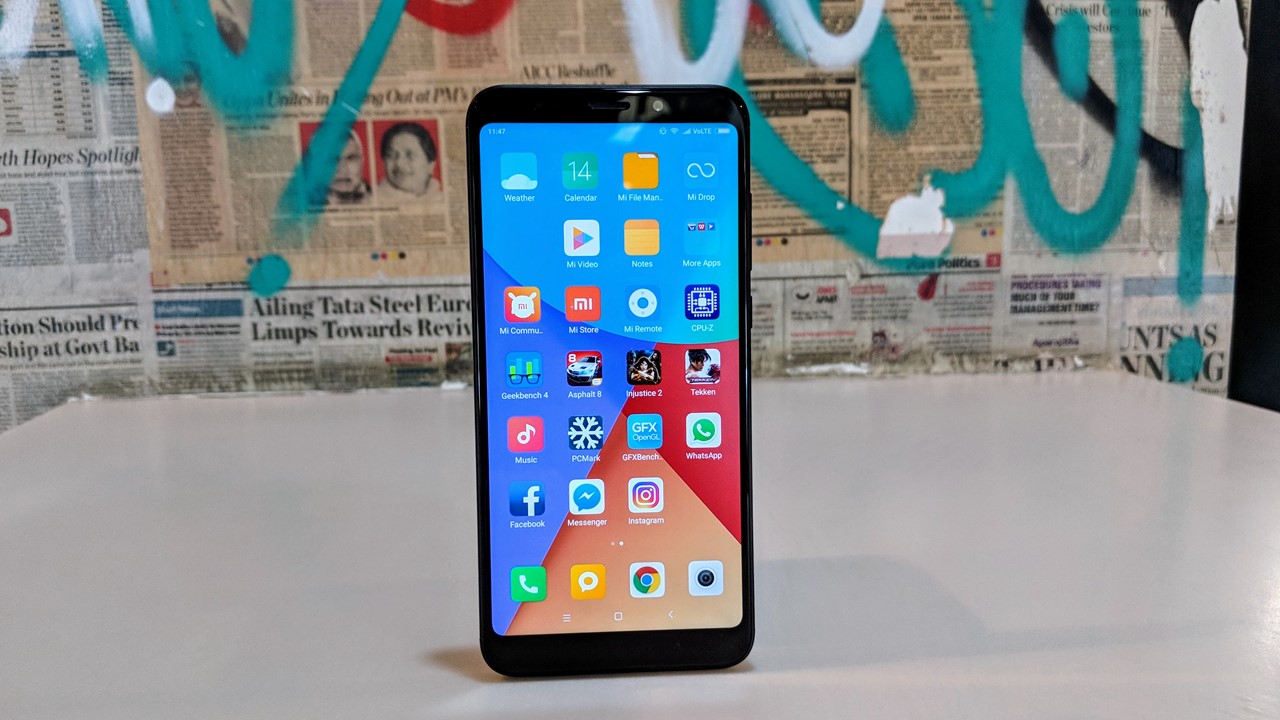 Just like its predecessor, which was previously on this list, Redmi Note 5 also comes with a battery capacity of 4,000 mAh. The phone lasts comfortably on a single charge for a whole day under heavy usage. If you use your phone with moderation, the battery will last even longer.
It takes around two hours to fully recharge using the regular 5V adapter provided in-the-box.
But if you already own a Redmi Note 4, then refrain from the upgrade because very little is different in the two variants. They even run on the same chipset.
Read the full review: Xiaomi Redmi Note 5 review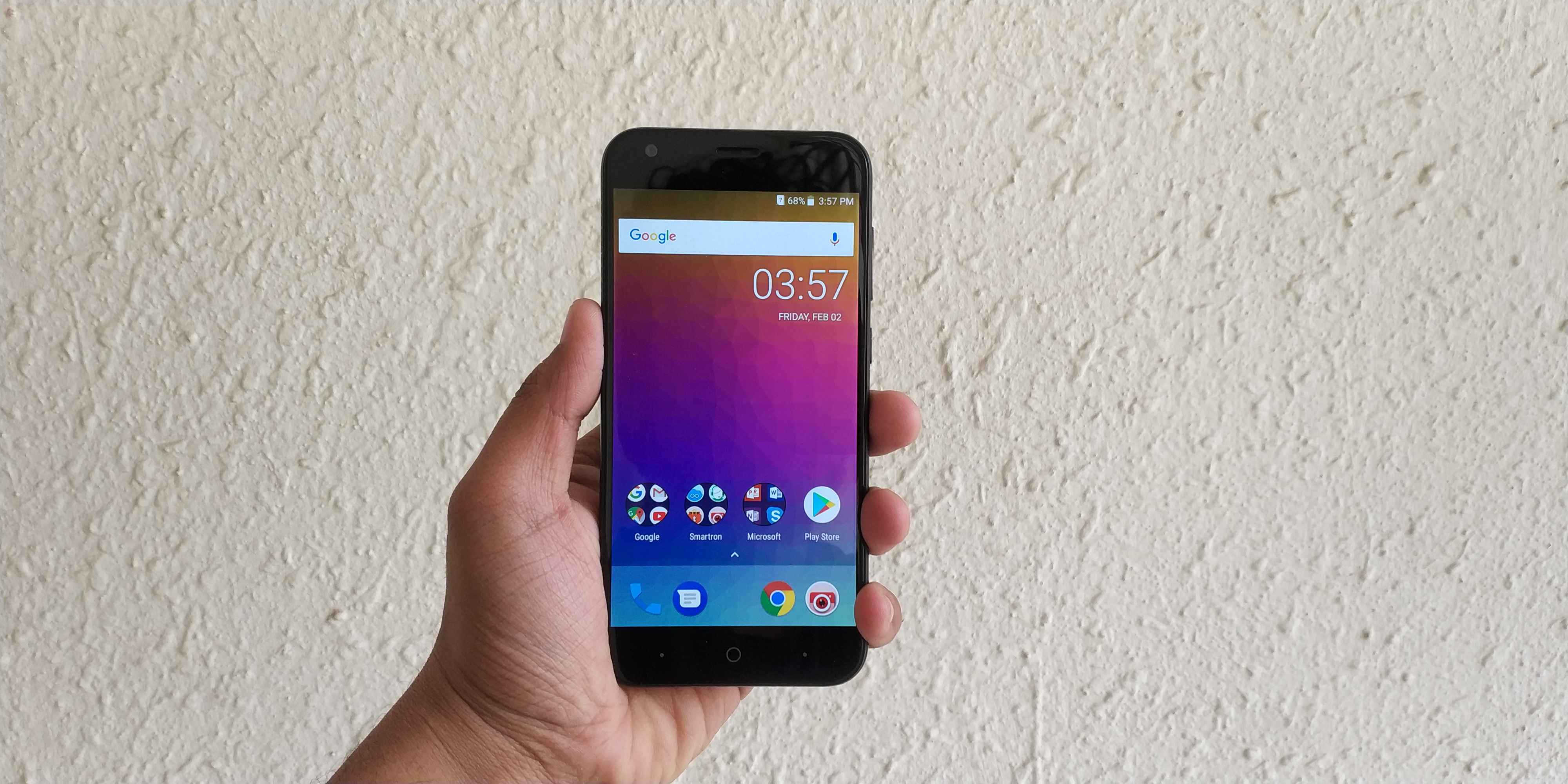 After launching the Srt.phone, India based Smartron has launched a budget smartphone in the country with a big 5,000mAh battery. While the device does not offer powerful hardware, it is good for a secondary device for all-day use priced at Rs. 7,999.
While the device is being offered as a budget device, it does not feel cheap at all. It features a metal body with plastic bands at the top and bottom and features a fingerprint sensor at the rear.
Read the full review: Smartron t.Phone P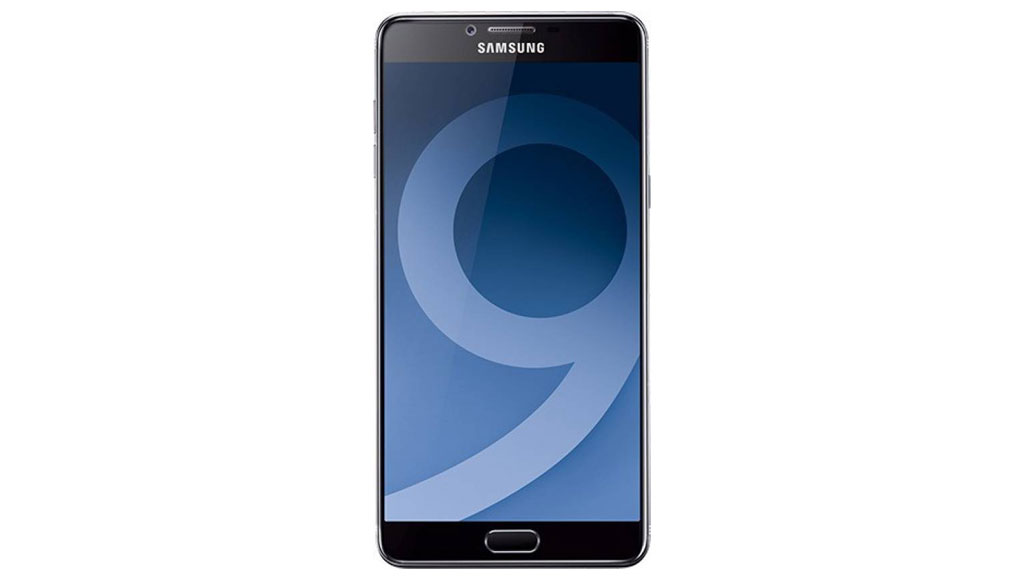 Samsung Galaxy C9 Pro features a Snapdragon 653 with 6GB RAM that takes you through every task easily without any lags.
It has 64GB of internal storage which you can further expand to 256GB via microSD card.
With respect to optics, the phone has 16-megapixel rear and front cameras which perform decently in every lighting conditions. There is a 4000mAh battery inside which lasts for the whole day even with heavy usage.