Watching someone open a present is one of the best parts of gift-buying. You look for that little spark in their face that shows: you bought the right thing. The hardest part? Finding the right present, to make sure that first reaction is not disappointment.
John Lewis and Partners is on hand to offer all the best gift ideas for lovers of the newest thing in tech, whether that's a games console or the latest smart home sensation.
And as part of John Lewis's "Never Knowingly Undersold" promise, you can be sure you're buying quality, and that you'll get a good price too. You can shop with confidence.
Need a little inspiration for your next buy? Here are some of the top present picks at John Lewis and Partners this year.
Not sure whether very high-quality headphones are worth buying? Revisit that thought when you've considered whether you use them more than your car, more than your TV. If you commute to work, you may well do.
The Sony WH-1000XM3 are some of the most capable and stylish headphones money can buy. Not only do they sound fantastic, their active noise cancellation takes the stress out of noisy environments.
They incorporate all the latest tech too, including voice assistant support through your phone via an integrated mic, Hi-Res audio and smart on-cup touch controls.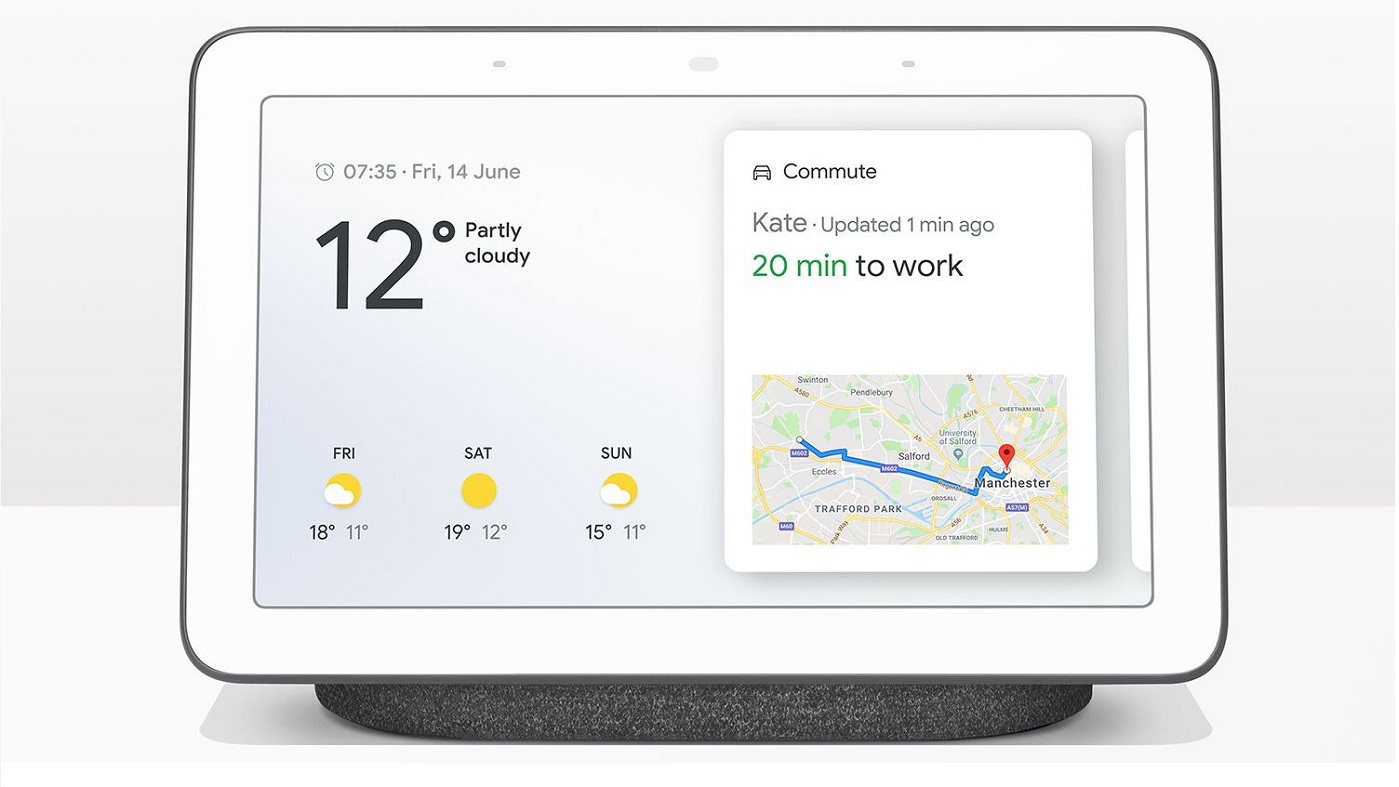 The Google Home Hub is a great place to start for those who want to make their home, rather than headphones, smart. It's a cute smart speaker with a 7-inch screen that connects to Google Assistant.
You can ask it questions, to set reminders, or watch YouTube on the display while you cook or do some household chores.
At just 178.5mm wide, the Home Hub won't eat up too much space on a surface either. This is smart home tech designed for real homes. Everyone can have fun with it, from the kids to grandparents.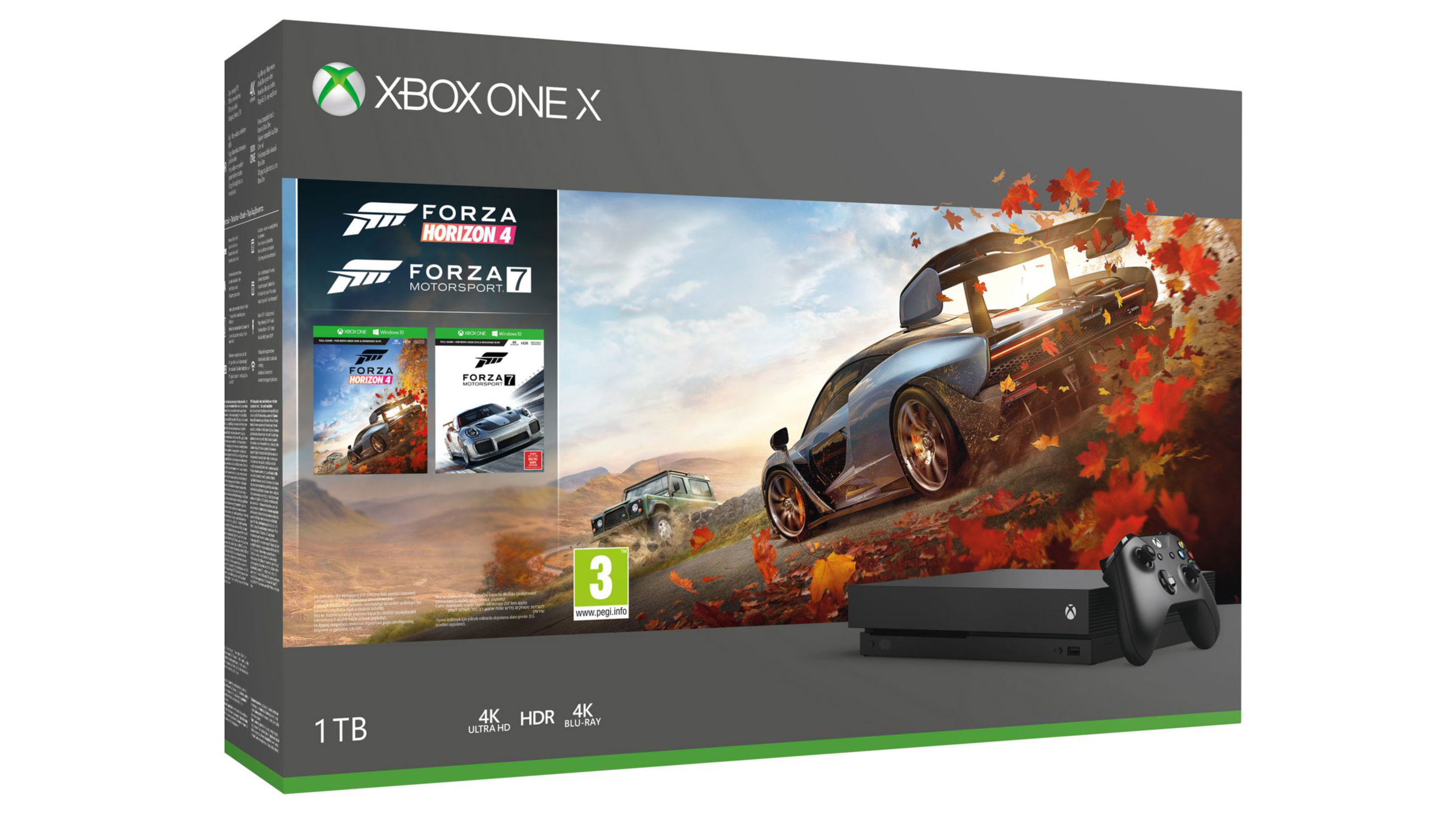 Fun tech isn't just for the kids, and neither are games. The Xbox One X is the most powerful home console you can buy, capable of true 4K gaming for just a fraction the price of a top-end PC.
The Forza Xbox One X bundle offers dozens of hours of racing fun, and the included Forza Horizon 4 and Forza Motorsport 7 games are a great way to show off what 4K HDR gaming can do. This bundle also includes everything you need to get started, bar a TV, including a wireless controller and trials for both Xbox Live and the Xbox Game Pass.
Xbox Live let you play against other people online, and the Xbox Game Pass offers access to more than 200 games over your home internet.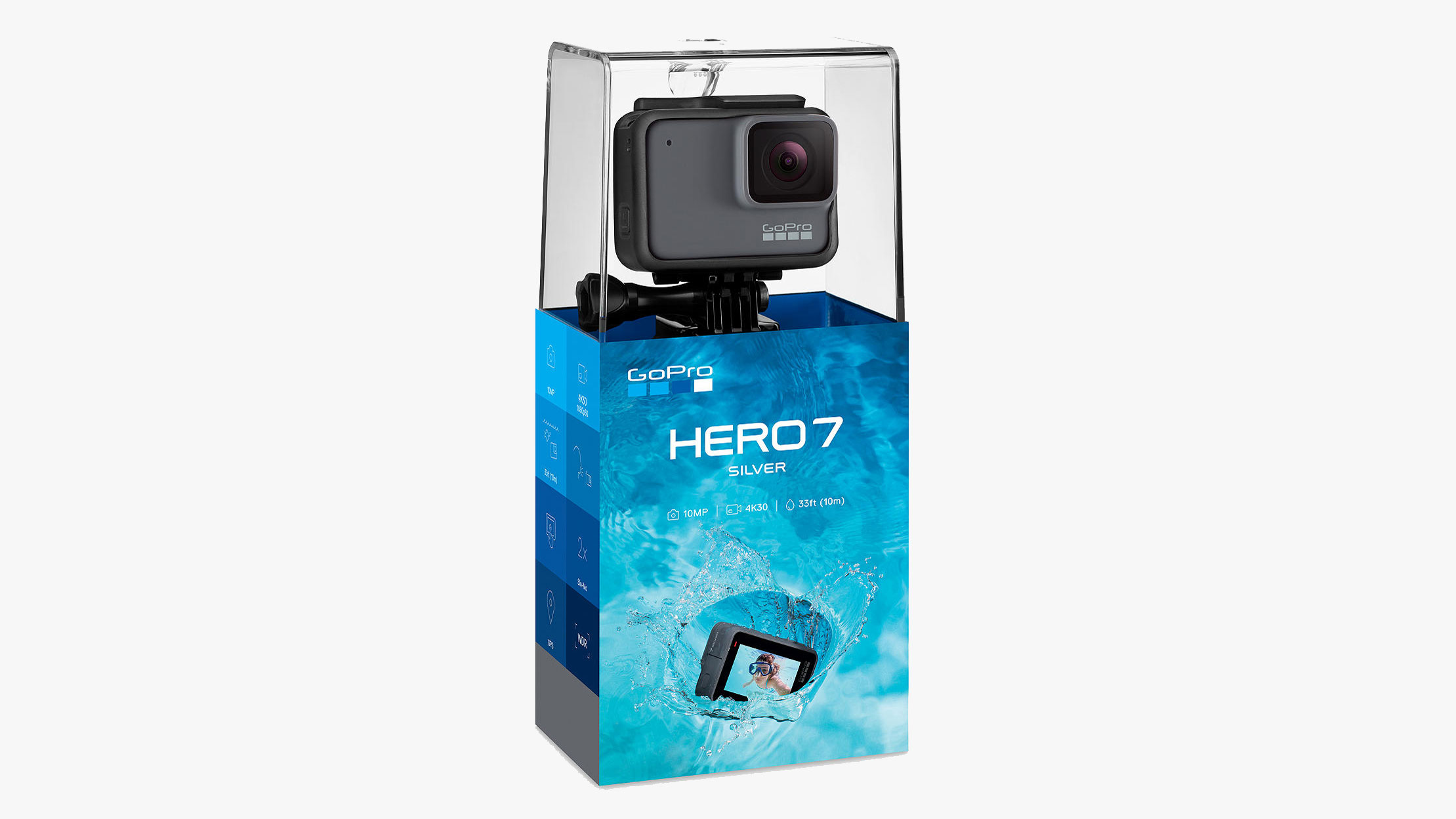 Prefer something a little more active? A GoPro Hero camera is the best way to record your bike rides, walks into the wilderness or snorkelling holidays.
Their wide-angle view of the world gives your footage a larger than life character, and you can fit more into the frame. For most of us, the GoPro 7 Silver is the sweet spot in the current line-up.
The price is appealing, but you still get 4K video recording, touch and voice control, 10m water resistance and GoPro's famous image quality. If you want tech for making memories rather than wasting time, a GoPro camera is a great place to start.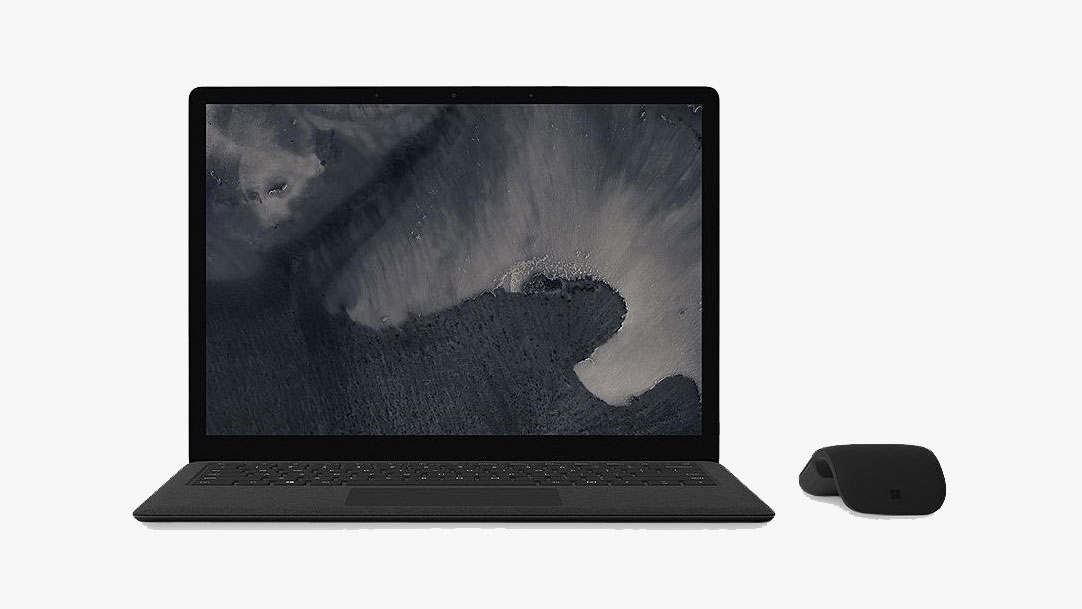 We tend to think of items like an action camera, or stylish headphones, as lifestyle tech. But even a serious computer like the Microsoft Surface Laptop 2 has its eye on making your life easier.
Its combination of power and portability is near-unbeatable. You get a powerful quad-core i7 CPU, capable of everything from playing Fornite to pro-grade video and photo editing, but the Surface Laptop 2 still only weighs 1.25kg.
You could travel the world with one and it'd never give you shoulder ache. It's beautiful 13.5-inch PixelSense screen is at home with movies as spreadsheets and the Alcantara covered keyboard has a warm, soft feel you won't find on other laptops.
Exclusive to John Lewis and Partners, check out the black version of the Surface Laptop 2 with 512GB SSD and 16GB RAM, for no-compromise computing.