Game consoles are among the top Black Friday deals. You can expect every platform to feature in this year's line-up of bargains. But we expect to see a whole bunch of Xbox One and PS4 deals.
Not only does Black Friday 2017 represent the peak of pre-panic Christmas shopping, landing on 24 November, it also lines-up with some of the year's biggest game releases. With South Park: Fractured But Whole, Gran Turismo Sport and Assassin's Creed Origins all arriving just before or after, it's a good time to be on the hunt for a PS4.
A fistful of PS4 deals will appear in the week before Black Friday, so how do you know whether to hold out for the big day or bite the bullet?
The hottest Black Friday 2017 deals will appear on the day itself. However, if you spot the right deal at the right price, buying an early deal isn't a bad idea.
As with eBay auctions, it's best to decide what you want and what you're willing to pay before the action starts. Otherwise you may get caught up in the bargain-laced excitement and end up regretting your purchase.
Choose right now whether you want a PSVR headset, the sort of PS4 you want and the games you actually want to play that might be included. PS4 deals won't all be consoles on their own. Many will come with accessories or games too.
Games you're likely to see bundled as part of a PS4 deal include repeat bundle star Fallout 4, FIFA 18 and Destiny 2.
We're going to keep several sets of eyes out for all the best Black Friday 2017 PS4 deals, and post them as they appear in the run up to the big day. However, here's what you need to consider before they start popping up.
Features to look out for
First of all, there are three kinds of PS4. There's the original, the PS4 Slim and the PS4 Pro.
The situation is a little more complicated than the Xbox One's too. While the original Xbox One all-but disappeared once the Xbox One S design upgrade showed up, you can still buy original PS4s if you search hard enough.
There's not a great deal to separate the two "entry-level" PS4s either. The PS4 Slim is, no surprise, smaller than the original, but doesn't have more power. Neither has an Ultra HD Blu-ray player or any dramatic new features.
If you find them at the same price it's worth picking up the Slim version as it uses less energy. However, those after a real bargain should keep an eye out for original PS4 deals. The console isn't out for the count yet and there's a chance pre-owned or "new old stock" bargains may appear.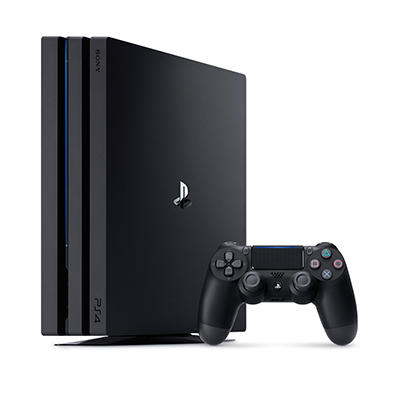 Serious gamers need to look for a Black Friday 2017 deal for the PS4 Pro, though. This is Sony's high-power console. It is able to run games at faster frame rates and higher resolutions, using clever techniques to output at 4K. Games like Horizon Zero Dawn use some upscaling techniques to reach this res rather than relying on native 4K, which requires oodles of power.
The PS4 Pro can also play video services like Netflix and Amazon Prime Video at 4K too. As the PS4 and PS4 Slim are stuck at 1080p output for these services, owners of fancy new TVs will want to get hold of a Pro model.
Once again, though, the PS4 Pro doesn't have an Ultra HD Blu-ray drive. If you're still into physical media for your movies, consider an Xbox One S or Xbox One X instead. Both have a "4K" Blu-ray drive.
Black Friday 2017 is also a great time to consider getting hold of a PSVR. This is the PlayStation virtual reality headset.
It's more than just an impressive gimmick thanks to great VR games like Superhot and Resident Evil 7. Many VR games (and non-VR games) have been optimised for the newer PS4 Pro too, making it another sound reason to buy the more expensive console.
If you're going to buy into the idea of VR, there are some other purchases to consider. You'll need a PS Camera, which, annoyingly, doesn't come with either the PSVR or PS4 console. A PS Move controller is also a solid buy, as many VR games use it as a motion controller.
Predictions
It's always a tough one to nail down specific deals ahead of the big day – there's sure to be some big surprises, and a few disappointments, too. But that's not to say we can't make some educated guesses. Here are some PS4 deals that may show up around Black Friday.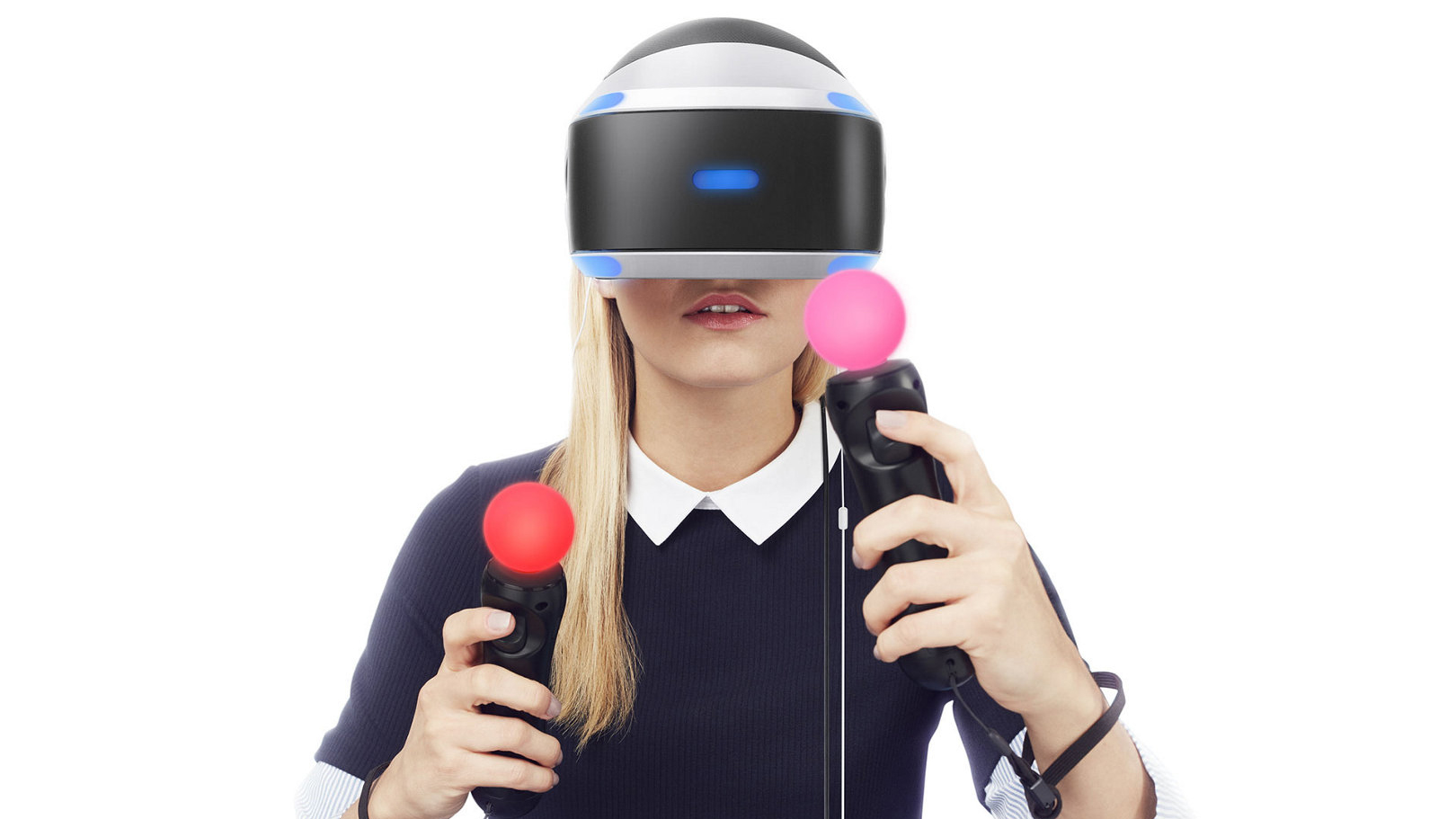 PS4 Pro and PSVR bundle
It's highly likely we'll see an "ultimate" PS4 Pro bundle that includes the PSVR headset, a PS Camera and a Move controller. This encompasses everything you need for the full PS4 experience, bar a great big HDR-ready 4K TV.
This is also likely to offer great value, although you'll have to break it down to appreciate this. The actual cost may be fairly high. Prepare your purse. Remember that the PS Move controller and PS Camera are usually separate purchases, not bundled with the console.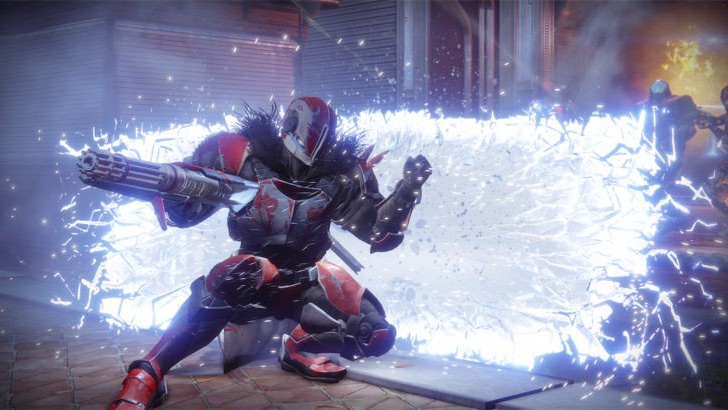 PS4 Slim with Destiny 2
The latest PS4 Slim bundle comes with on-line co-op shooter Destiny 2. It's an excellent game but also a major time sink. You'll lose a few days to this one.
Bear in mind that the bundled version of the PS4 Slim tends to have a 500GB hard drive rather than a 1TB one. This gives you, obviously, a lot less room on which you can install games and store save files. However, you can now also just plug-in an external hard drive. It'll need to be a USB 3.0 drive so check any old drives you have lying around. USB 2.0 ones won't work.
That said, Black Friday is also a great time to pick up a cheap external hard drive.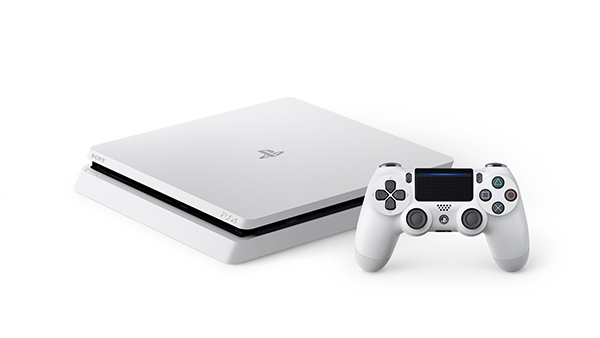 PS4 Slim 1TB
If you see a PS4 Slim sold on its own, there's a good chance it'll be the higher-capacity 1TB model. This is the lower-cost enthusiast's PS4, giving you plenty of room to install games without being at risk of running out of storage too soon.
A game like Destiny 2 takes up more than 30GB, and other titles consume even more.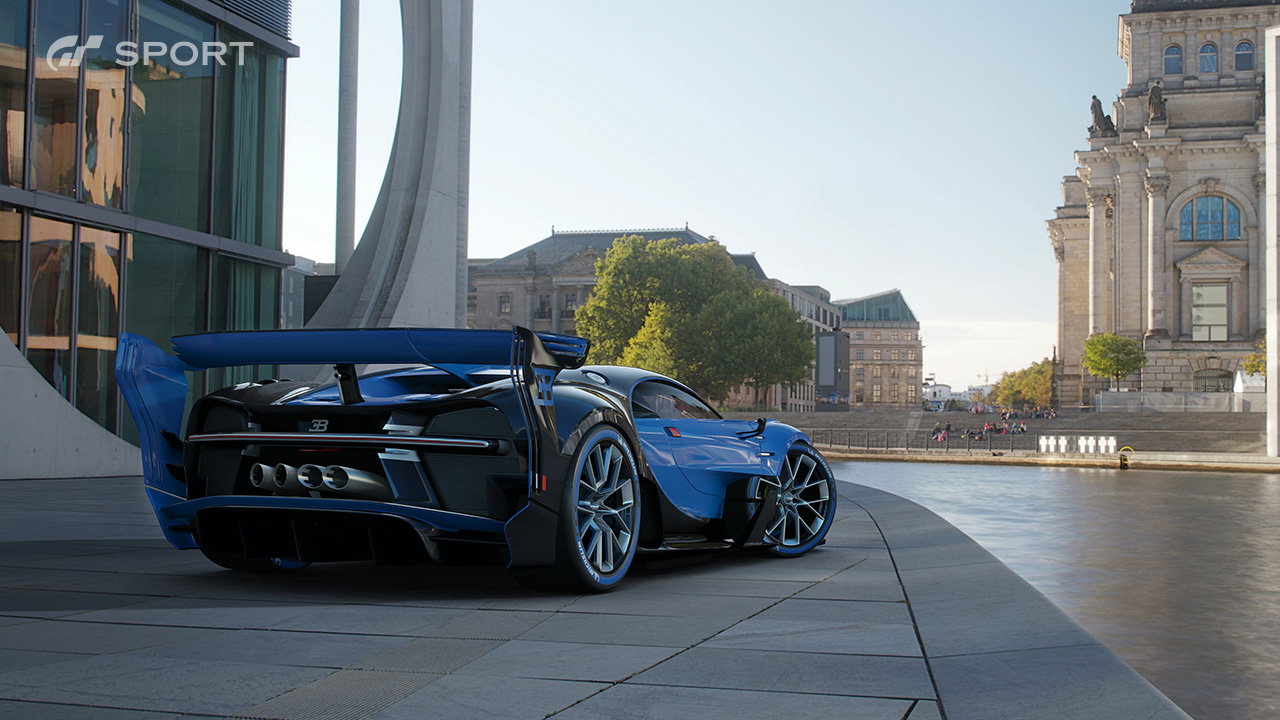 PS4 Slim with GT Sport and racing wheel
Black Friday lands just after the release of Gran Turismo Sport, one of the most anticipated racing games in years. As racing wheels have appeared on Black Friday in recent years, a big package that includes the game, a PS4 and a racing wheel from Thrustmaster or Logitech is possible.
Look out for a deal that includes the Thrustmaster T300 RS or Logitech G29. These are force feedback racing wheels that use motors to emulate the forces you'd feel out on the road. They are a lot of fun. The Thrustmaster gets our vote out of the two.
The best Currys Black Friday deals 2017