Even though the Sony Xperia XZ3 only launched recently the Sony Xperia XZ4 could be just around the corner, as Sony often only leaves six months between flagship handsets.
While we don't know much about the upcoming phone yet, one leak has given us a good look at the possible design, and we can take educated guesses at other things, including when the Xperia XZ4 might be announced.
You'll find all of that below, and we'll add to this article as soon as we hear any additional news or rumors.
You'll also find our wish list for what we want from the Sony Xperia XZ4 below. The XZ3 was one of Sony's best flagships in years, but there's still room for improvement.
Cut to the chase
What is it? The next Sony flagship
When is it out? Possibly late February
What will it cost? Likely upwards of £699/$899 (around AU$1,260)
Sony Xperia XZ4 release date and price
There's a good chance we'll see the Sony Xperia XZ4 at MWC 2019, which takes place February 25-28.
Sony unveiled the Xperia XZ2 a year earlier at MWC 2018 and an MWC 2019 announcement would also be around six months after the Xperia XZ3, which is the time frame that we'd expect to see the Xperia XZ4 during.
Of course, we can't be certain that MWC 2019 is when we'll see it, but it's our best guess for now.
As for what the Sony Xperia XZ4 might cost, all we can do for now is look at the Xperia XZ3, which launched for £699/$899 (around AU$1,260). The Xperia XZ4 may well cost a similar amount, though if anything we'd expect it to be slightly more expensive.
Sony Xperia XZ4 news and rumors
The only real information on the Sony Xperia XZ4 so far comes in the form of some leaked images, which show the possible design of the phone.
You can see these below and note that the handset here has three rear cameras. That's especially notable as past phones in the range only had one (other than the Sony Xperia XZ2 Premium, which had two), but given that rival handsets like the Huawei P20 Pro now have three cameras it's believable.
Other details include a flat (rather than curved) screen of apparently 6.5 inches (up from 6.0 on the Xperia XZ3), a super-wide 21:9 aspect ratio, and a bezel above and below the screen. These bezels seem fairly slim, but not as small as those on some phones, and there's no notch.
There's no sign of a 3.5mm headphone port and there's also no sign of a fingerprint scanner, though according to the same leak the phone does probably have a scanner, but it's apparently built into the power button.
The Sony Xperia XZ4 as shown here also has a single front-facing camera and apparently has dimensions of 166.9 x 72.4 x 8.2mm, rising to 9mm at the camera bump.
While these images look convincing enough we would of course take them with a pinch of salt, though case renders shared by SlashLeaks appear to line up with them.
Beyond what's been leaked we can guess at a few things. For example, the Sony Xperia XZ4 is likely to be powered by the Snapdragon 8150 chipset – or whatever Snapdragon's unannounced flagship chip launches as.
This chipset will probably power many of 2019's flagship phones, so Sony's may well be among them.
It will also probably have a screen of around 1440 x 2880. That's the resolution of the Xperia XZ3, and while Sony might increase it a bit, especially if the screen is bigger this time, we doubt it will change much.
The company only recently moved on from Full HD+ on its main XZ range, so it doesn't seem in any hurry to push the resolution of its main flagships higher.
What we want to see
While we're starting to get some idea of the possible design and specs of the Sony Xperia XZ4 there's still plenty that we don't know, so here's what we want from it.
1. An in-screen fingerprint scanner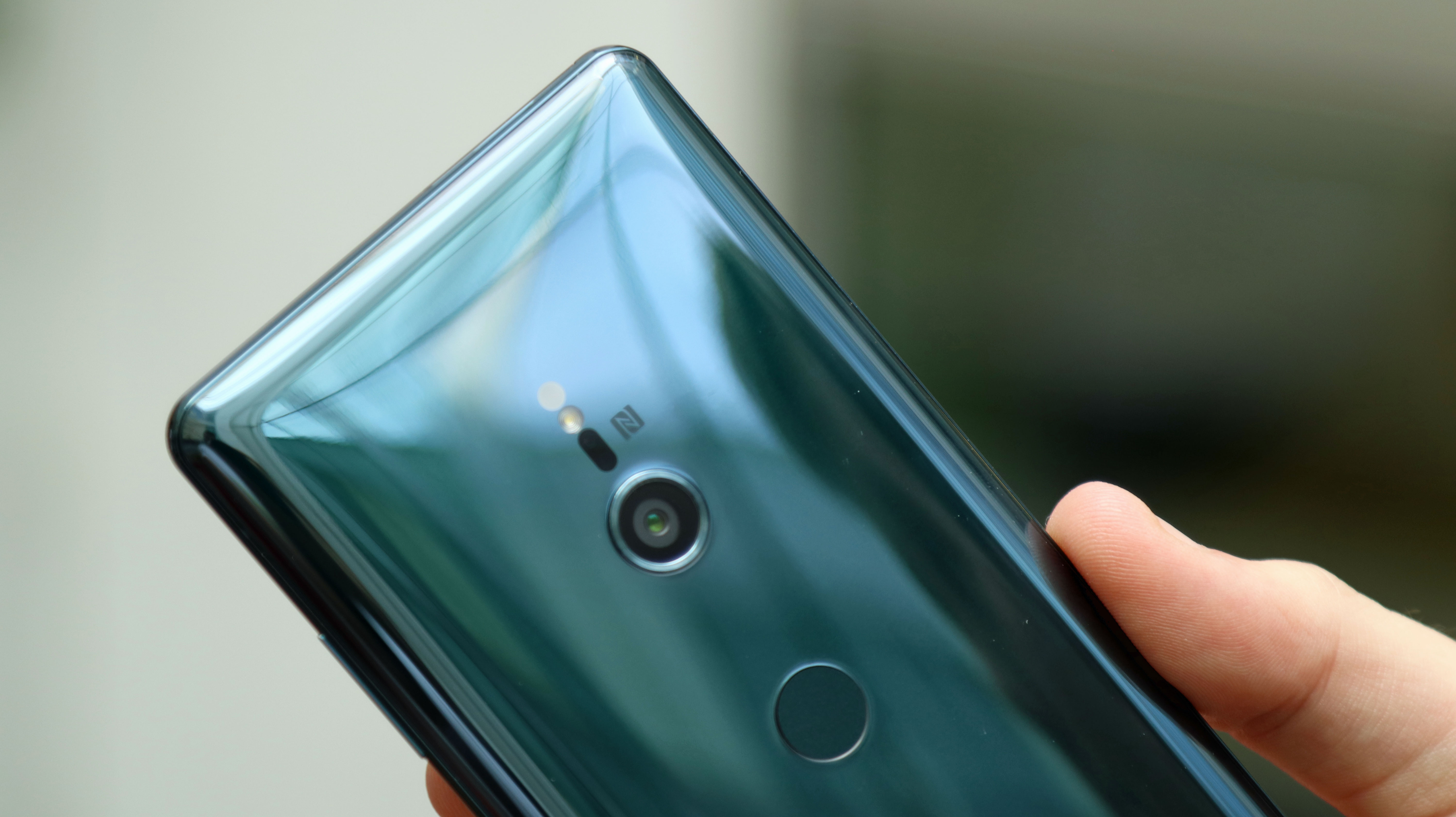 Some phones such as the Huawei Mate 20 Pro already have an in-screen fingerprint scanner and more are likely to follow, so we'd like to see Sony do the same if it's going to keep up.
But it's not just about keeping up. In our review we found the placement of the Xperia XZ3's fingerprint scanner "awkward", so moving it somewhere is a must, and by placing it in the screen there's the potential to shrink bezels that might otherwise house it.
Early rumors suggest this won't happen, but the scanner might at least be moved to the power button, avoiding the awkward rear placement that it had on the XZ3.
2. A better camera
The Sony Xperia XZ3 actually has a good camera, but not a class-leading one. Our review found that it struggled with dynamic range and low-light scenes, so we'd like to see some improvements here.
Early rumors suggest we might well get some, as the Sony Xperia XZ4 is tipped to have a triple-lens camera, up from just one rear lens on the Xperia XZ3. Of course, more doesn't necessarily mean better, but it sounds promising.
3. Slicker software
The Sony Xperia XZ3 runs Android 9 Pie, but it also has a lot of bloat, including some apps that can't be uninstalled. Plus, there are some half-baked features like Side Sense.
So we'd like to see a back-to-basics approach to software on the Sony Xperia XZ4, with only the essential apps (or at least the ability to uninstall non-essential ones).
If Sony wants to try and stand out through extra software features that's fine with us, but we want them to be faster and more polished than the likes of Side Sense were.
4. Smaller bezels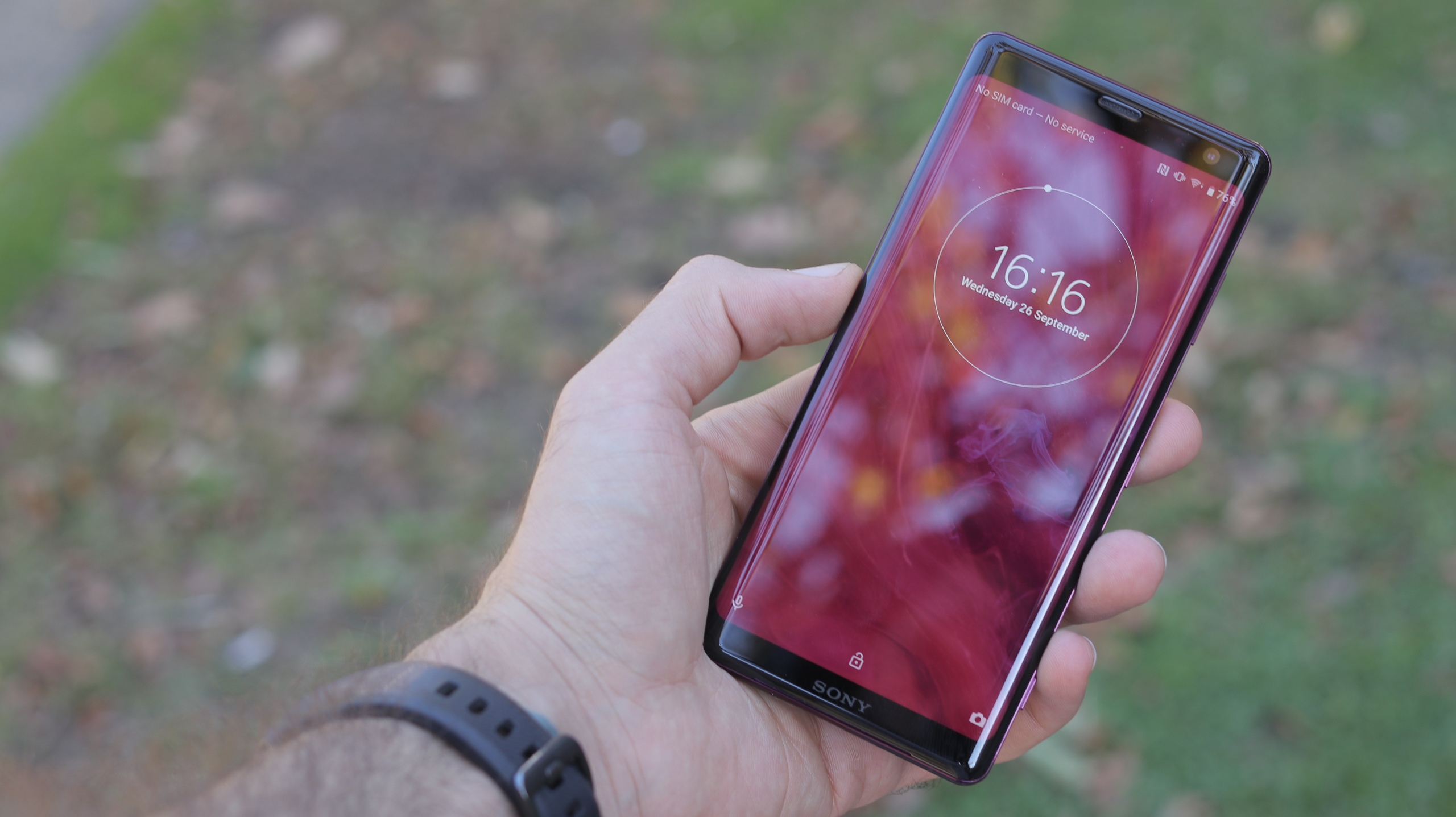 While many phones now use a notch rather than a top bezel, the Sony Xperia XZ3 stuck with a traditional bezel and also had a fairly sizeable one below the screen, leading to a much lower screen-to-body ratio than some flagships and an arguably more dated design.
We're not the biggest fans of notches, but we would like to see less bezel one way or another on the Sony Xperia XZ4, whether that means adding a notch or just slimming down the bezels.
5. A bigger battery
The Sony Xperia XZ3 has a 3,330mAh battery, which is on the small side, especially for a phone with a 6.0-inch screen. It's no surprise then that this translates to less than brilliant life, with our review finding that you'd get around a day of light-to-moderate use out of it. That's average at best.
So for the Sony Xperia XZ4 we want to see a much bigger battery pack. If the Samsung Galaxy Note 9 and Huawei Mate 20 Pro can have a battery of 4,000mAh or more then so can the Sony Xperia XZ4, especially if it has a massive screen, as has been rumored.
6. More storage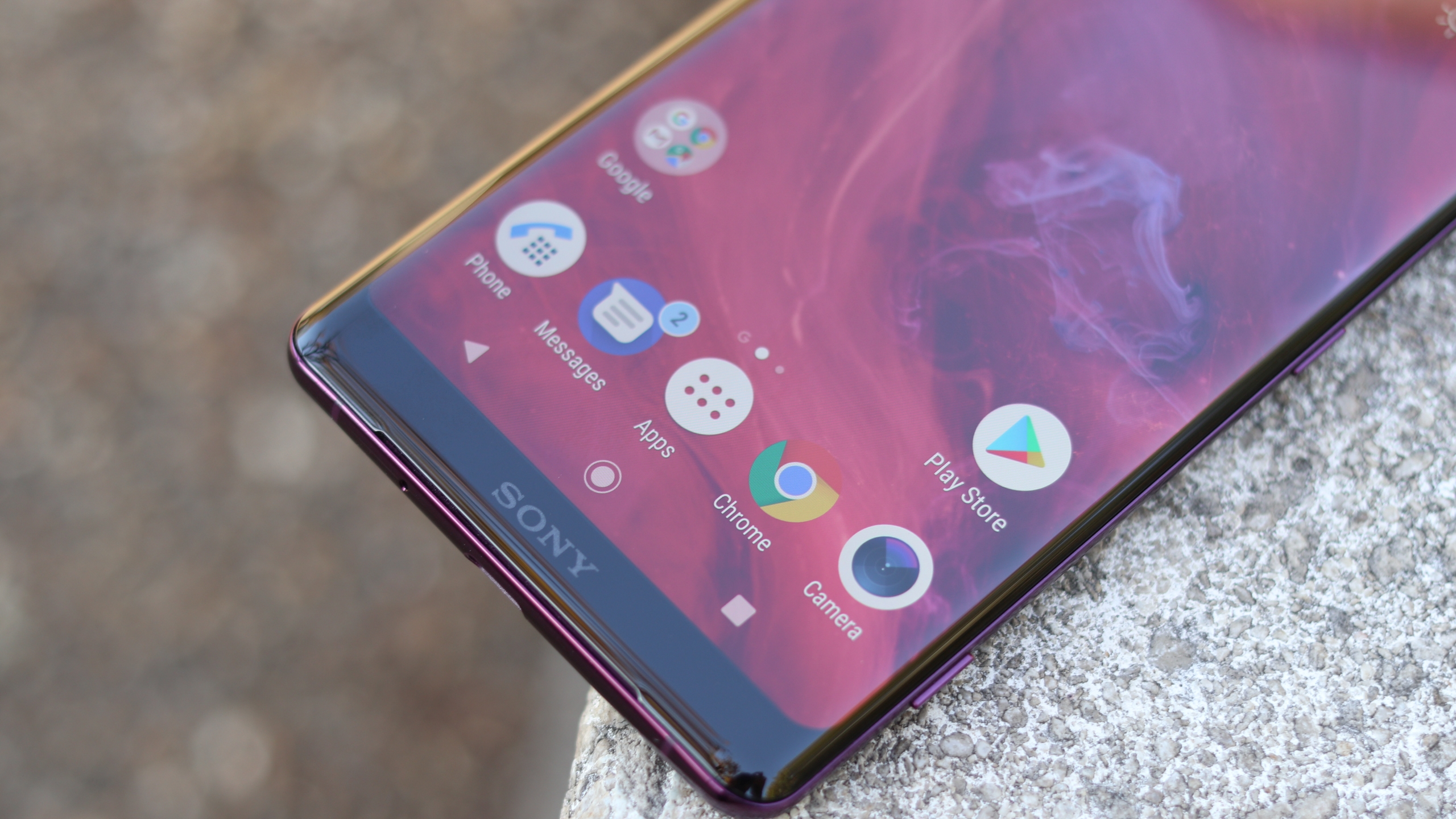 The Sony Xperia XZ3 comes with 64GB of storage which, while not bad, is dwarfed by many flagships, some of which now top out at 512GB. It does also have a microSD card slot, but a microSD card is an extra expense, so we'd like to see more storage offered in the phone itself for the next model.
Ideally, Sony will offer multiple configurations so that if you only need 64GB or 128GB you can pay less and opt for that, but if you need a lot of storage then a 512GB or even 1TB option would also be available.
7. A standout feature
The Sony Xperia XZ3 is a great phone, but in many ways it was playing catch-up with other flagships – Sony was finally upping the screen resolution on its main range and switching from LCD to OLED for example.
For the Sony Xperia XZ4 we want to see the company leapfrog the competition and offer one or more compelling features or specs that most rivals can't match. What those might be is anyone's guess, but we're sure Sony pays people brighter than us to come up with some.