Best Buy's Black Friday deals are nearly upon us. Black Friday is only a few short weeks away, landing on November 24, the day after Thanksgiving. For techies, Best Buy's Black Friday deals will be one of the best ways to get a great price on the latest gear and gadgets.
Anyone looking for a new 65-inch 4K TV or an Ultra HD Blu-ray player would already have an easy time shopping at Best Buy, since it's a one-stop shop for everything tech-related. It even has home appliances, car sound systems, and plenty of music, movies and video games. For most tech needs, Best Buy is an easy place to go.
All of that shopping gets better on Black Friday, when these big-ticket items see their prices come out of the sky and down toward something more realistic for shoppers on a budget. Sure, some electronics are still going to be expensive, but Black Friday will be an opportunity to get the best price on them.
Anyone hoping to upgrade their kitchen, living room, gaming setup or even their car can expect Best Buy's Black Friday deals in 2017 to make serious upgrades way more affordable.
Best Buy ads to leak ahead of time
Ads for Best Buy Black Friday deals haven't leaked yet, but they will likely start popping in the lead up to Thanksgiving, giving shoppers an opportunity to see what's going to be on sale.
Taking a look at early ads can help you figure out what you want to buy and where. Best Buy will have a lot of deals, but it's important to compare the deals from these ads with other retailers ads to see where you can get the best price on the product you want.
Knowing which stores will have the products you want will also help you plan your Black Friday better, as you'll want to target the best deals as early as possible to avoid finding an empty shelf.
Expect some advertisements for Best Buy Black Friday deals to leak early, and check back here. We will post the advertisements as soon as we find them, giving you an opportunity to check the deals out early and compare with other retailers.
Before Black Friday: Current Best Buy deals
Best Buy has a 17-inch Dell Inspiron 2-in-1 laptop for $899 after a $150 discount. It's packed with a 7th-gen Core i7 processor, 16GB of RAM, a 1TB hard drive and even a dedicated GeForce 940MX graphics processor.
A 27-inch Acer Full HD monitor is just $149 after a $100 discount. It has IPS display technology for wide viewing angles, and a low response time making it ready for gaming.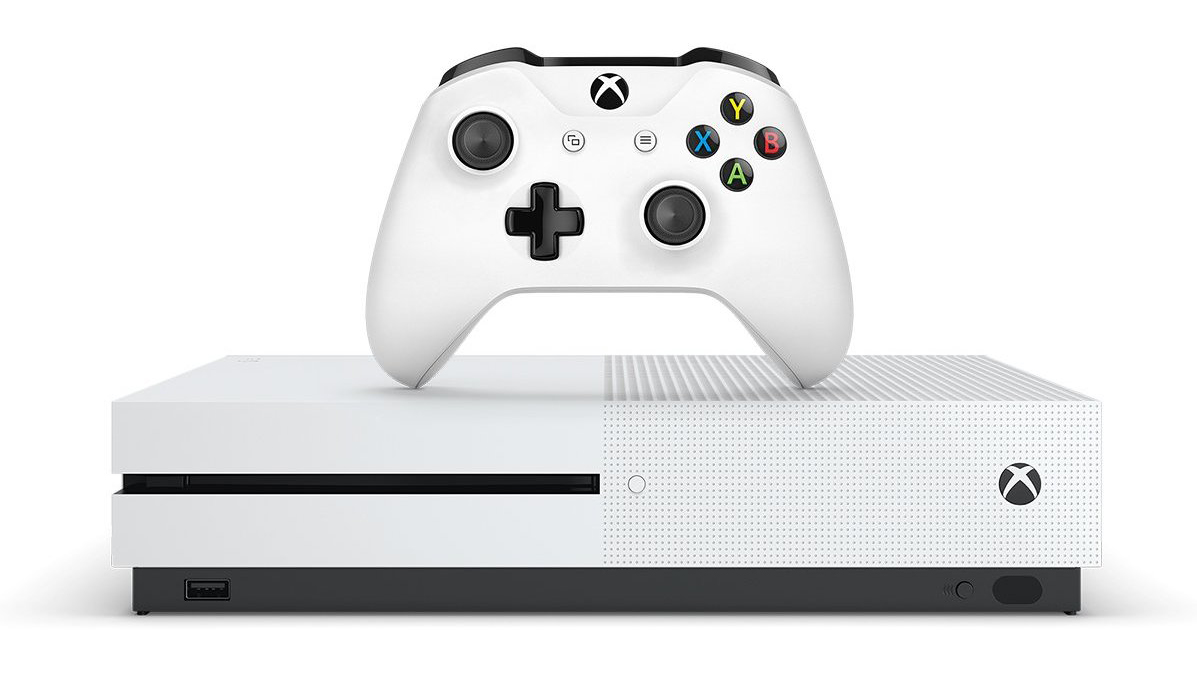 Best Buy has a combo sale going for the Xbox One. It is discounting controllers and headsets from Microsoft with the purchase of an Xbox One console.
Best Buy also has a nice price-cut on a 55-inch Samsung 4K Ultra HD TV for $699, down from $799.
Expected Best Buy deals
Since Best Buy is a major electronics and appliances store, expect some serious deals in these categories.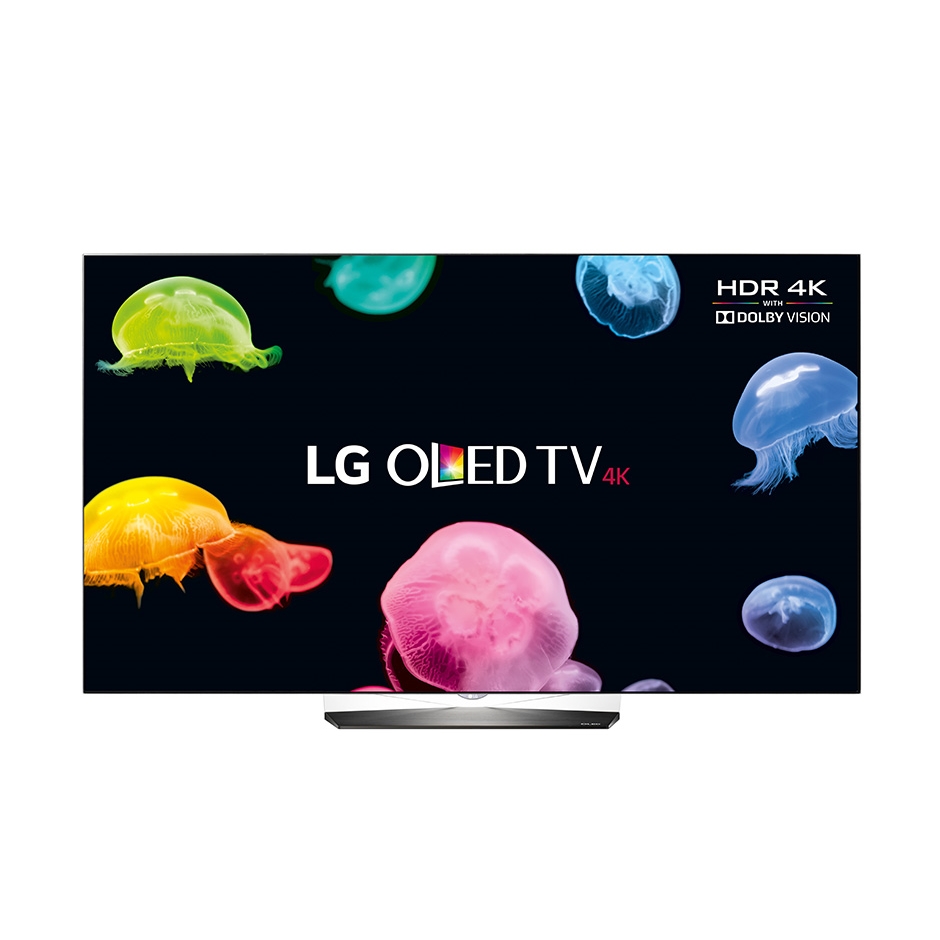 4K TV deals – Last year, there were deals on loads of 4K TVs. So for Best Buy Black Friday deals in 2017, expect even 4K TVs with HDR.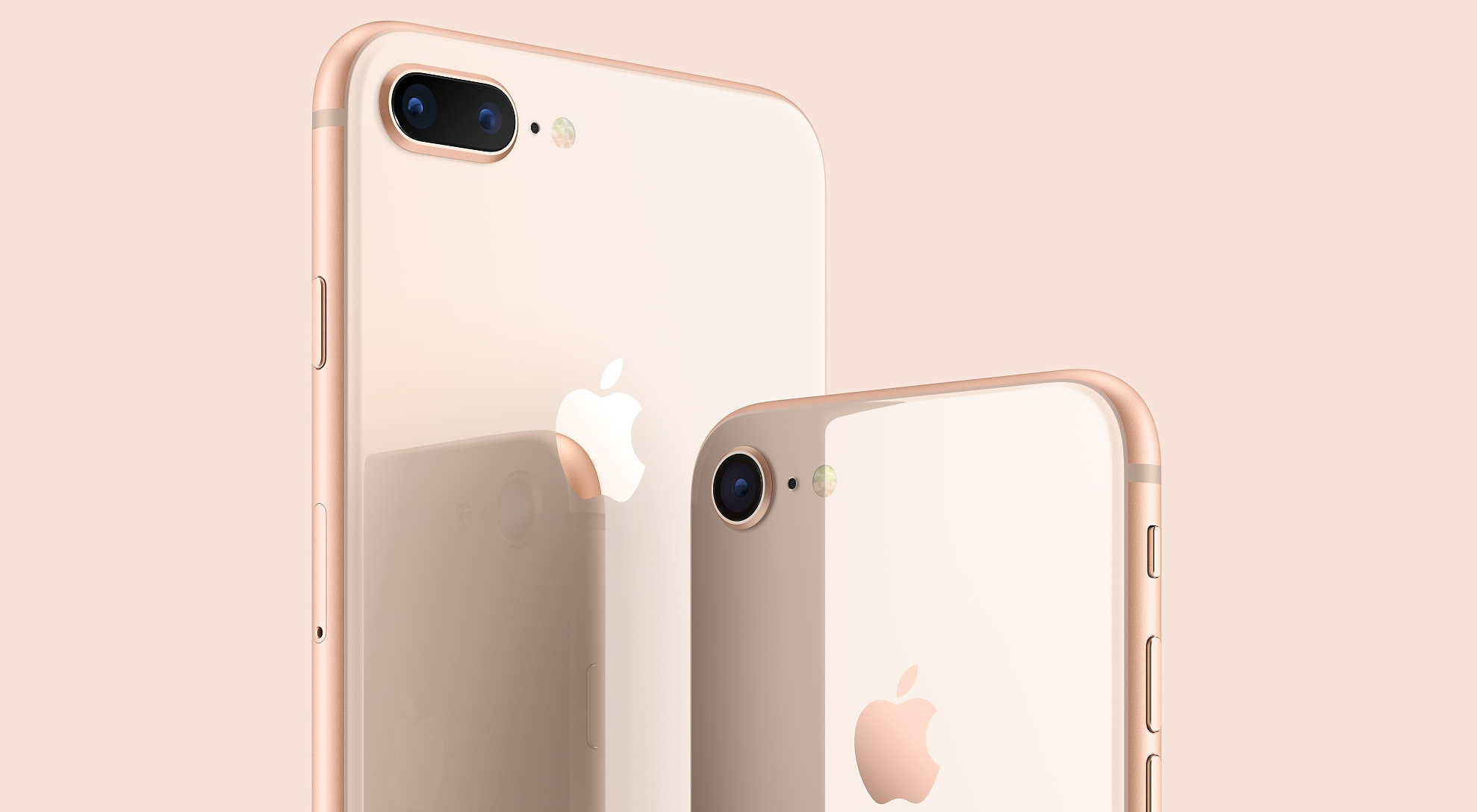 Smartphone deals – The new iPhone 8 is now on the market, so when Black Friday 2017 comes around, Best Buy will probably offer some incentive to customers, such as hefty gift cards. The Samsung Galaxy S8 has already been getting a lot of great deals recently, but expect even better ones to pop up for Black Friday.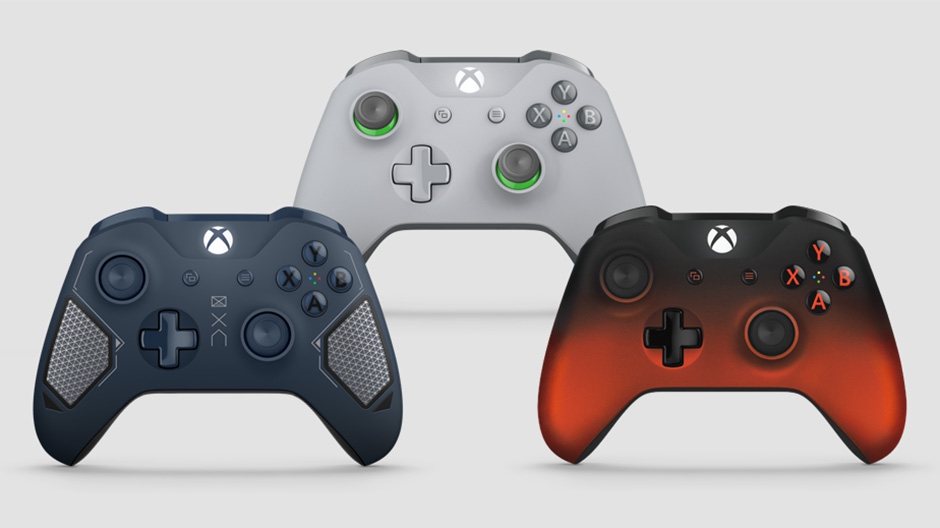 Console and game bundle deals – Last year there were deals on the Xbox One S bundled with games like Gears of War 4 and Battlefield 1 and the PS4 bundled with Uncharted 4. Expect this year to include deals on the new Xbox One X and Star Wars Battlefront 2, as well as the PS4 Pro and Destiny 2.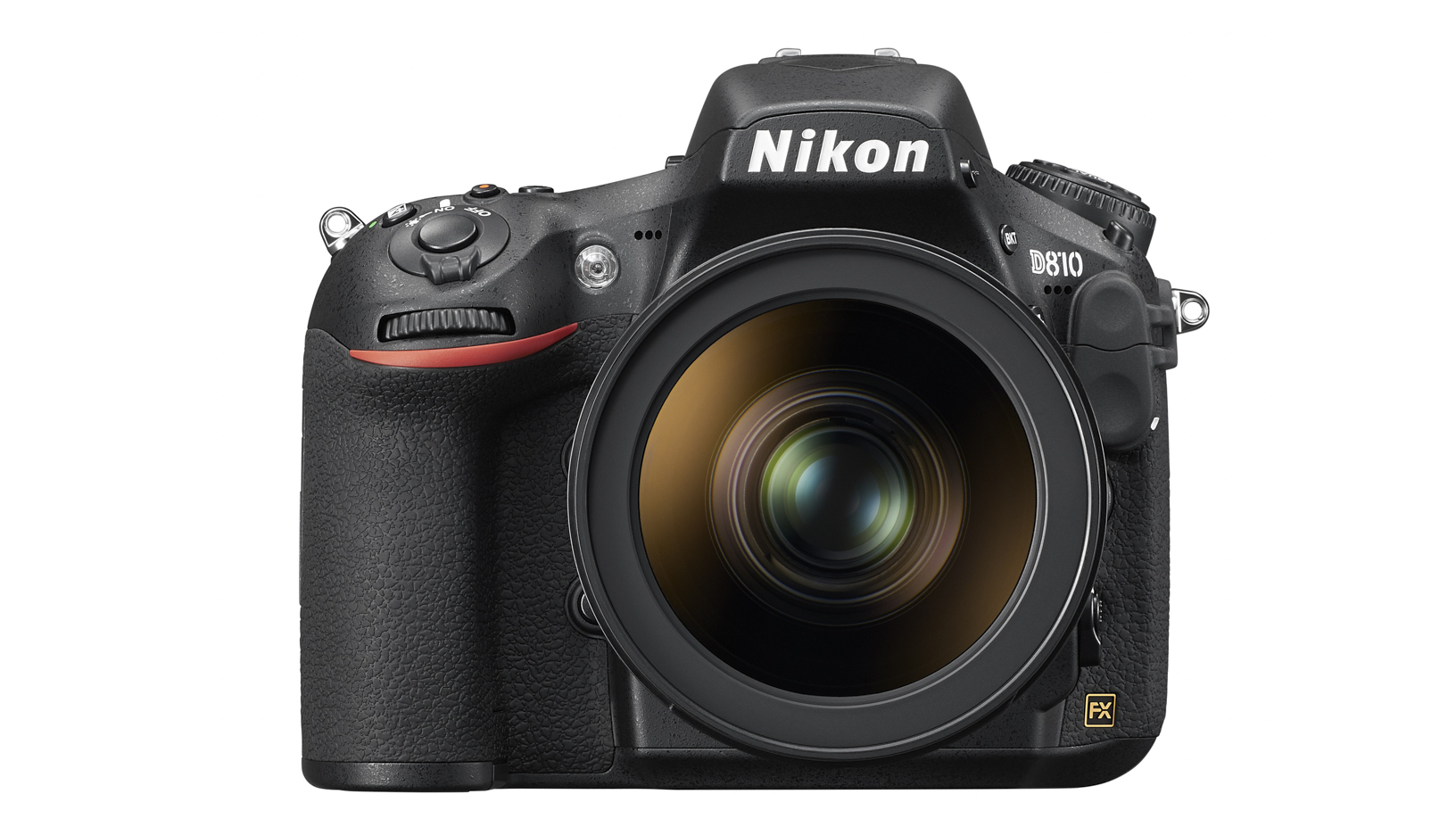 Other tech deals – Drones and cameras will also be sure to see loads of deals, and all types of computers and computer parts are likely to see lowered prices.
Best Buy Black Friday advice
A lot of people shop Black Friday, so there will be heavy competition for all of the best deals. Prioritize the items you want most and the ones with the largest amount of savings, so you can get to them before they sell out and maximize your savings on Black Friday.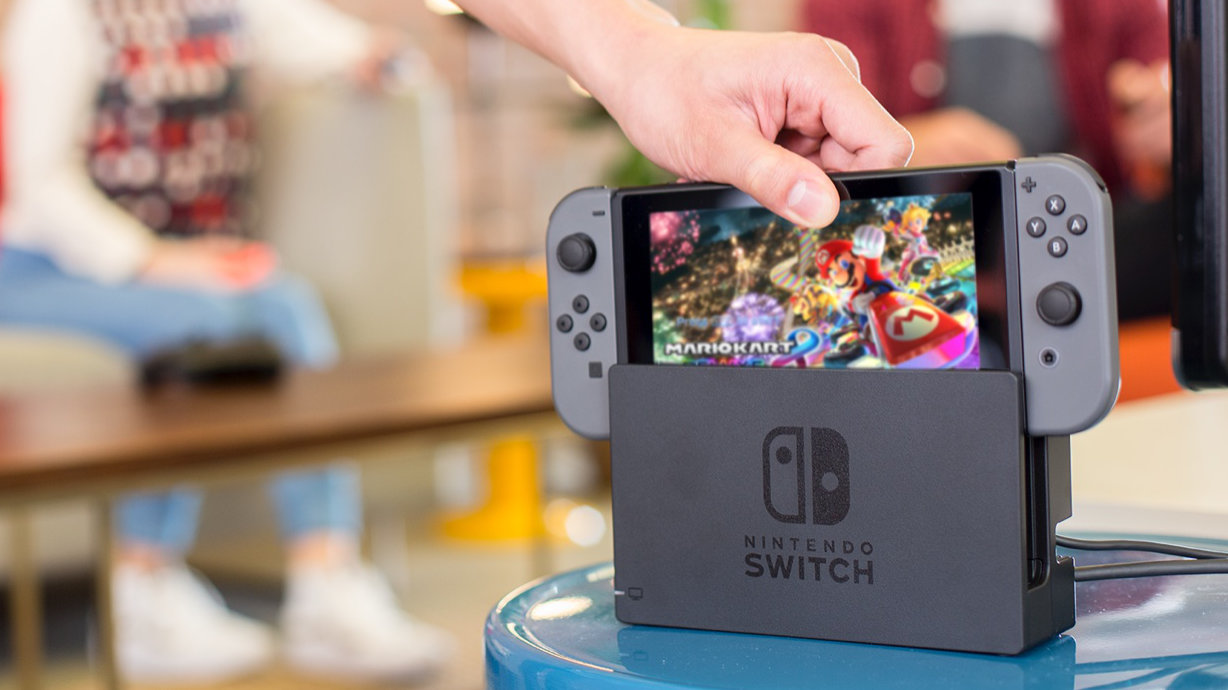 Pay close attention to the dates listed on deals. Black Friday has grown into something of a weeklong affair in recent years, so see if any deals start earlier, and be sure to go for the ones you want as soon as you can
If you pay attention to product reviews, and you know exactly the product you want, make sure to check model numbers when you're in the store. Black Friday can come with some special models made just for the shopping day, and a 55-inch Sony 4K TV you find on the shelf this Black Friday might not be the same as the one you read all the glowing reviews about.
If you find a Best Buy Black Friday deal you want, try to determine if it will also be online. Competition in stores can make it hard to get in the door and snag the product you want before it sells out, so having the internet as a backup (or even primary) method of getting the product may help you land the deals you're most excited about.
Check out TechRadar's Pricehawk Chrome extension to compare the prices you see online with those offers by other retailers. Always make sure you're getting the best deal, or find back-up retailers in case Best Buy sells out of the product you wanted.
If you plan to shop mostly online, a VPN may help you avoid internet congestion. Too many people going to the same website to get the same deals can result in next to no one actually reaching the page. With a VPN, you can route your traffic to a different region that may not have servers so busy, allowing you to essentially beat the line.
Finally, if you've found a deal that you absolutely have to have, don't sit around. Popular products sell out quickly on Black Friday, so buy what you want before it's gone.