A gaming mouse is just a gaming mouse, or so you've heard. The truth is there are a ton of options available when it comes to these pesky, yet necessary peripherals.
When you buy a gaming mouse for yourself, it's crucial to be conscious of the price you're paying relative to the specs and comfort that you'll be getting from it.
You don't need to know what 'DPI' or 'CPI' means (it's dots per inch, by the way), but it does come in handy to know the value of 4,000 vs 16,000 of them. It also doesn't hurt to know that a higher polling rate gives you better response times and lower latency.
Whether you're looking for a gaming mouse that's wireless or wired, RGB or subtle, you can count on our recommendations to get you where you're going. No matter what kinds of games you play – FPS, MOBA, RPG or otherwise – take a look at the hottest and best gaming mouse deals. We're expecting a few more price drops for the Cyber Monday deals too.
The Logitech G402 Hyperion Fury was the Rolls Royce of gaming mouse when it first landed, and now it can be had at an awesome discount. Equipped with a 32-bit processor and on-board storage, this gaming mouse basically has a hidden super computer that can read the surface it's tracking on and optimize its tracking performance. Plus, this gaming mouse packs in plenty of additional buttons for macros and users can even customize where and how many optional weights they want to use.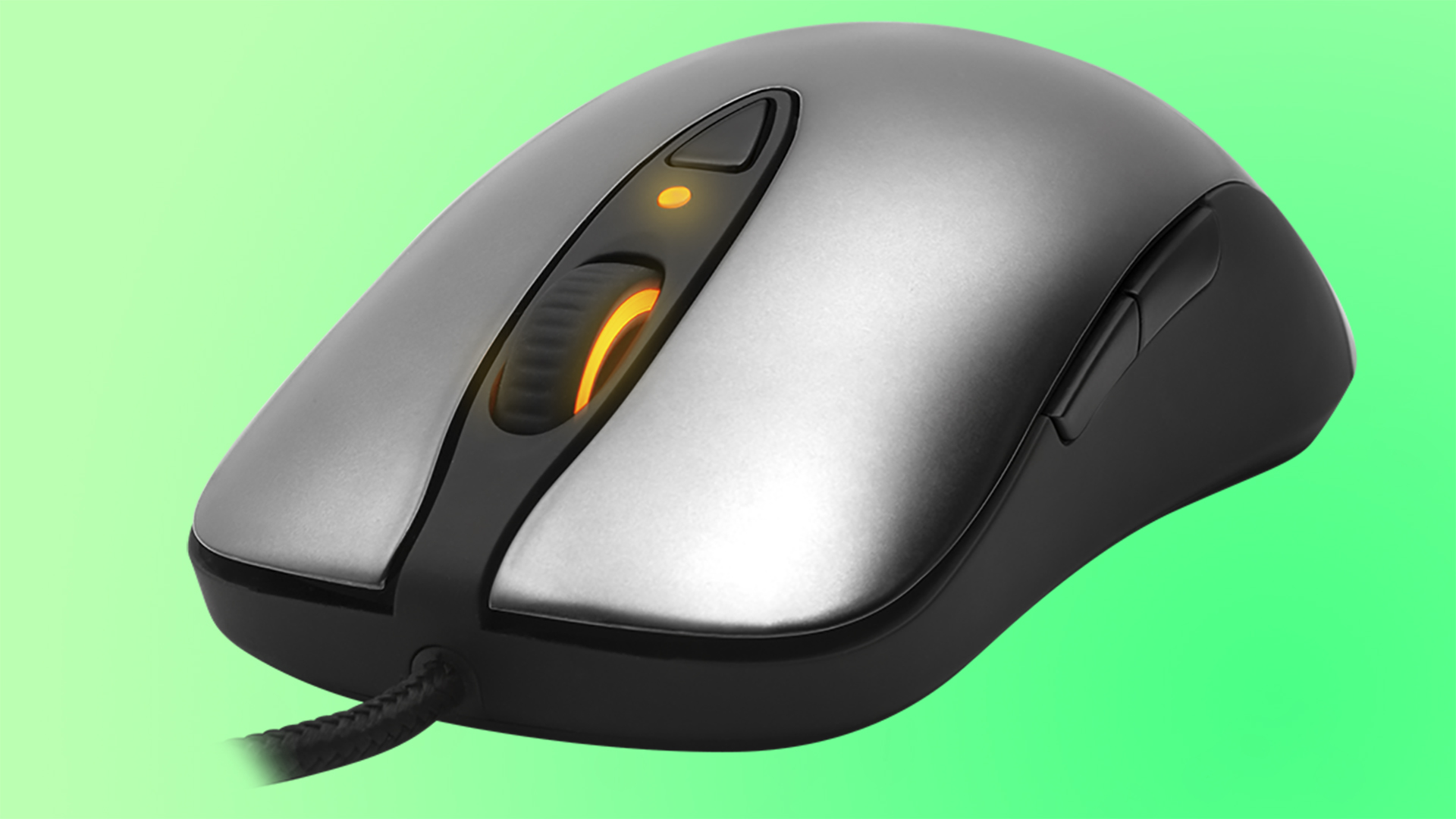 The Steelseries Sensei is a sublime ambidextrous mouse and a prime example of minimalism in the gaming mouse world. It cuts all the nonsense with a simple and comfy shape that's accommodating to both left- and right-handed players. More importantly, the tracking on this mouse is fantastic, even if it is a laser mouse.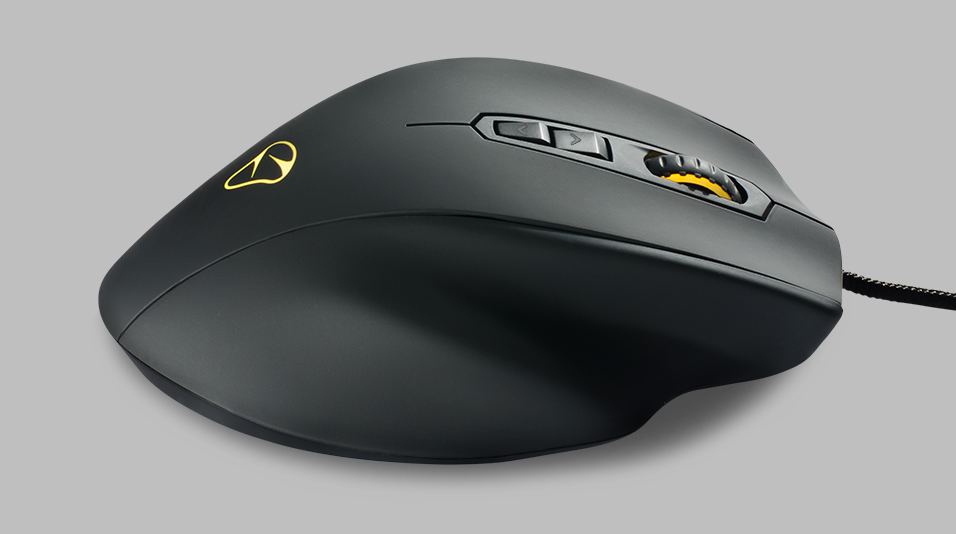 As simple as pushing a mouse around to play video games might sound, doing it several million times over deals major damage to your hand, making it best to buy an ergonomic device. Luckily, the Mionix Naos 7000 delivers on this with aplomb. You can essentially lay your entire hand flat on this mouse and feel fully supported with ridges specifically designed to cradle all your fingers. Aside from comfort, the Naos 7000 is equipped with all the smarts you'd expect from a premium mouse, including a 7,000 DPI sensor, 32-bit ARM processor and 16.8-million LED color options.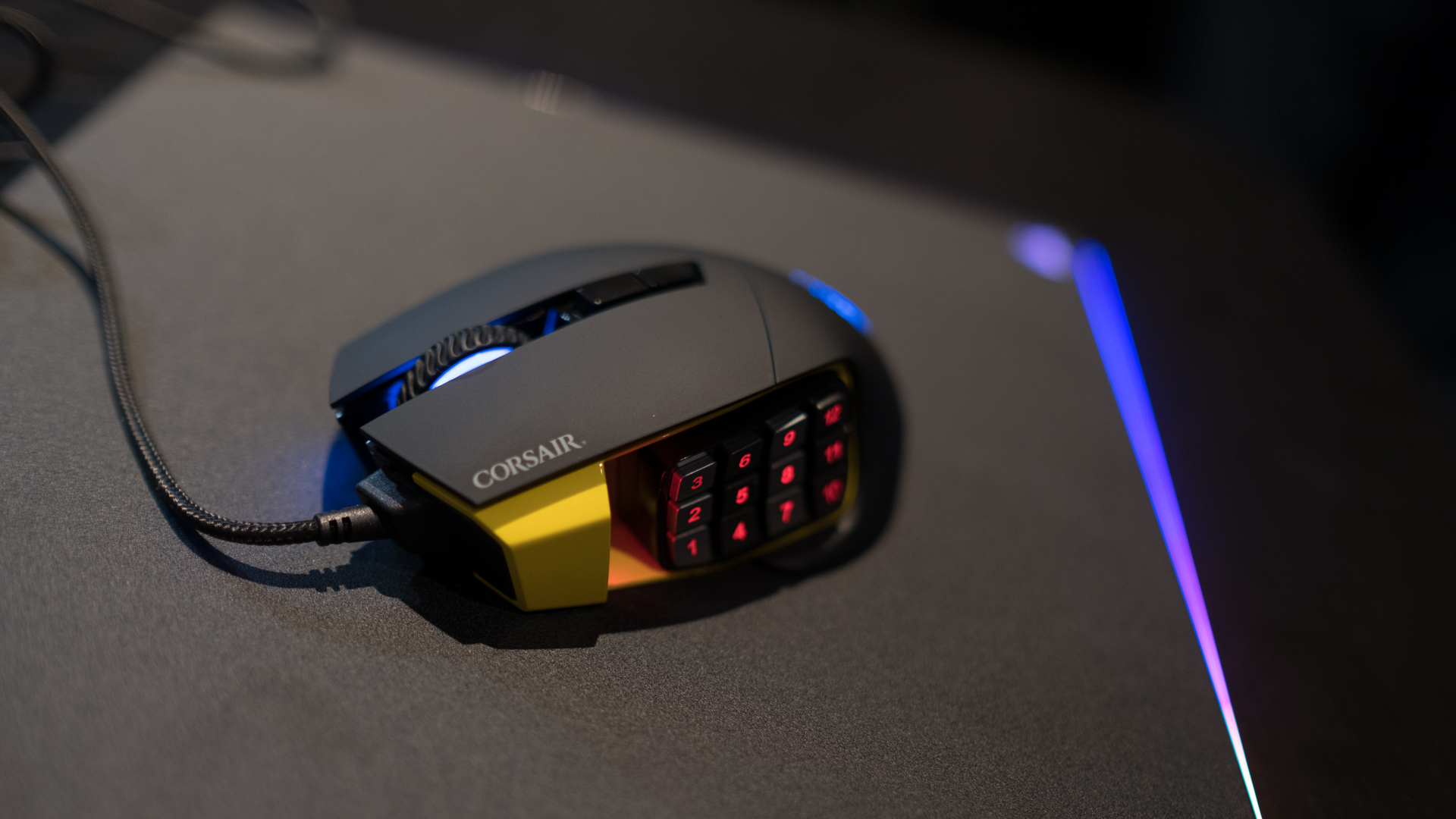 Having all your powers at your fingertips can make all the difference in MMO and MOBA games, and the Corsair Scimitar RGB is among the finest multi-button gaming mice. Not only do you have 12 fully customizable macro buttons, they all also integrate mechanical key switches that ride along an adjustable rail. The Scimitar tops everything off with a 12,000 DPI sensor and four-zone RGB lighting setup.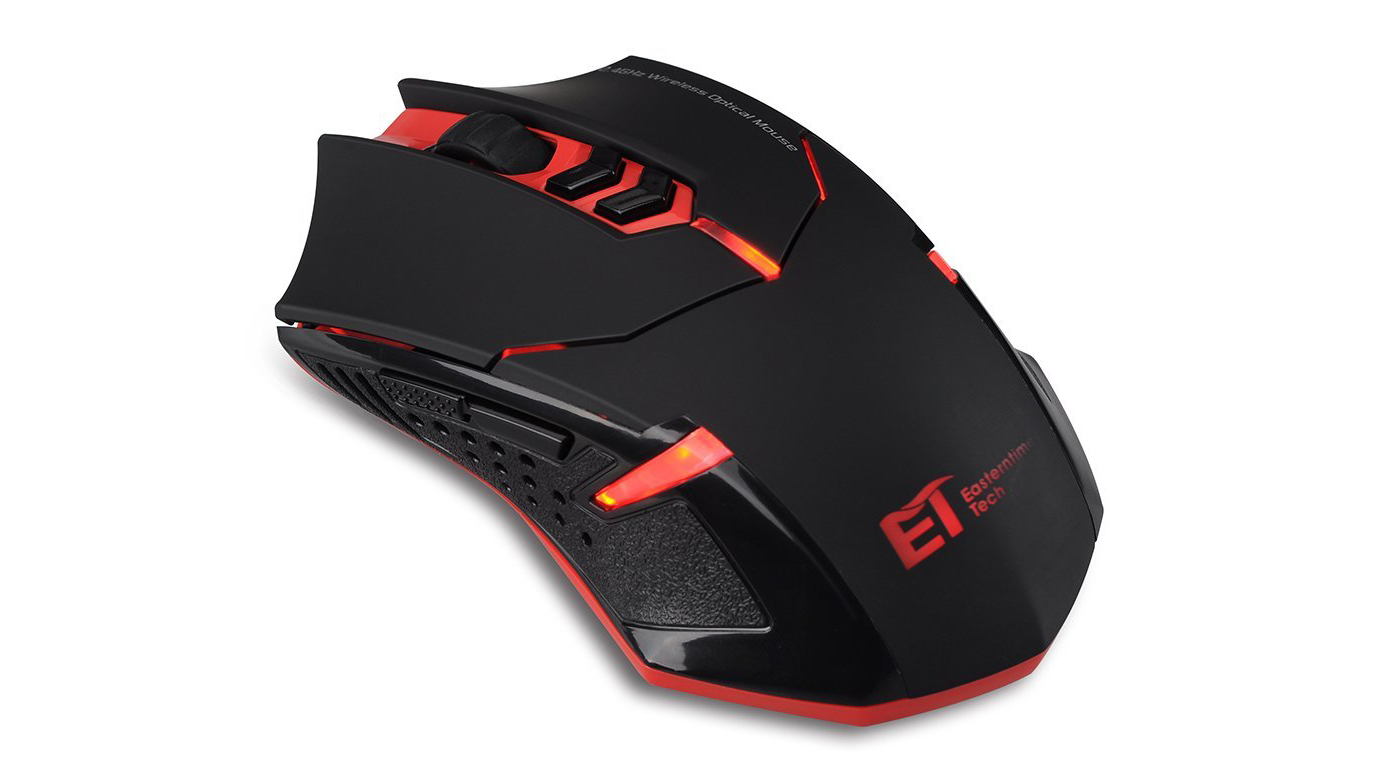 Wireless technology often comes at a premium, but you can still find some real steals. Take for instance the Pictek 2400DPI Adjustable 2.4 G Wireless Gaming Mouse that's discounted on Amazon. Although it isn't the world's fastest wireless gaming mouse with a top DPI of 2,400, it's built with an ergonomic design and offers seven customizable buttons.