The best Lenovo laptops cater to pretty much every need in 2019. Whether you're looking for one of the best Ultrabooks, one of the best 2-in-1 laptops, a dedicated gaming laptop or even if you're looking for a laptop for college students, Lenovo has your back.
On top of the business-first ThinkBook range, Lenovo's Yoga laptop lineup, like the beloved Yoga 920, is probably its best known. These Lenovo laptops convert easily between notebook, tablet and tent modes via a cunningly designed 360 degree hinge that's often copied but never bettered.
Lenovo's Thinkpad lineup tends to focus on more conventionally designed hardware, and covers a wide range of specifications – from high-end multimedia powerhouses to cheap laptops under £500. Then, there's legion, the best Lenovo laptops for gaming, which put respectable frame rates within reach of players without stacks of cash lying around.
No matter whether you need something for work, or even one of the best gaming laptops, you're likely to find a device that's the perfect fit – for much less than you may expect.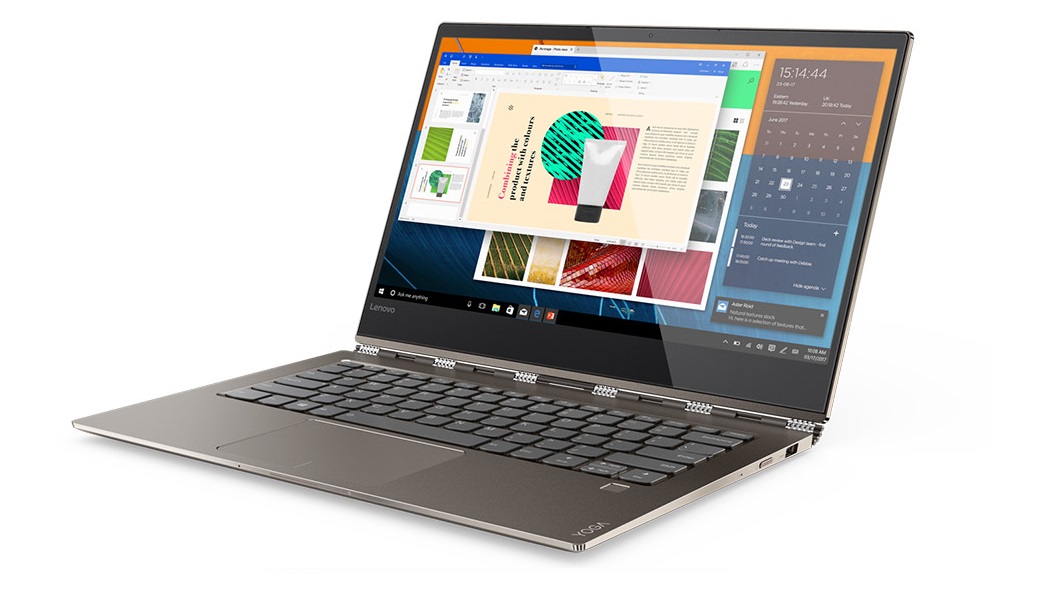 The Yoga 920 is one of our favorite laptops – and for good reason. This premium laptop looks stunning, has power to spare, and is slender enough to be your full-time travelling companion.
It features Lenovo's signature 360-degree hinge, which lets you switch between laptop, tablet and tent modes in seconds. It's well designed and robust, but adds no unnecessary bulk to the laptop's clean lines.
There are also various small, thoughtful touches that make the Yoga 920 a joy to use. Unlike many 2-in-1 device manufacturers (we're looking at you, Microsoft), Lenovo has bundled a stylus in with the Yoga 920 to help you get the most from its tablet mode, the hard drive doesn't come pre-cluttered with unnecessary software, and the keyboard offers a satisfying amount of travel.
Where this laptop really shines, though, its raw performance. It's not a gaming device, but it can tackle media editing with ease, with superb image and sound quality.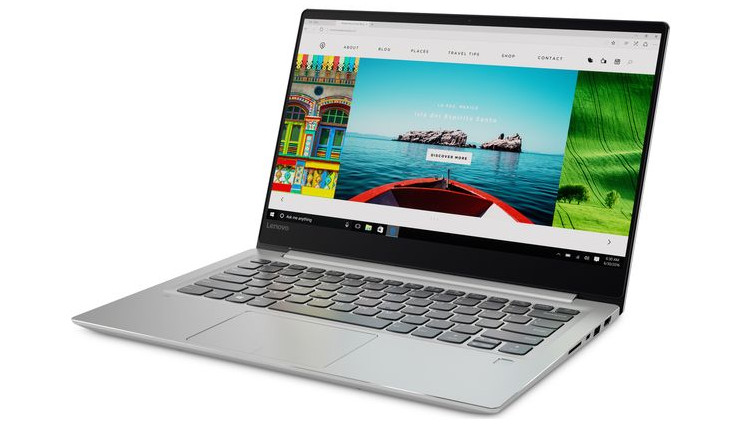 This lovely looking laptop is a superb all-rounder, offering discrete graphics and a powerful Intel Kaby Lake processor in a particularly smart package.
The IdeaPad 720S is beautifully designed, with super-thin bezels around its 14-inch screen, a cleverly compacted keyboard (complete with backlighting) a good-sized trackpad, and a fingerprint sensor. It's also amazingly slim – just 1.98cm – though all those high-end components mean it's a little weightier than other laptops with similar dimensions.
like the Yoga 920 above, the IdeaPad 720S isn't intended for games, but the 720S can handle a spot of playtime here and there, and its discrete graphics card is ideal for heavy multimedia work.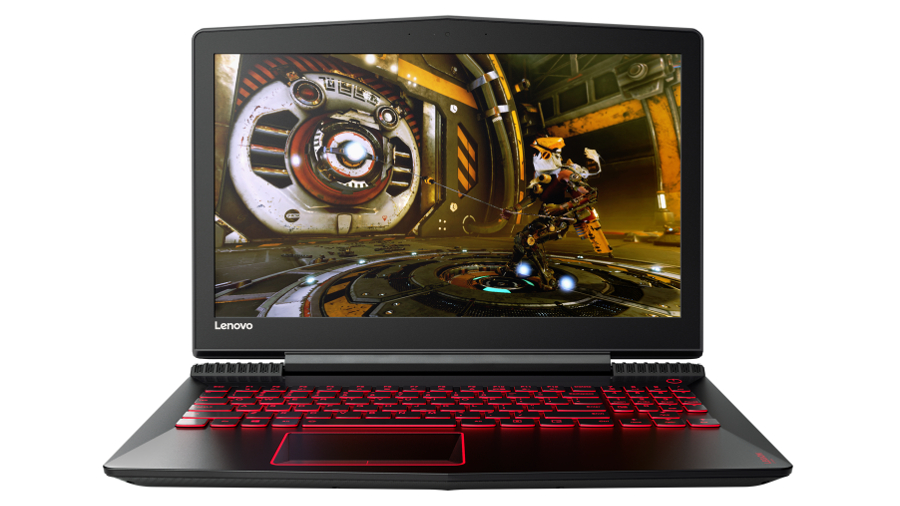 You don't have to spend thousands of pounds to get your hands on a great quality gaming laptop. The Lenovo Legion Y520 will do justice to the latest titles while making a surprisingly small dent in your budget.
It has the aggressive LED-studded stylings you'd expect from a gaming device, but isn't quite as over-the-top as some rival devices. Turn it over and you'll find an impressive set of vents that, together with a serious fan system, keep the Legion Y520 cool even under heavy loads.
The keyboard is a pleasure to use too, with an impressive amount of travel (a real boon for those occasions when you have to close Steam and tackle some work). It's a shame the screen isn't brighter, but this is still one of the best mid-range gaming laptops around.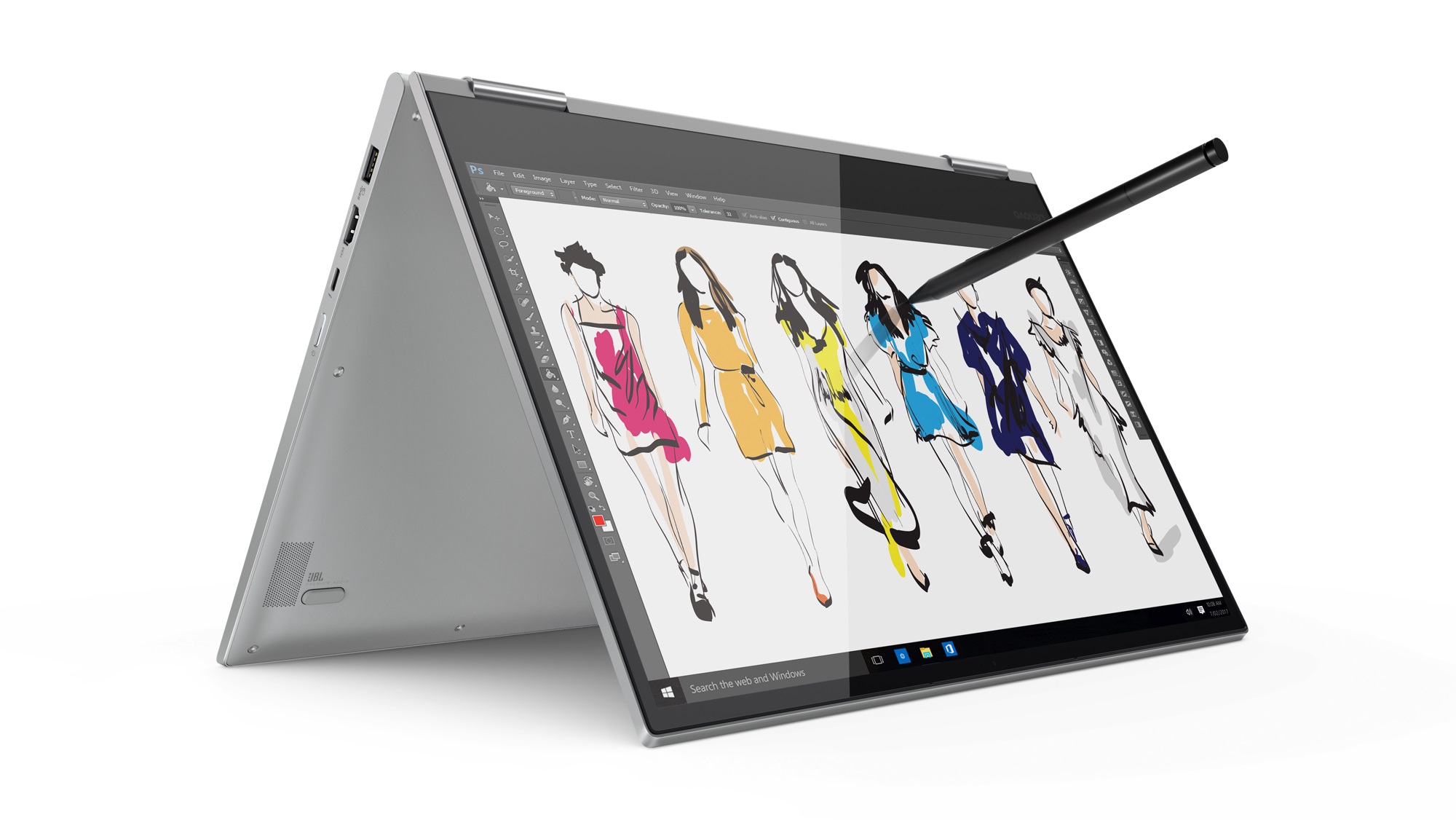 The powerful Yoga 920 is great for heavy media editing, but for all other everyday computing tasks, the Yoga 730 is a perfect partner. It has the same super-flexible hinge, letting you use it in various different configurations, is built just as solidly, and is far more reasonably priced than most other laptops in its category.
Its aluminium chassis is compact and slim, making it ideal for working on the move, and its trackpad is smooth and lag-free. It also supports Windows-specific gestures, helping you get more done on the plane or train.
Its battery life is decent, not remarkable, but the Yoga 730 is otherwise hard to fault. If you're looking for a new laptop for the daily commute, it'll serve you very well indeed.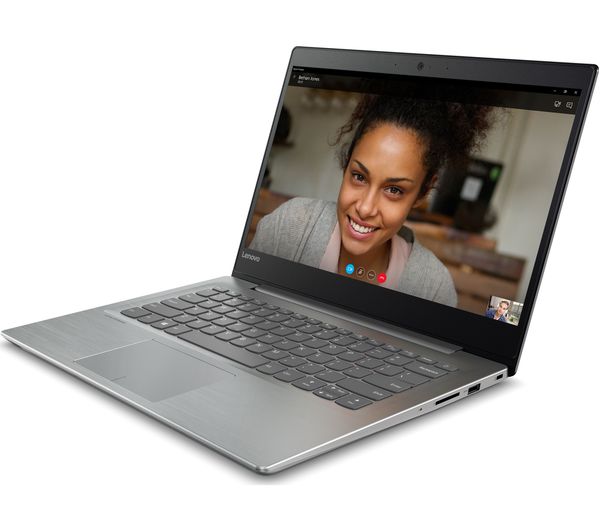 Need a great laptop for working on the move, but have a tight budget? The IdeaPad 320S has seen several price cuts since its launch, and is now a real bargain.
It's not Lenovo's more powerful portable, but if (like many of us) most of your daily work involves a web browser, word processor and spreadsheets, this little laptop has everything you need. It's also a great choice for kids who need a laptop that's light and compact enough to carry to class, and won't break the bank.
It doesn't offer very much in the way of storage, but you can easily supplement its 128GB SSD with cloud storage to keep your files safe and synced.