The Windows 10 October 2018 Update may have made working on your computer easier than ever, but if your workload requires something a bit more durable, you're going to need one of the best rugged laptops. We went ahead and scoured the web for the best laptops that can withstand the toughest places on Earth – the top rugged laptops can handle basically everything that can happen on the planet.
The best rugged laptops will have rigid, durable chassis that can withstand high pressure, extreme drops and even exposure to water without a care in the world. You shouldn't have to worry even if you drop it off a building into a lake – as long as you retrieve it quickly enough.
Still, the top rugged laptops need to be good, well, laptops. They need enough power to get your work done – what good is a rugged laptop if you can't actually use it, right?
So, whether you work on a busy work site, travel to the most extreme places on earth or even if you're just clumsy, we'll help you find the best rugged laptops you can buy today. We've even included our exclusive price comparison tool, so that when you go out looking for the rugged laptop of choice, you'll be able to find the best deals, just like that.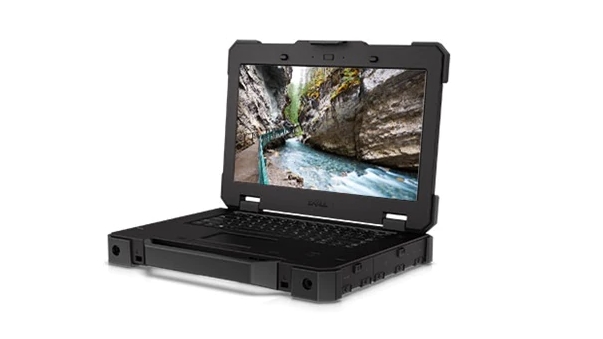 The Dell Latitude 14 Rugged Extreme is the best rugged laptop on the market today. And, while it's kind of old at this point, it's still a well designed rugged laptop that meets military standard requirements. It features a rigid magnesium alloy build, shock absorbent case, is IP65 certified against dust, sand and water and can even withstand extreme temperatures. It even features respectable specs, as well. And, like the rest of Dell's catalog, you'll be able to configure the Dell Latitude 14 Rugged Extreme however you like.
This product is only available in the US and UK at the time of this writing. Australian readers: check out a fine alternative in the Panasonic Toughbook CF-33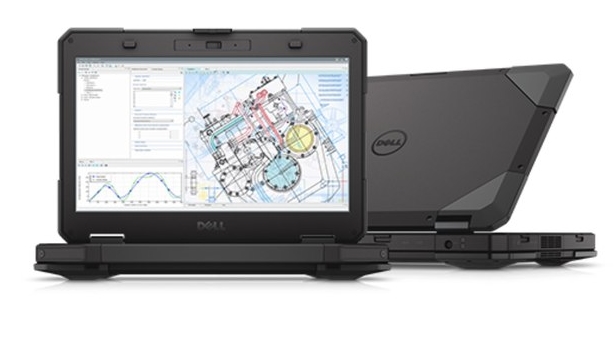 Dell may be a mainstream laptop manufacturer, but it still makes the best rugged laptops around. The Dell Latitude 14 Rugged is a fantastic machine that combines a tough outer shell with components that are pretty powerful for the category – including an Intel Core i5 processor and dedicated AMD Radeon graphics. The display looks decent, with a matte finish that makes it comfortable to use outdoors – which is probably where you'll use it. It's the less 'extreme' version of the Latitude 14 Rugged Extreme which sits at the top of our list of the best rugged laptops.
This product is only available in the US and UK at the time of this writing. Australian readers: check out a fine alternative in the Panasonic Toughbook CF-33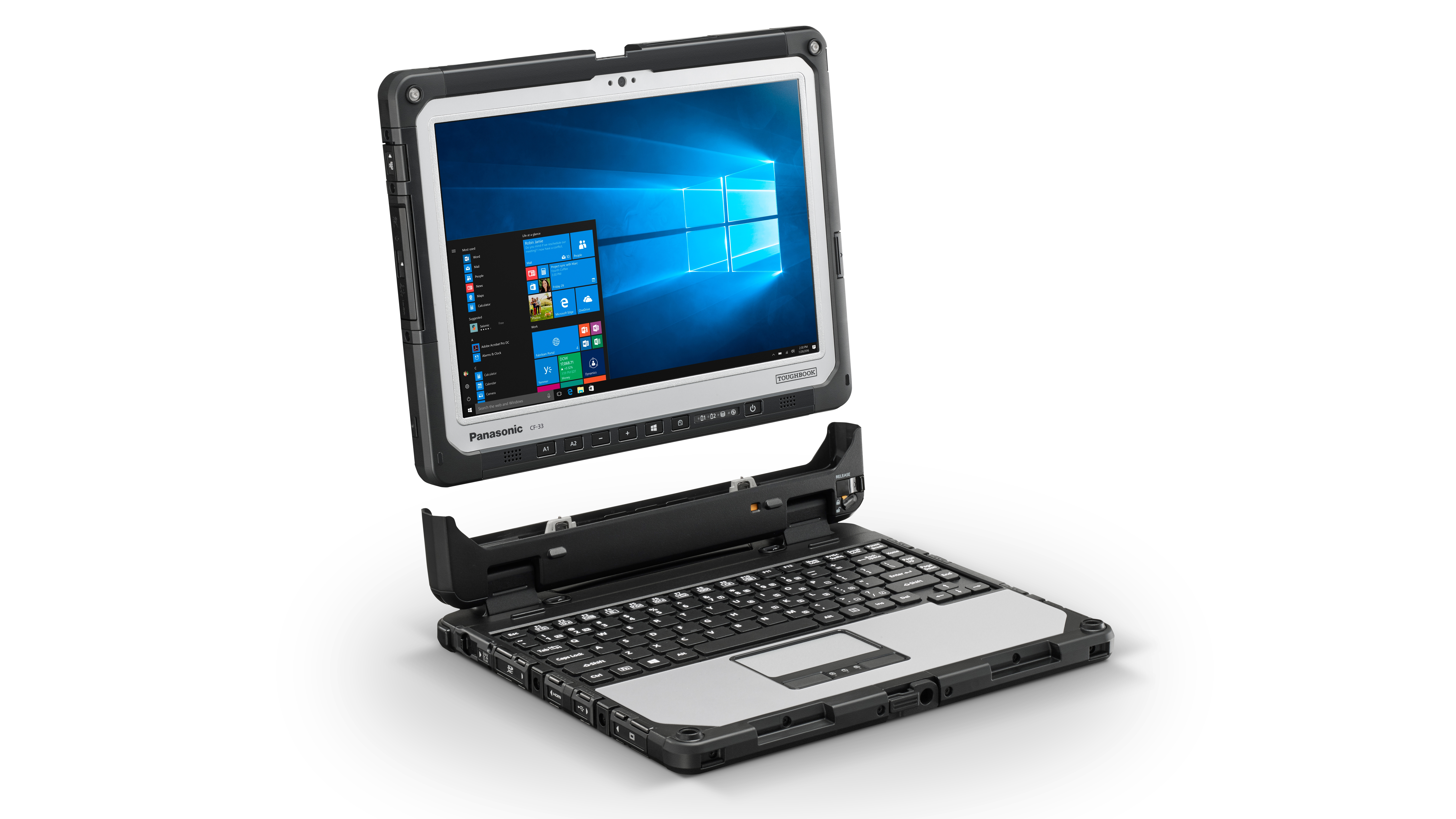 If you want one of the best 2-in-1 laptops, but you don't want something that feels like it's going to snap in half the first chance it gets – the Panasonic Toughbook CF-33 is for you. This 2-in-1 has a flexibility that most rugged laptops just don't. If you need something that's easy to carry while you do stock takes and jot down notes, then tablet mode will work wonders. Then, if you need to type up some documents, you can attach the keyboard and comfortably type away. It may be expensive, but it's one of the only 2-in-1 laptops that can actually take a beating.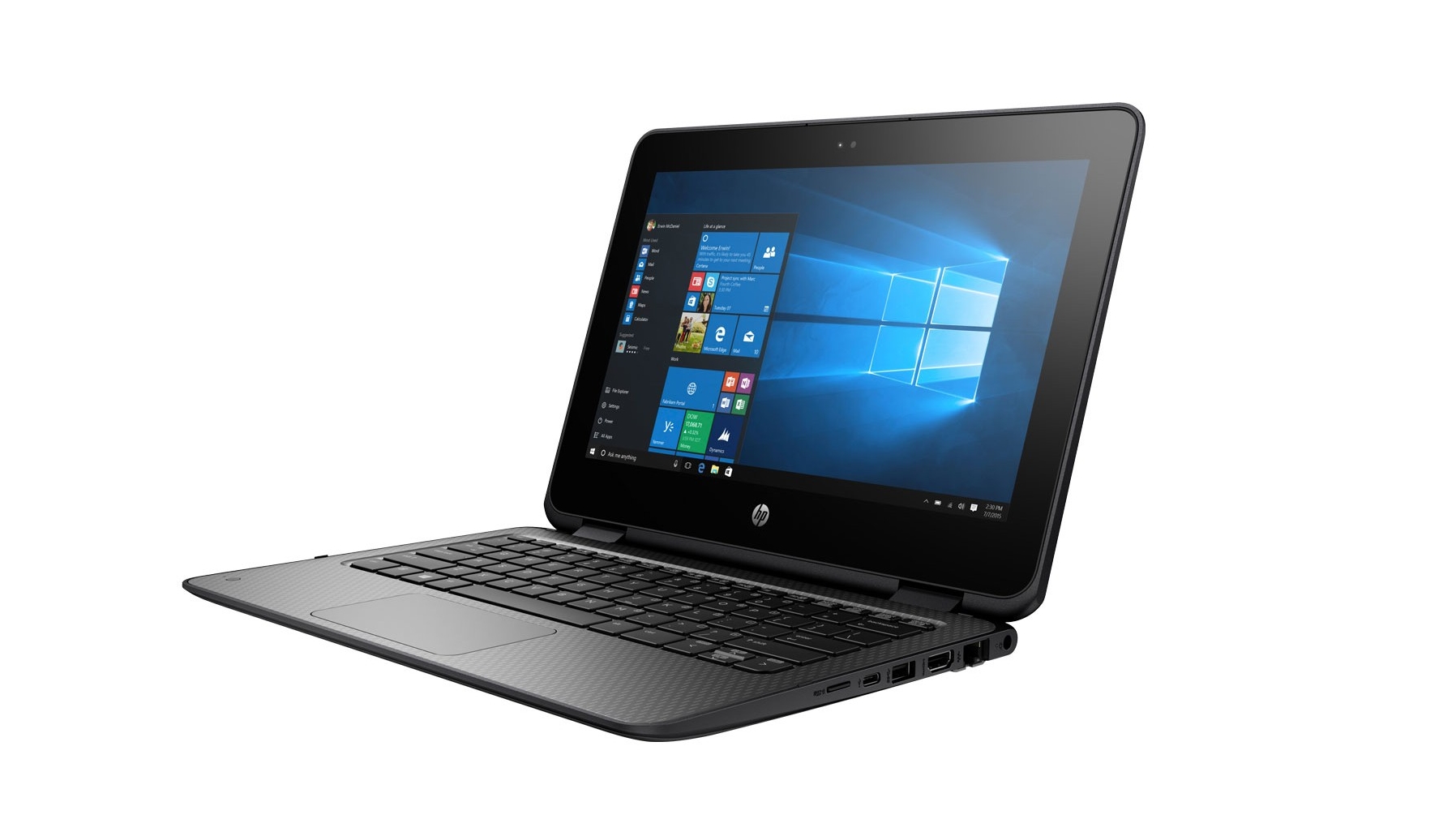 You might think the HP ProBook x360 11 G1 EE is a normal laptop at first glance. However, once you dive deeper, you'll see there's more than meets the eye. While it isn't designed for big drops and dangerous environments, it's still one of the best rugged laptops for most everyday users – it's built to withstand more knocks, drops and liquids than the everyday laptop. This is due to an industrial rubberised body, spill resistant keyboard and Corning Gorilla Glass 4 display. It's not going to be as robust as some of the other rugged laptops on this list, but it's easily portable and the screen can be flipped – making it a rugged 2-in-1 laptop.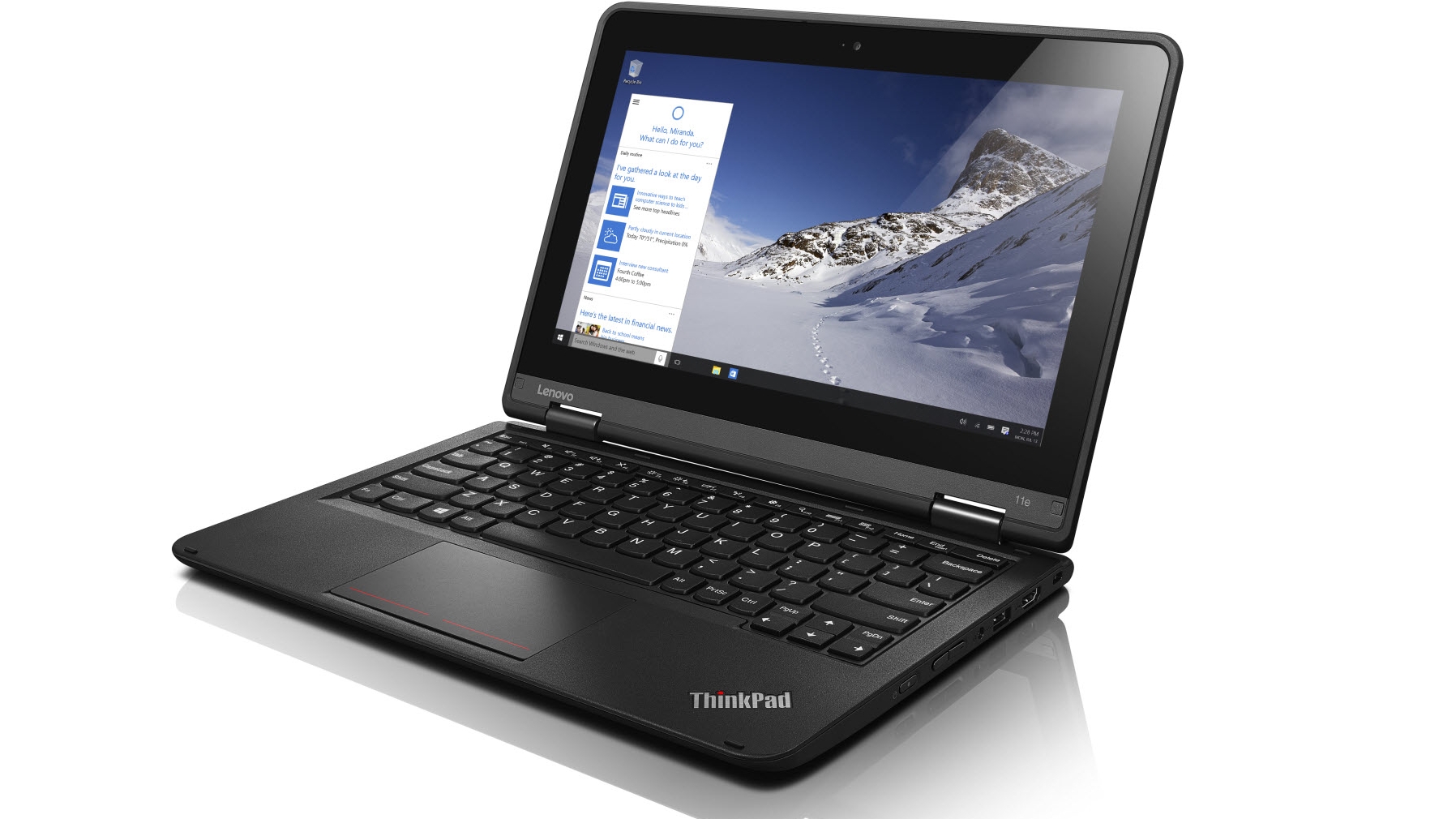 Similar to the HP ProBook x360 we mentioned earlier, the Lenovo ThinkPad 11e is more like a standard laptop that just so happens to be a bit rugged. Still, you can just tell that Lenovo has put effort into the construction of this device, as it includes more robust inputs, and can survive drops of up to 90cm. It also features military specifications, that make this a laptop that can survive the harshest conditions. What's more, it's affordable, while still offering enough processing power for everyday tasks.