Apple's diminutive tablet is almost flawless in so many ways, so we've picked out all the cheapest iPad mini prices so you can find get the best deal on one. The series is getting on a bit now, but at least the latest iteration, the Apple iPad mini 4 is still in production. We're certainly ready for a new one by now though. At least father time's passing means prices continue to fall.
The design of the iPad mini is still the best in the tablet category, with no Android tablet really coming close in this class. The fast processor and premium design makes it a great looking tablet, too, and the Retina display on the newer models is simply stunning.
On top of that, you're getting an excellent OS and even gaming is sensational on this tablet. In short, it's the best 7-inch tablet out there. So here are all the best iPad sale prices so you can grab the best money-saving deal available.
Best iPad mini, iPad mini 2, iPad mini 3 and iPad mini 4 prices…
The cheapest iPad mini 4 sales
The best 7-inch tablet ever made
One of the major changes with the iPad mini 4 over last year's mini 3 is its design. It may look the same, but it's been slimmed down from 7.5mm to a wafer thin 6.1mm. It's also now more powerful, has a stunning screen and the battery is still a 10-hour beast. The A8 processor is a good step up from the A7 inside the mini 3 so if you're going to play 3D games or throw around some of the more hefty iPad apps from the App Store, this is certainly your best option.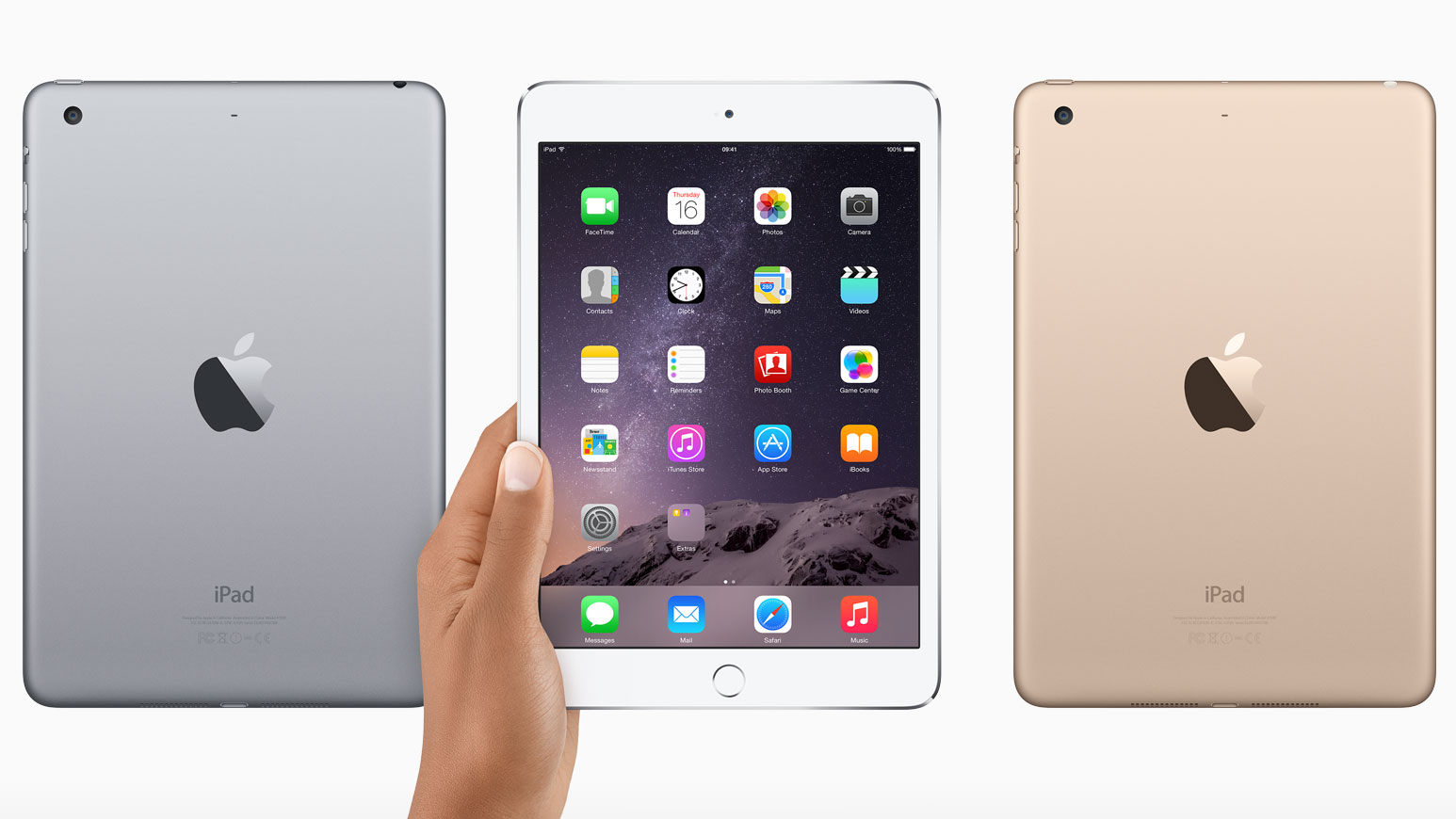 iPad mini 3 deals
Last year's iPad mini is still a fantastic tablet
Last year's best iPad mini is, despite the launch of the iPad mini 4, still an amazing tablet and there are some great deals on this to be had, too. The 7.9-inch screen is the perfect size in our opinion – you can hold it in one hand but it's still big enough to be satisfying when you watch videos or browse the web. Here's every cheap iPad mini 3 deal you could ever want, and then some…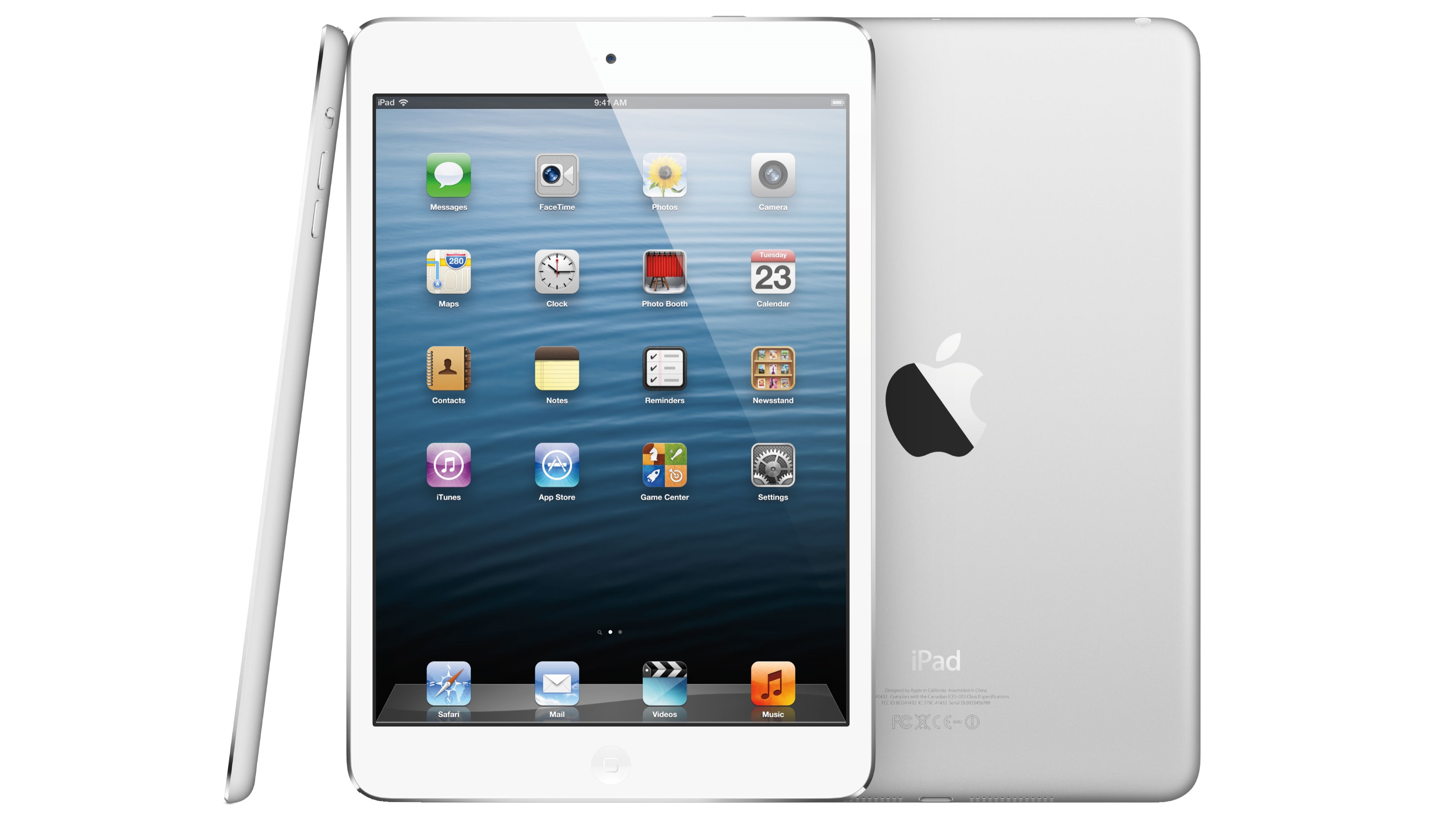 iPad mini 2 deals
The first iPad mini with Retina display is a deal-tastic marvel
If you're looking for the best iPad deal you might well find it on this iPad right here. Deals on this iPad fluctuate regularly – you can often find it for cheaper than the iPad mini 3 but sometimes it's more expensive, depending on retailers and stock levels. If the iPad mini 3 above is cheaper, definitely get that one over this! Here are the best cheap iPad mini 2 deals currently available…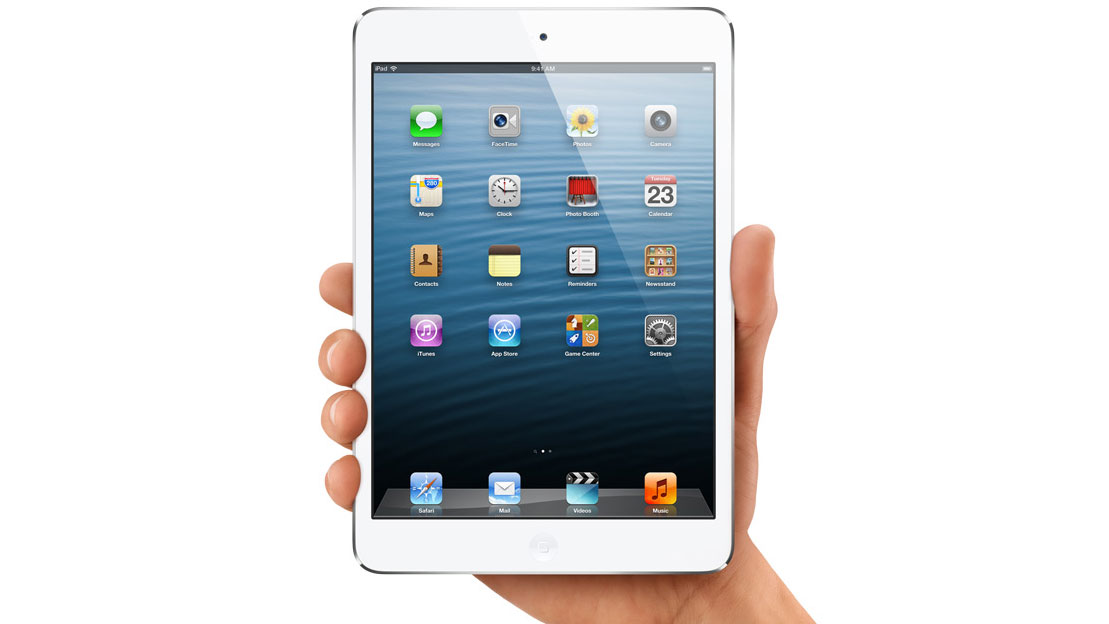 iPad mini deals
The cheapest iPad out there but it's still a winner
So the original iPad mini may not have a Retina display but it's available for well under £200 in the UK and so for the right deal it's still worth your while considering. Again though, if the price is similar to the iPad deals above, get the ones above if for no other reason than the super-sharp Retina displays they offer. Here are the best cheap iPad mini deals we can find…
We check all products every day to make sure every iPad mini deal is up to date and still available