Finding skilled workers is one of the hardest challenges for businesses today and this is especially true in the tech industry.
On average, the end-to-end recruitment process takes around 42 days with some cases taking up to six months. Organisations looking for someone to help out on an upcoming project often don't have that much time.
TechRadar Pro sat down with the CEO and Co-Founder of Worksome Morten Petersen to learn how his company's platform is helping to make the recruitment process more agile.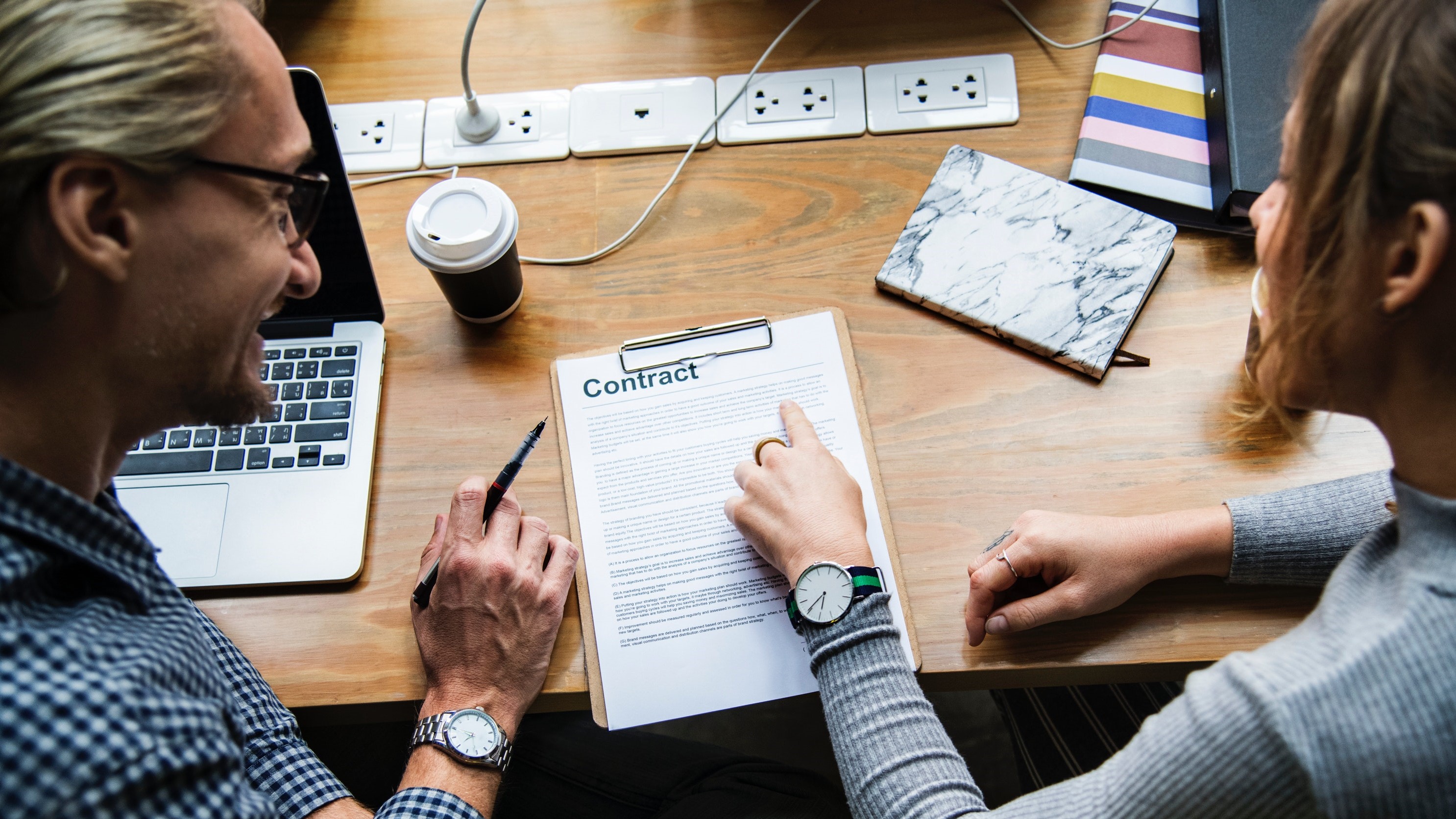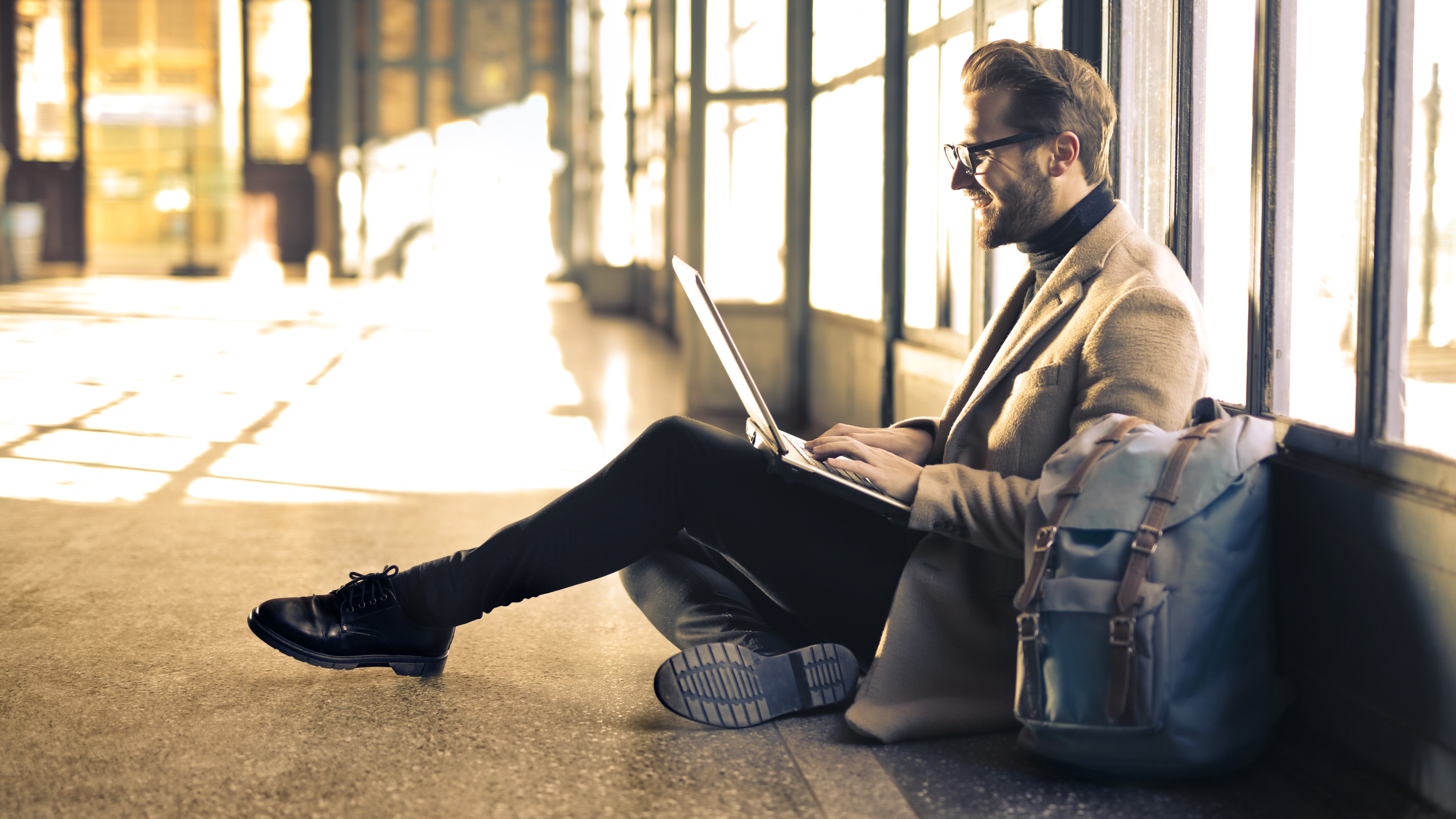 Morten Petersen, CEO and Co-founder of Worksome